We get all the new straight from Kanto!
Here at the Pokemon Newspaper we only report on confirmed news. There's no 'fake news' here! We cover as much Pokémon as we can.
Grounded in the land down under, Australia, but our newspaper has a Worldwide Readership. Distance just hones our capabilities; besides we aren't that far from the home of Pokémon. Also, with the help of Dragonite Mail this gives us the scoop on so many new products, events, games and competitions, which we promise to share with our worldwide fans.
Would you like to sign up for your own Dragonite?
All of our writers are hard working volunteers, who love Pokemon.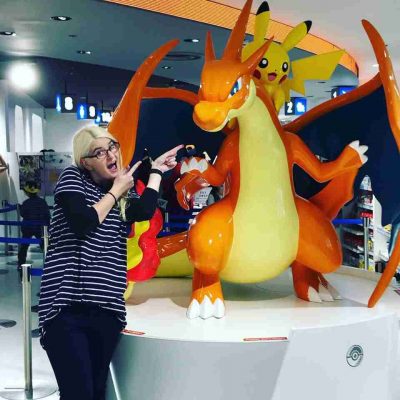 Owner | Merch | Games | Etc
An Artist, a Web Designer but most of all a Pokemon Collector! Owner of the Pokemon Newspaper. https://linktr.ee/Jesska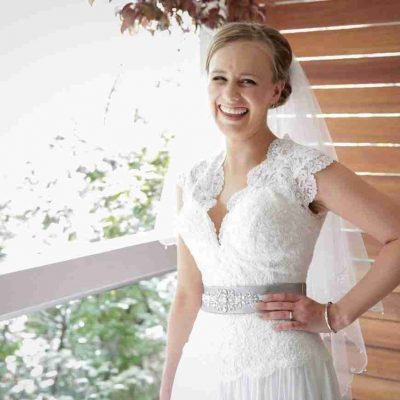 I've been a fan of Pokèmon since I was 10 years old. My favourite regions are Kanto and Johto as this is what I grew up with. I have room dedicated to Pokèmon collectables and other toys from the 80's and 90's.
I have been a fan since the Pokémon Yellow days. I love to collect anything Pokémon-related. I have been playing Pokémon Go since the first day. Team Mystic, Level 40×3.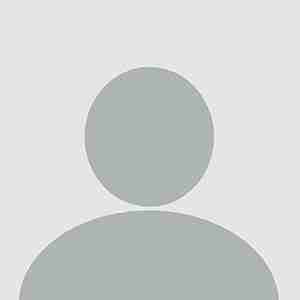 Want to be a part of the Team?
We are currently looking for Pokemon fans who love:
Pokemon Anime/TV
Pokemon Cafe Mix
Pokemon Masters EX
Pokemon Unite
Pokemon Newspaper Merchandise
Support the Pokemon Newspaper today with your own PN Merch
Stickers, Shirts, Hoodies
More items coming soon