The Pokemon Center US has finally released March's 'A Day with Pikachu' Funko.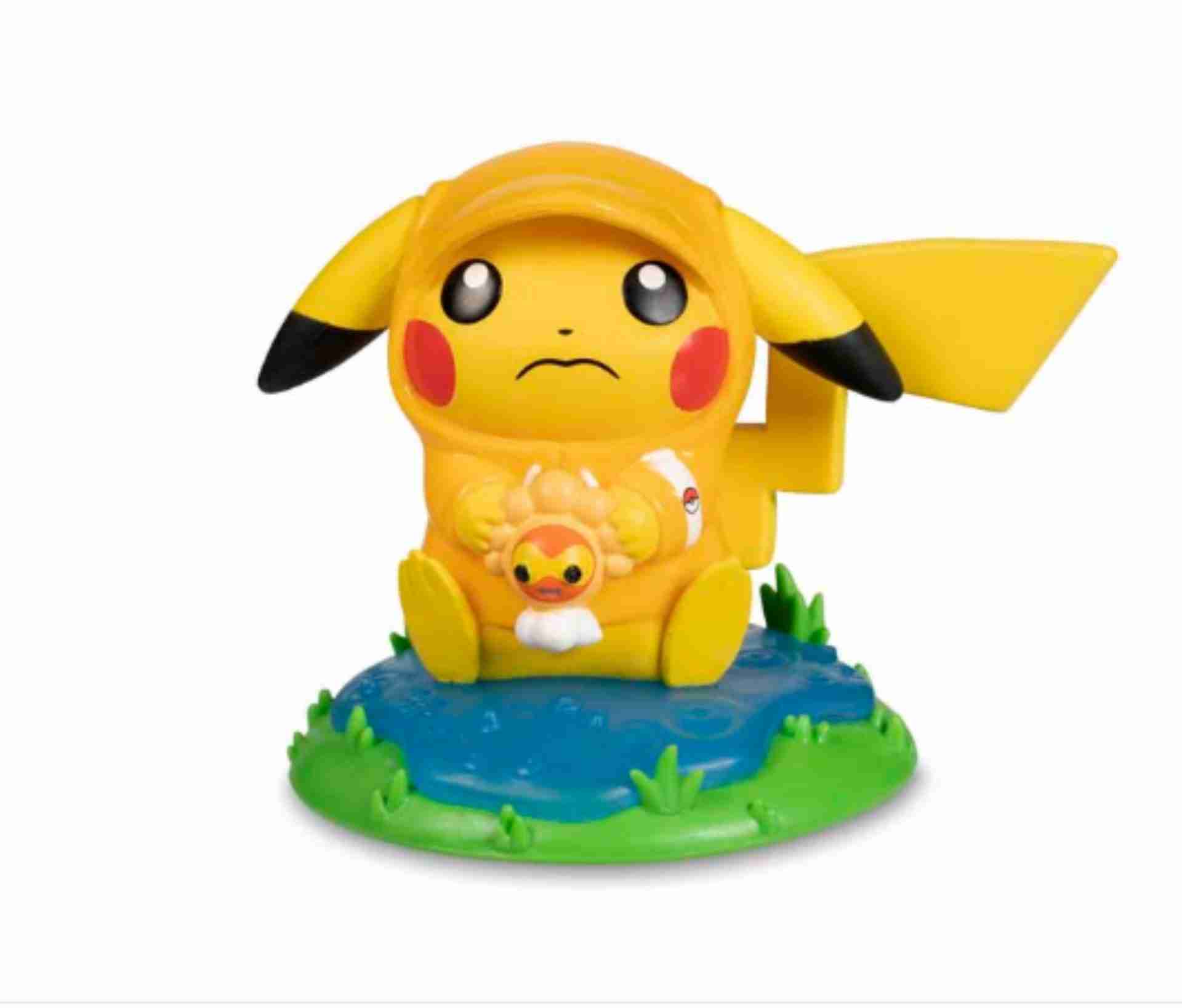 Meet Rainy Day Pika
Isn't he adorably sad, holding his little castform, wishing for the sun.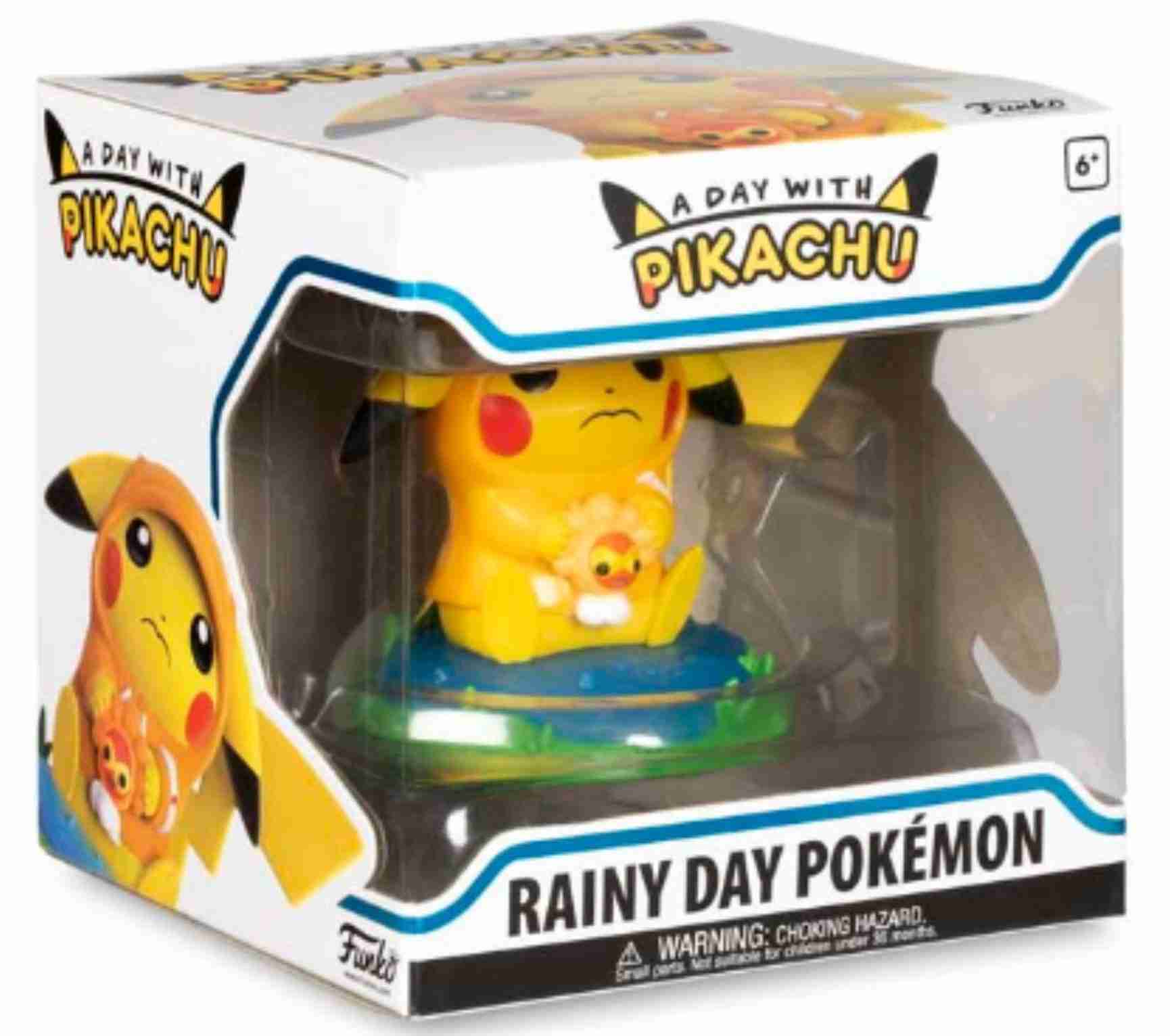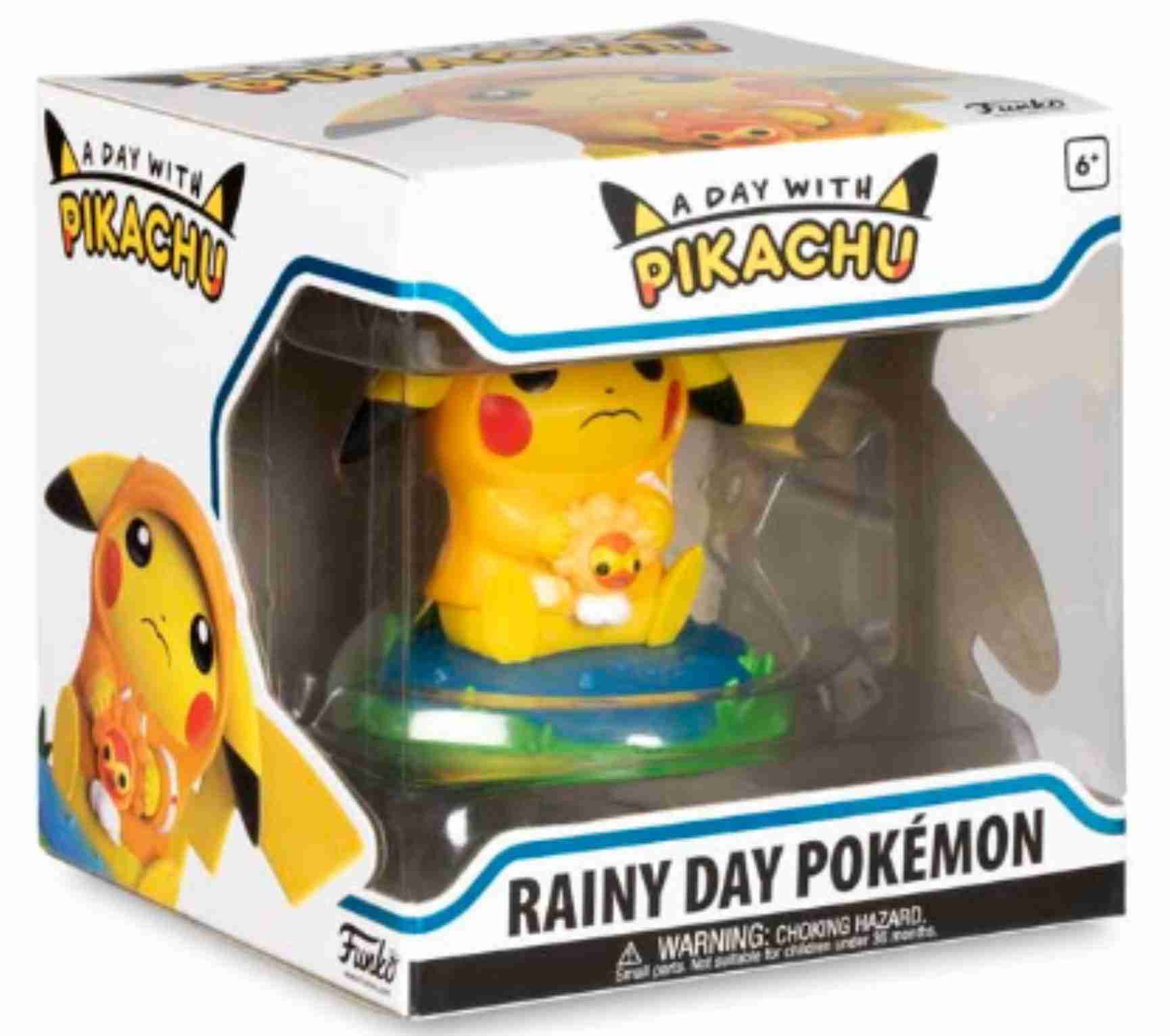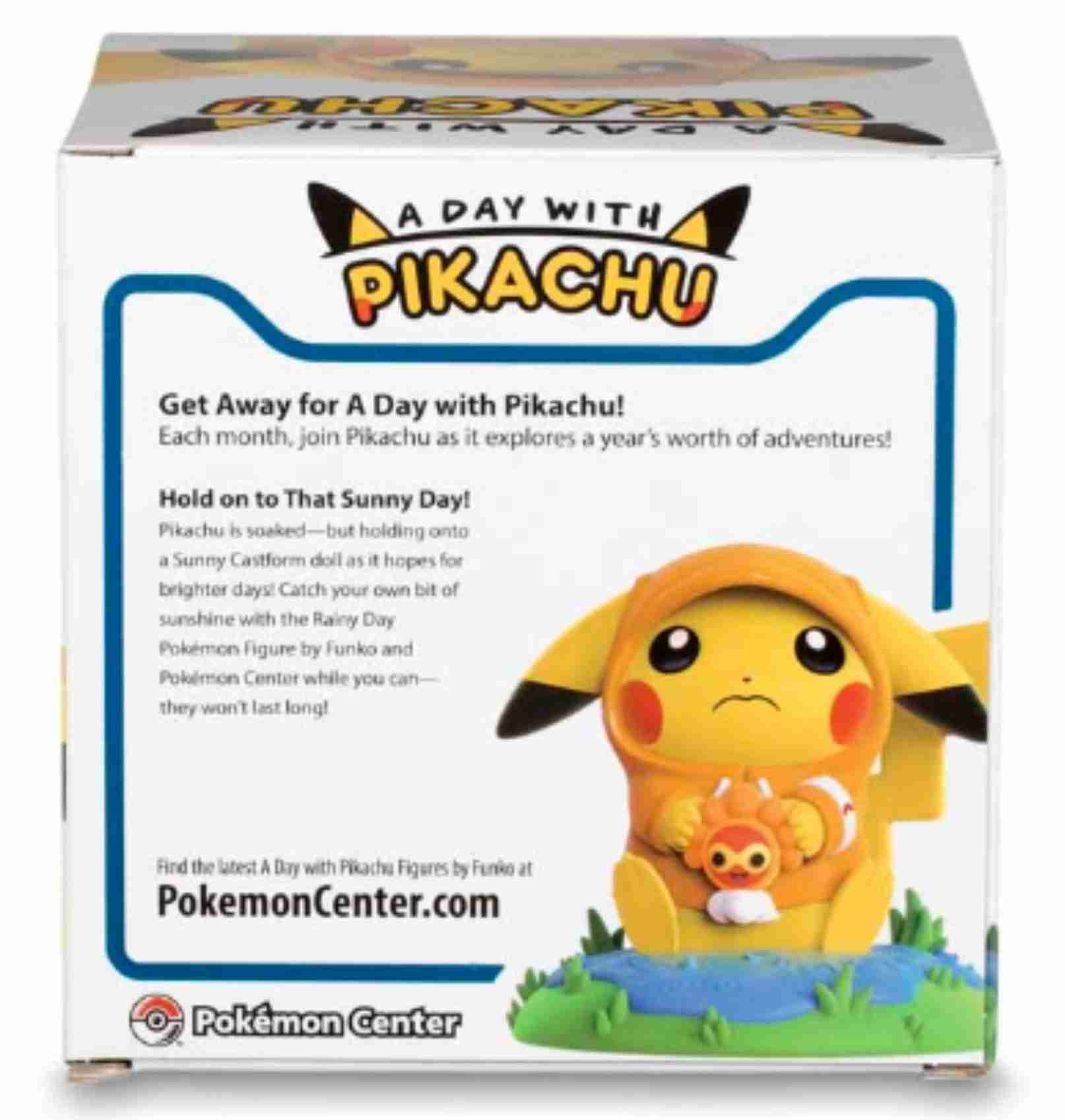 This is the second Pika in the newest Funko collection. To check out the first Pika 'One Lucky Day' click here.
The US website it yet to say when they will  be available for purchase however who could give it a good guess that it may be on March 13th as last months Pika, was released on February 13th.
The 'One Lucky Day' Pika sold out within 2 hours of being live. Many of us had to deal with the terrible website breakdown as there was too many of us trying to get one. So get ready guys, it could be any day now.
Two down, ten to go!