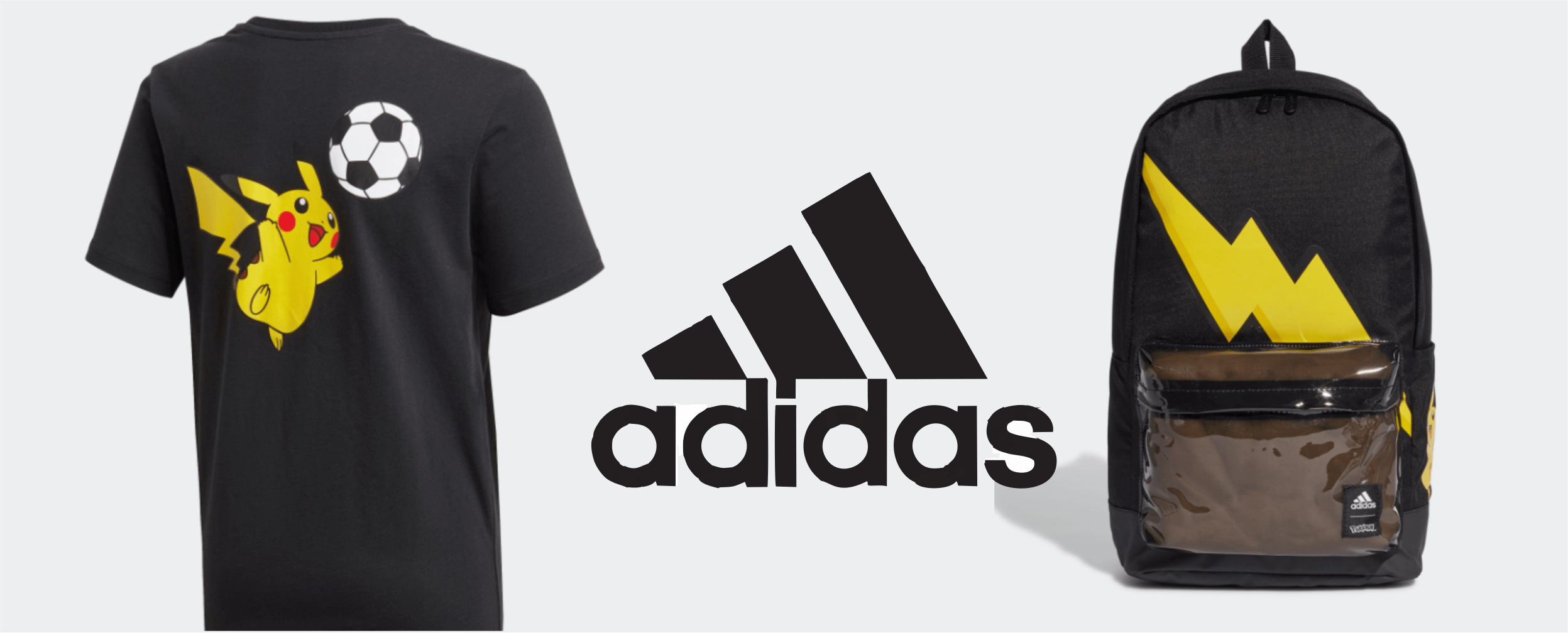 Adidas have released more items to their Pokemon Collection!
Before we get all excited I checked the Australian Adidas online store and no we don't get any of these items. Quite a bummer!
Some new apparel has been released already with some items still 'Coming Soon'. Lets take a look at what is now available.
Mens Soccer Pikachu Shirt – comes in black and white
Men's Pikachu Set – This is the only current colour available
Mens Pikachu Soccer Shirt
Backpacks and Bags
New Pikachu Adidas Sneakers – These were released early this year in Portugal
All of the above items can be purchase as of right now on the Japan Adidas site. Sadly I've tried and you do need a Japanese mobile phone number and address to be able to even register.
Now let's look at the items marked as coming soon. Most are just variations.
Men's Pikachu Set
Backpacks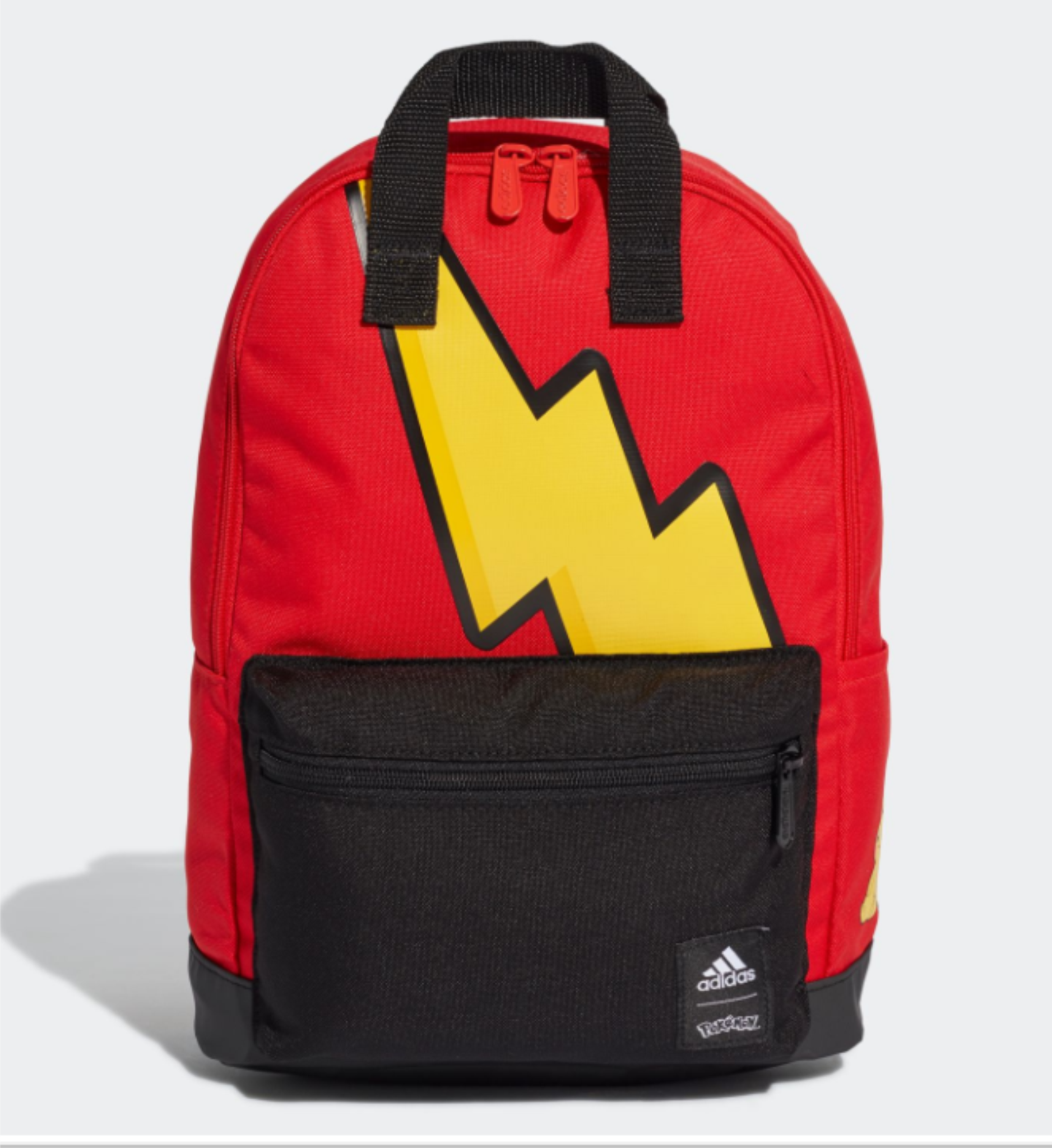 Mens Pikachu Soccer Shirt – Comes in black and white
As soon as I know when the 'Coming Soon' items will be released I will update this post 🙂
What is your favourite item? I gotta say I'm a sneaker fan for sure!