Bandi has announced a double release!
Two more Galar Gym Leaders and their Pokemon Partners are coming to the Pokemon Scale World Collection. According to the offical Bandi site these figuires are exclusive to Bandi Premium. This means they won't be for sale in Pokemon Center, only on the Bandi Online Store.
Let's have a look at the new scales!
We have Bea and her Hitmontop.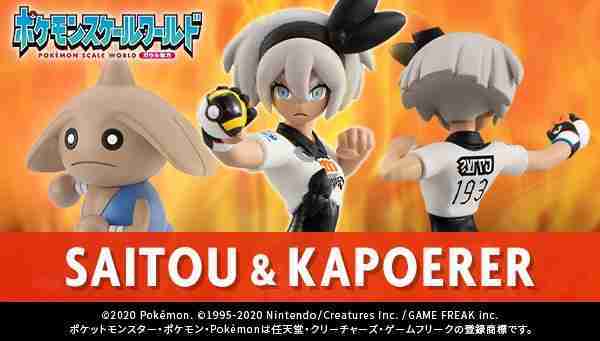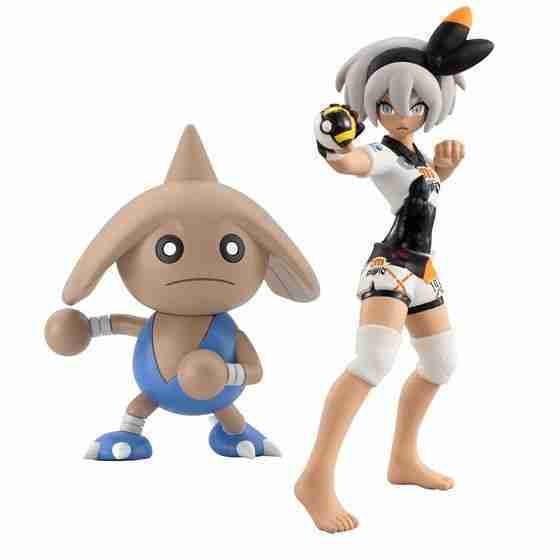 Bea is approx 82.5mm tall and 27mm wide, Hitmontop is approx 70mm tall and 53mm wide.
Also releasing at the same time is Allister, with his Galarian Cursela and Mimikyu.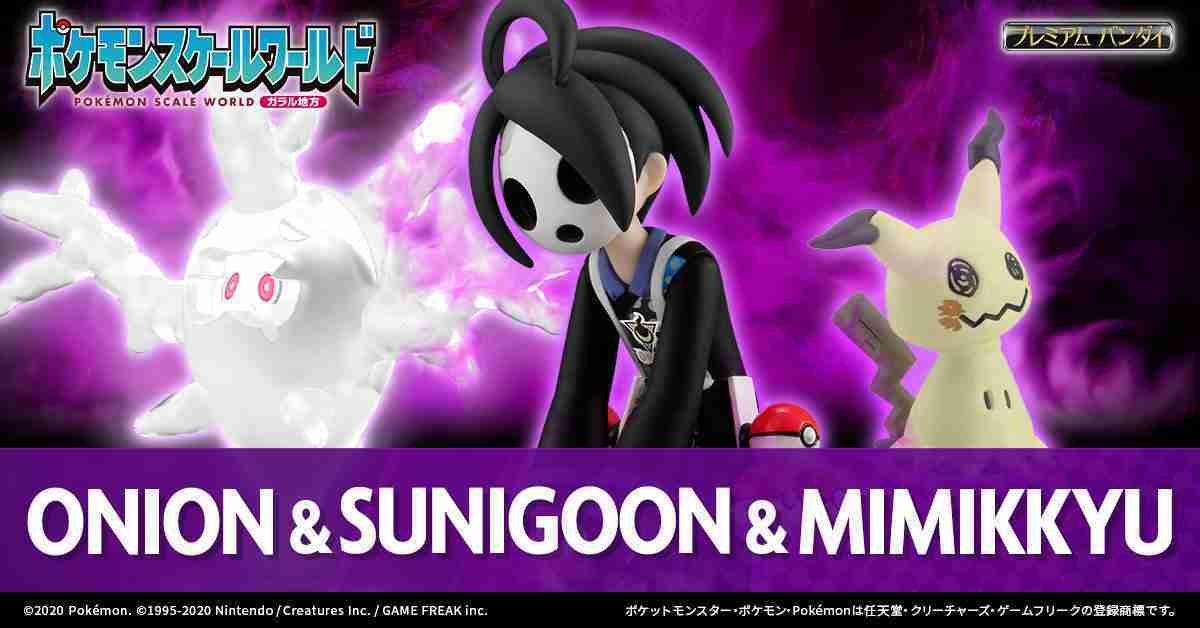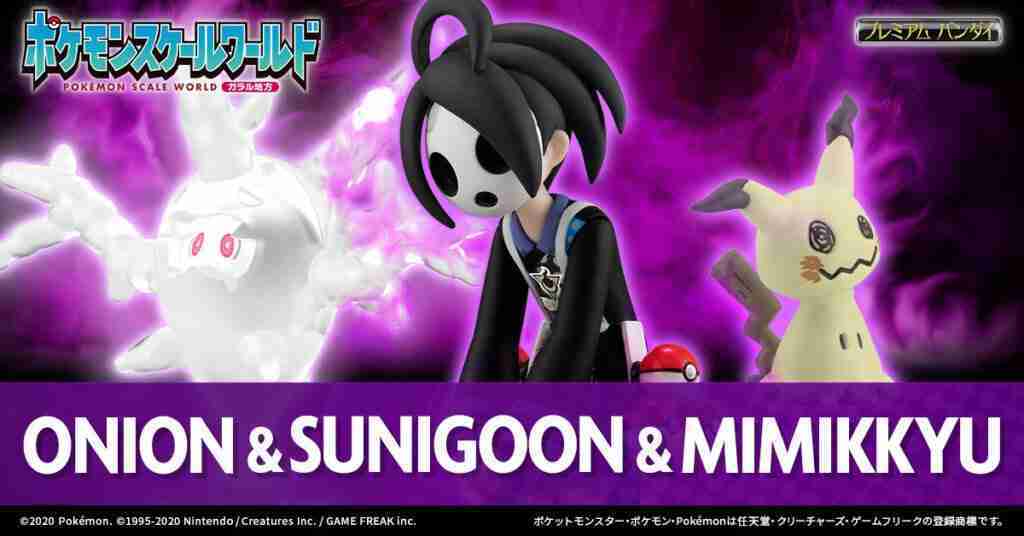 Sizes are: Allister is approx 72mm Tall and 25mm Wide, Galarian Cursela is approx 50mm tall and 55mm wide and Mimikyu is approx 20mm tall and 20mm wide.
Both sets will be released in May 2021. Pre-Orders are officially open now in Japan.