Japan International Trade has a large range of Pokemon PSA's up for auction. Here's the catch, their not just Pokemon Cards? Whaaaaaat?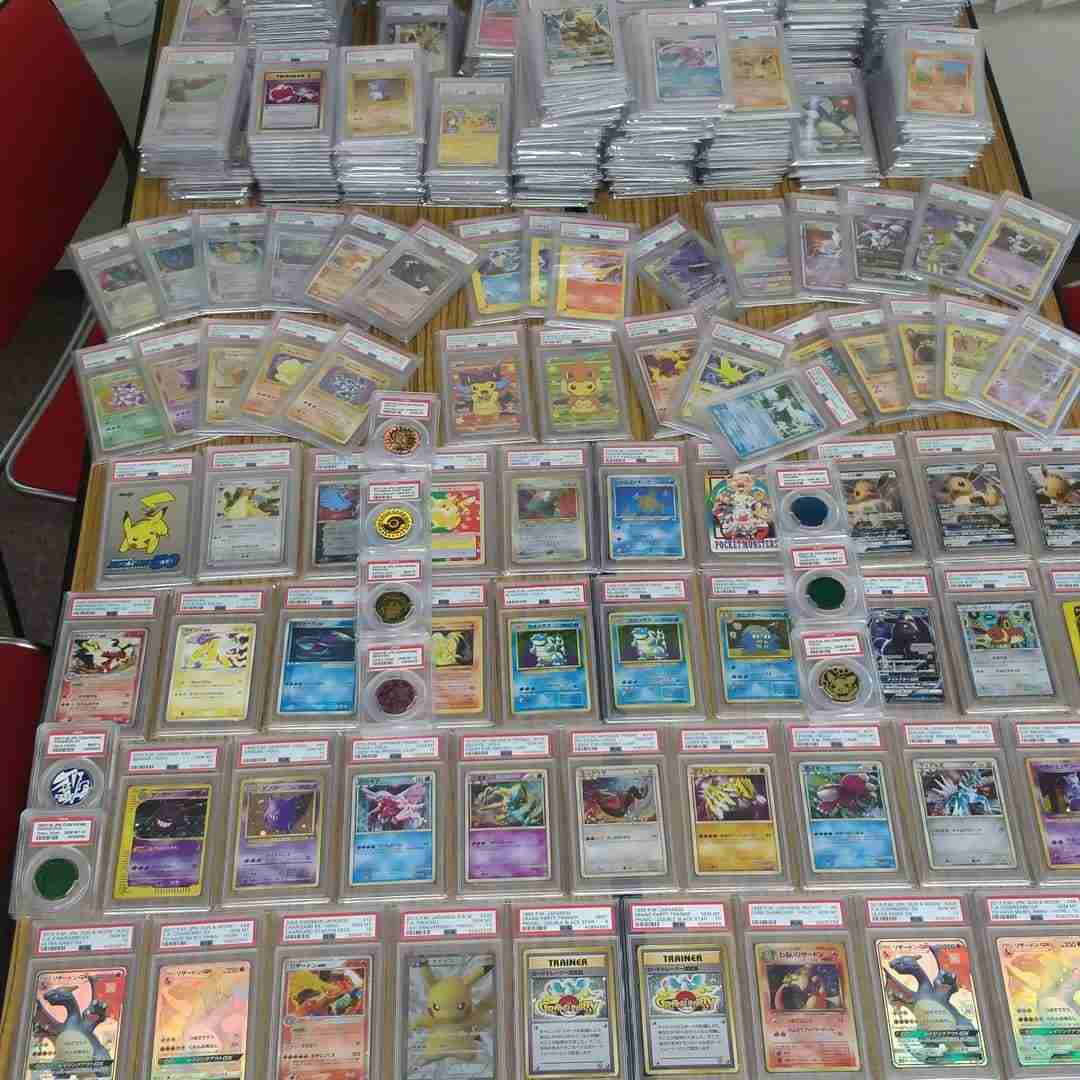 Up for sale are some of the first PSA grade Pokemon coins! These are brand new to the whole PSA game. Do we want them? Yes we do!


What are Pokemon coins?
Remember those bright shiny colourful coins we use to get in our theme decks? If your like me and never really got into the TCG card game, that's all we really thought ????. They are actually randomising coins used during the card game, but now they have reached a whole new level. A PSA level!
Japan International Trade specialises in Japanese cards but still has everything. Want shadowless? First edition? Original base set? Japanese cards all the way back to the start in 1995? Or even the newest hiper rares? Well you better check it out then because it's all there. Personally I have my eye on the Latias & Latios Tag Bolt card. That artwork is just stunning.

Auctions end this Monday morning. So make sure you have a suss because you may even snag a bargin.