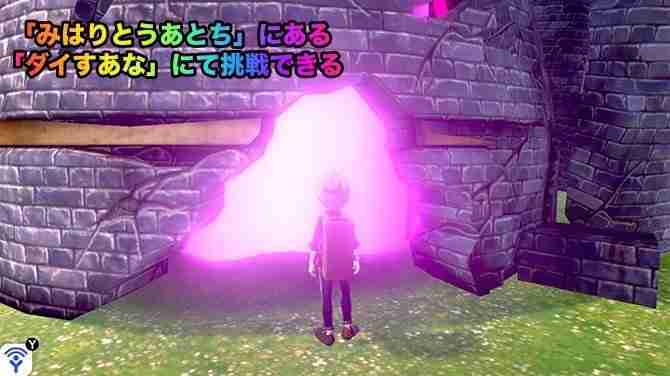 The newest addition to our Pokémon World!
A Japanese game magazine named "CoroCoro" has announced some new details that will be in April's edition of the magazine. The biggest news is the Dynamax Crystal. So far little has been told, but it does give as access to a specific Gigantamax Pokémon.
How do we get this crystal? That's the thing! In April's "CoroCoro" magazine there will be a special code for us to receive the Dynamax Crystal. We can then battle the Pokémon waiting inside! This time the event code will be for a Gigantamax Corvknight.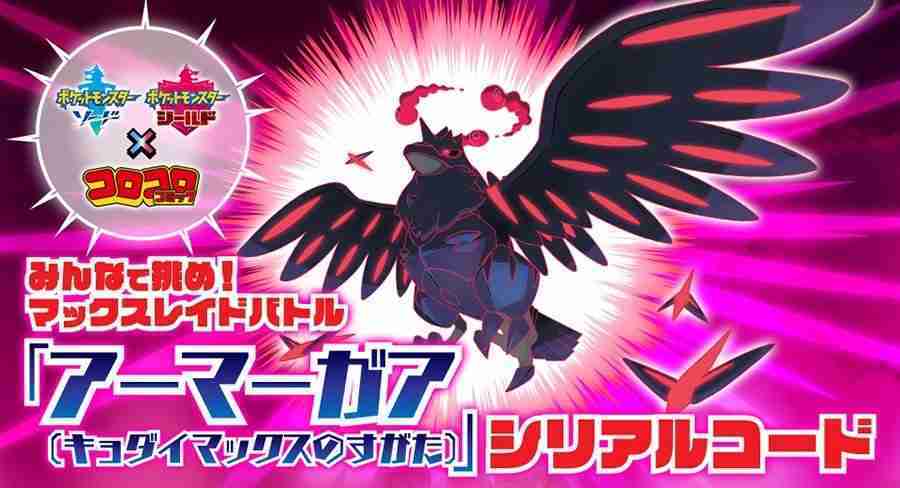 Is it a region free code? Will other country's be able to get a code online? At this stage it is unknown. I really do hope that events like these will be available worldwide and not just within Japan. Pokémon is loved worldwide and well what can I say… we wanna catch them all 🙂