There is a light at the end of the tunnel!
Earlier today it was confirmed by the Japan manufacturer that there are no future plans for manufacturing of the super cute Eevee tamagotchis.


Both tamagotchis, the gold 'I love you' version and the pink 'colourful friends' version, sold out after just 15 minutes of release.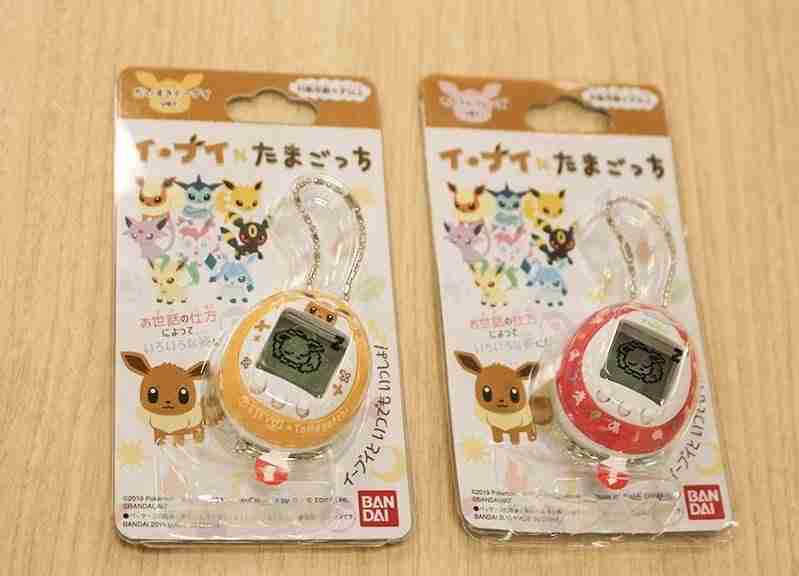 Don't panic!
It has been confirmed the 'Poke Plush Australia' online store will be giving us a second chance. The Eevee tamagotchis will be available for Pre-Order #2. It is very limited stock, so if your unsure you better just off that fence. Not only are these tamagotchis the most amazing thing for an Eevee trainer, they will also be the perfect collectors item ????????
The pre-order goes live at 8.30pm tonight (Friday 1st Feb) ACDT. Don't miss out! Once they're gone they're gone.
Don't forget to use the code 'newspaper' when pre-ordering in your cart!