Now Pokemon can be enjoyed by the whole family!
Do your kids love Pokemon cards? Or yourself? and want to play together? Instead of spending money on booster packs to build up your card decks, the Family Pokemon card game is here.


This family game includes everything ready to go. An awesome original Pokemon battle themed play mat, battle counters and three different decks to choose for your battle. What kind of trainer will you be? Psyhic, Electric or Fire?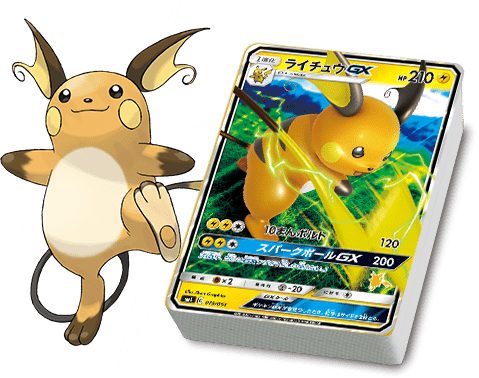 A great way to involve the whole family and teach your little ones the way of the trainer (without using your good/collector cards). A free rubber wrist band comes for each theme deck!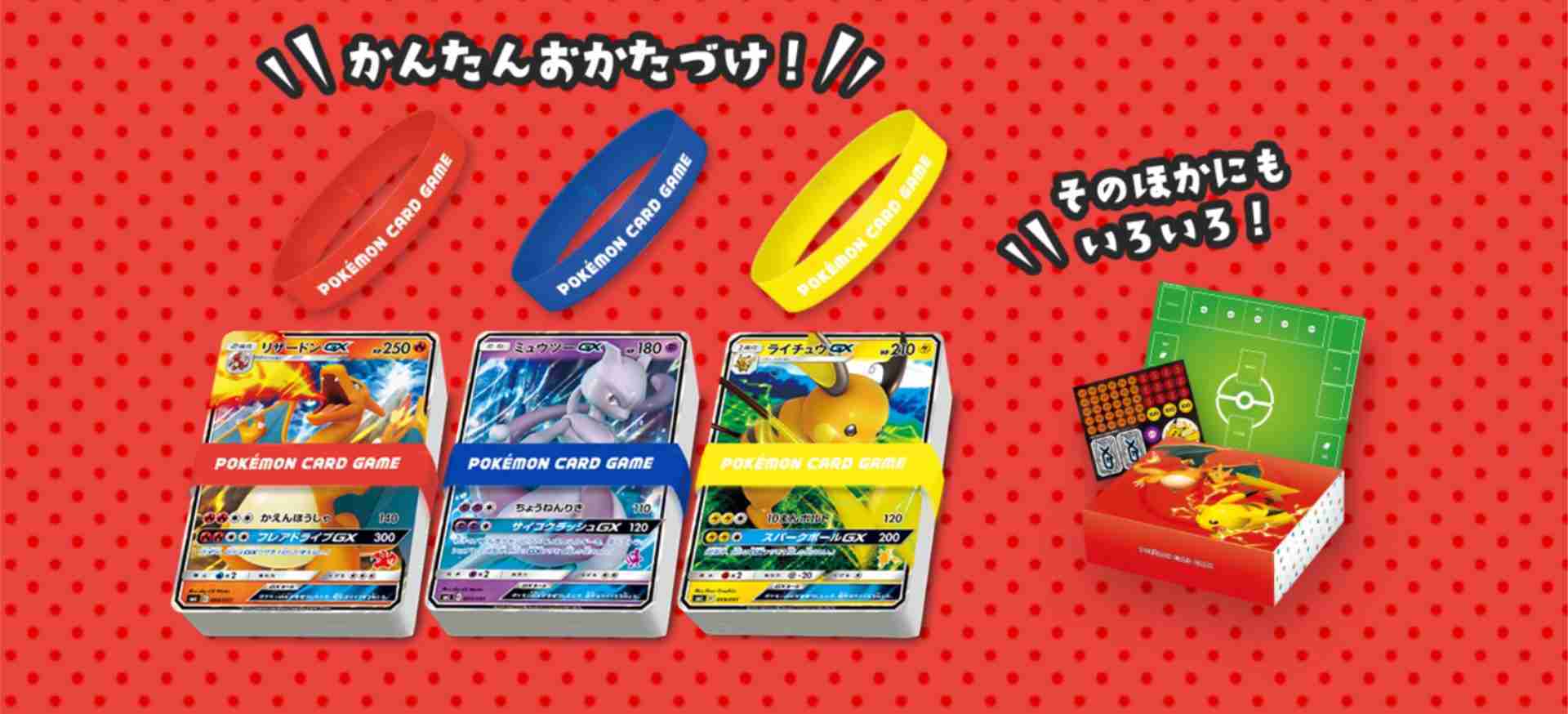 Currently the Family Pokemon Card Game is only available in Japanese. My thoughts are depending on how well it goes in Japan, we may… get an English version, but don't get your hopes up.
If you can read Japanese, your set to go. The game is currently available at Pokemon Center's around Japan and also at online retailers.
They are now in stock at Meccha Japan. Meccha Japan are currently running a special offer for all Newspaper Readers with 5% off all orders over $50.00, just make sure you use the code 'PNP05' in your cart.