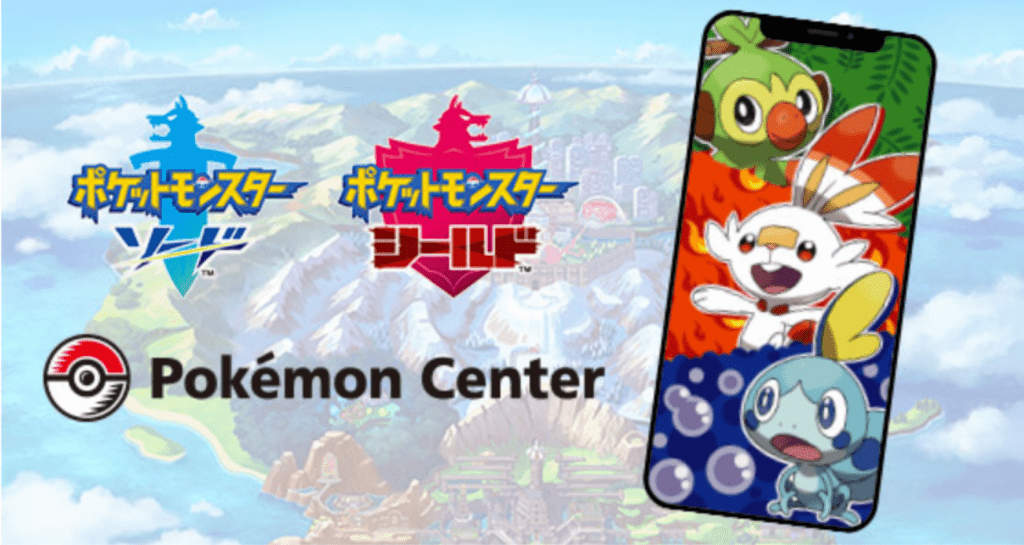 For a limited time the Pokemon company will give you updates and downloadable gifts via the LINE app.
You can now receive information on new Pokémon from Pokémon Sword Shield at Pokemon Centers and Pokemon Stores nationwide!
During the period from August 30th (Friday) to November 28th (Thursday), it will be delivered using the app "LINE" on a weekly basis. What is LINE? To me it's another version of WhatsUp. LINE is available to download for free on the apple/android stores.
Information on various Pokémon inhabiting the Galar region will be released before the game release using this app.
From August 30th (Friday) to November 7th (Thursday), if you get information on 3 types of Pokemon, you will receive an original wallpaper for your smartphone!
I'll be looking forward to special gifts after Friday, November 8th!
Now how do you add the Pokemon Center on the app?
Scan the QR code below (after downloading the LINE app) and that's it!
Now! Don't get to excited. As it is the Pokemon Center's in Japan offering this information it is in Japanese. If you speak/read Japanese you will be fine 🙂 alternatively I have found a work around by taking a screen shot of the Japanese text and upload it into a translator app. If that's to much effort, I will be posting anything interesting or of importance anyway 🙂