Earlier in February the current Kyoto Pokemon Center closed down to be relocated. To check out the details please view the original article here 'Pokemon Center Kyoto'.
Along with the opening of the new store on the 16th of March, a whole range of Kyoto Relocation Memorial items will be available! For the first time they will also be available nation wide in stores and online. So you if can't make it to Kyoto, at least you can get some limited edition merch.


The "Hanabira no Mashi campaign", is themed on beautiful cherry blossoms and  Japanese tea ceremony's. Look at these the high detailed plushes of Pikachu's wearing a yalaskusa hat and cherry coloured kimono.
Many other items are available in this collection.
During a Pokemon Center Opening there are also opening exclusive items.
So we will go through them now.


A special limited edition "Hanabaru Mare Clear Card" is given out by Pokemon center employees while you shop.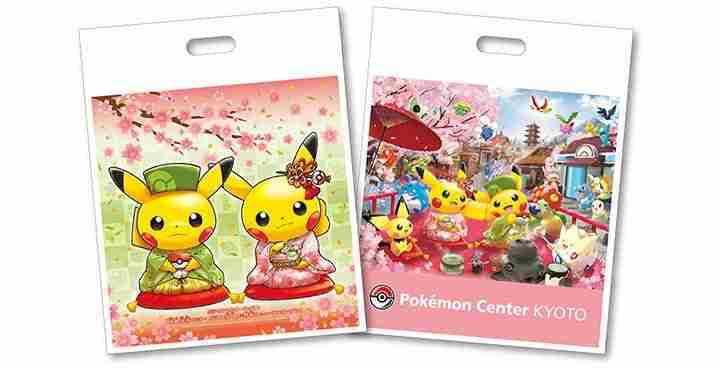 You will also receive limited edition plastic Pokemon Center bags, to put your purchases in.


AND as always the special collectors Pikachu theme card. I'm not a real fan of Pikachu myself however these cards are stunning. I managed to get two at the Pokemon XD opening. Any Pokemon card collector needs to add this to their collection.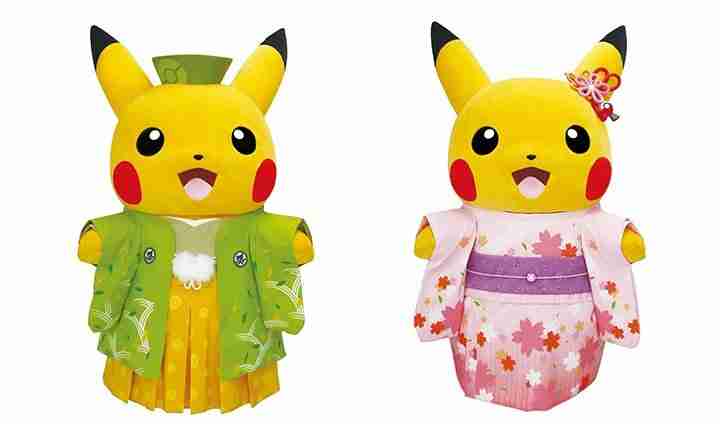 While your shopping you may even see Pikachu and even grab a photo 🙂