Pokemon cafe mix is a free to play game on google play/Apple store and even Nintendo Switch.
It's a cute puzzle game where u link all the Pokemon icons to complete puzzles and orders. The more you play the more Pokemon you unlock.
How to play:
Click on the Pokemon icon. Then drag it across to another of the same Pokemon icon. You swirl it around to get more icons in a row to fill the check list.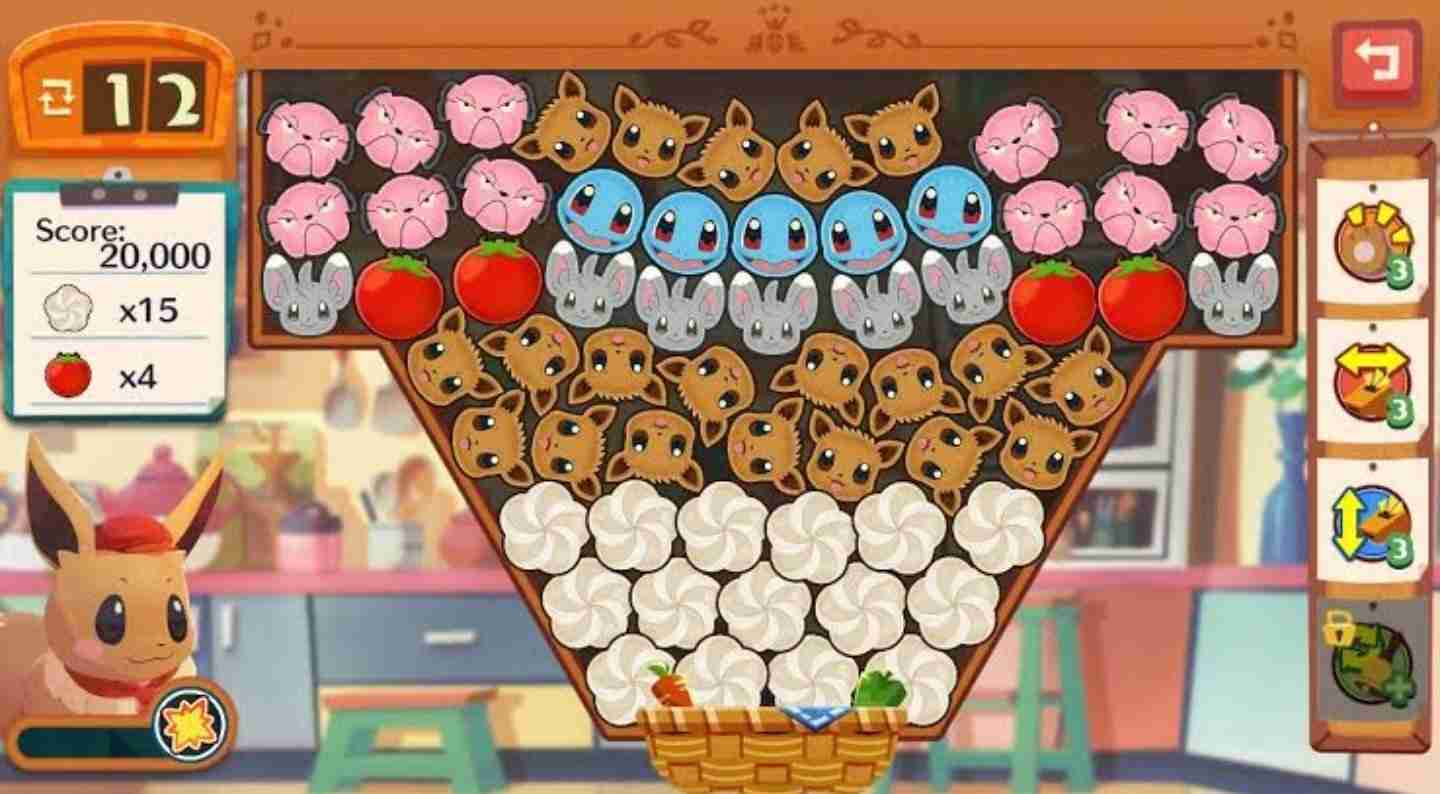 Characters:
Characters come to your cafe and you take orders, complete the puzzle and fill the bar and after playing with that customer they will want to work with you and then you have them part of your team. You can then switch your Pokemon, to the new Pokemon you unlocked.
Download Links:
Android- https://play.google.com/store/apps/details?id=jp.pokemon.pokemoncafemix
Apple store- https://apps.apple.com/us/app/pok%C3%A9mon-caf%C3%A9-mix/id1496738228
Check out the official trailer here!