I LOVE IT!
As soon as I saw this display of the Furret being held, I fell in love.


The Furret plush is life size at 180cm tall (that's even taller than me!). Made with high quality polyester, he is defiantly soft and cuddley. I would say if you were single he would be best bed bud.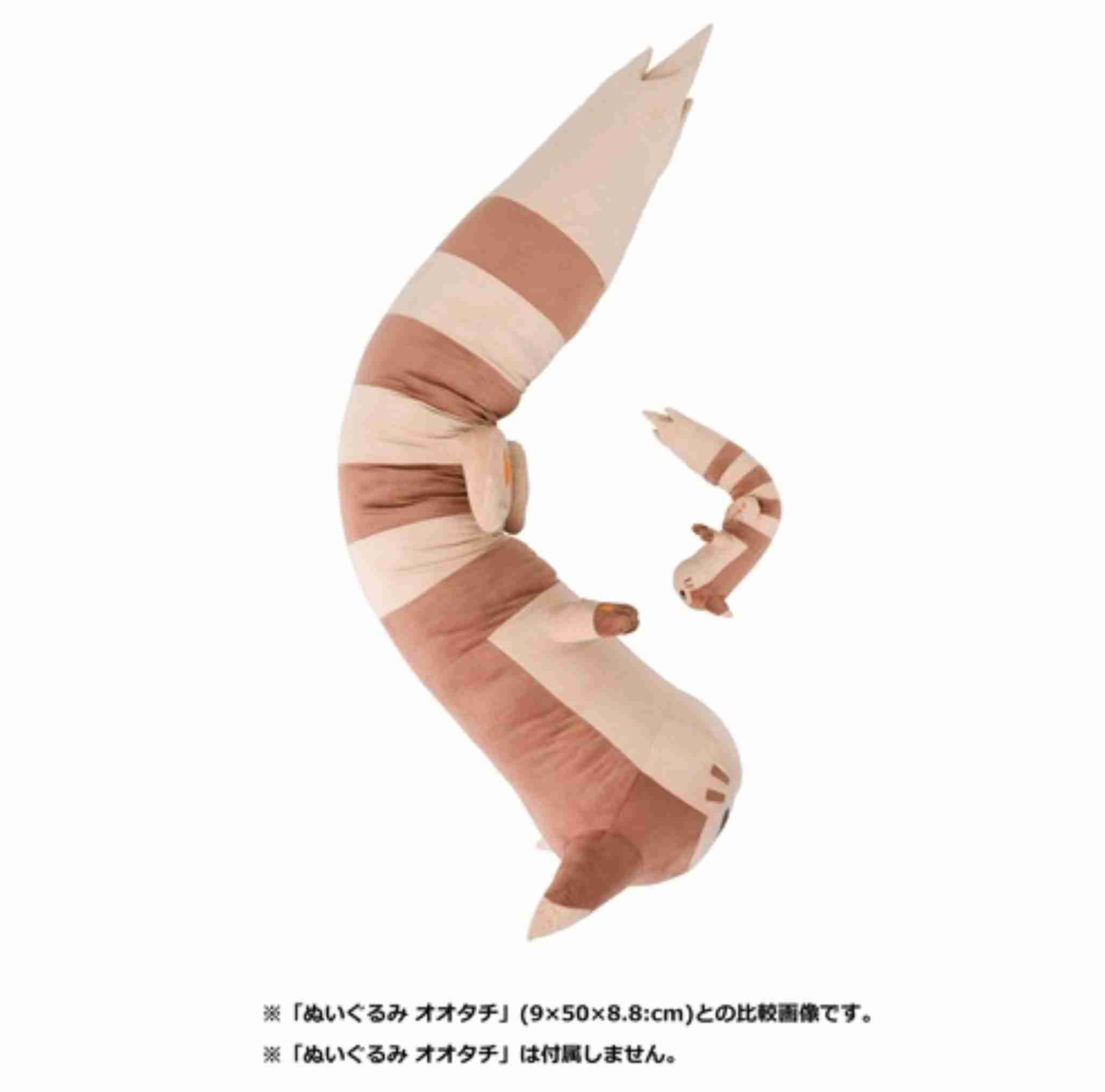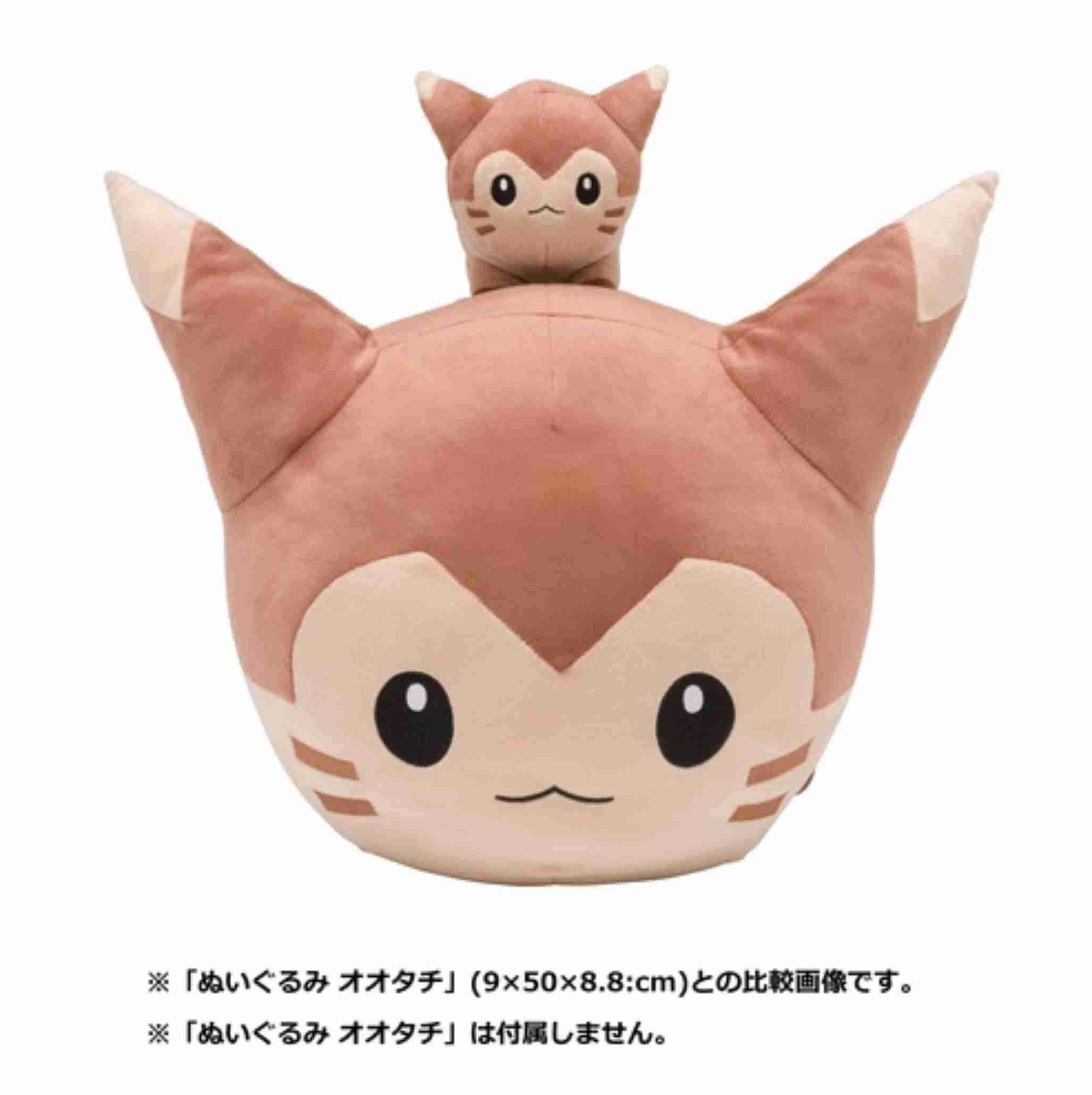 But you wont find him in any of the Pokemon Center's in Japan, like the life size Eevee Plush as he is a made to order only item. Pre-order's open on the 23rd of February 2019 on the Pokemon Center Japan website. With manufacturing to be done, they have advised an approximate dispatch date of the end of July this year.
Poke Plush Australia are currently taking pre-orders 🙂
Don't forget to use the code "Newspaper" in your cart.
Are you a Furret fan?