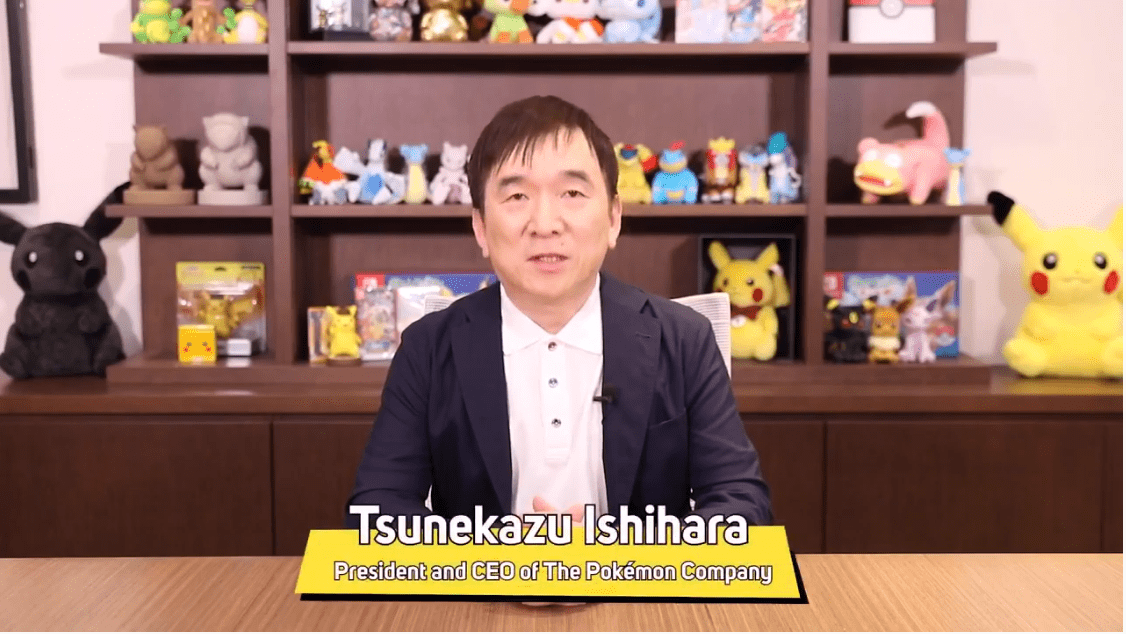 Here is all the deets on the latest Pokemon live stream!
For an eleven minute video they did cram it full of juicy pokemon news. So lets go step by step so we can keep track of what apps, games and updates to be ready for. if you wish to watch the video click here.
Pokemon Smile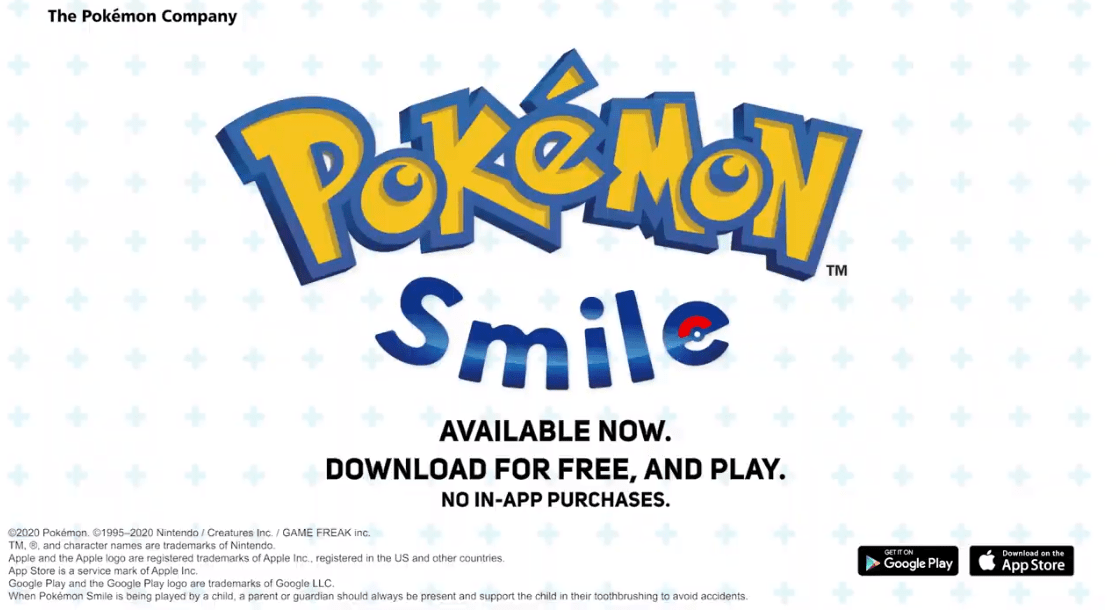 Pokemon Smile is a fun interactive app that encourages young kids good habits for their teeth. Obviously this doesn't appeal to me but I understand where they were going with it. Half of us probably will download it and try it out anyway for fun. Who doesn't want to catch pokemon? It is now out for download.
Pokemon Cafe Mix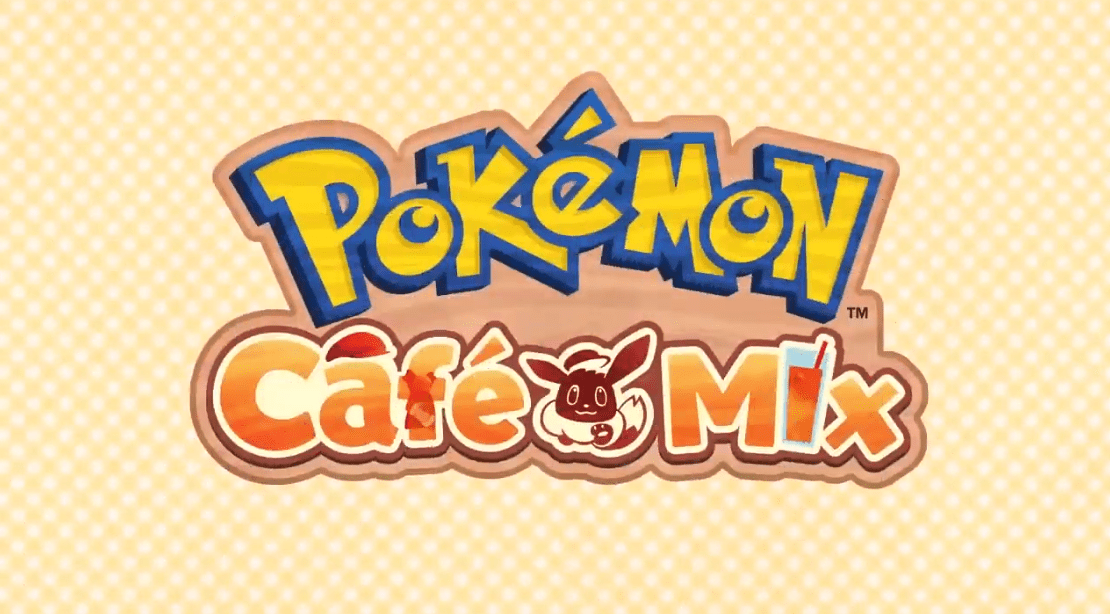 A new Pokemon mobile app is here! Pokemon Cafe mix is a super cute game where you play chain link games in your own super cute Pokemon Cafe. I love the fact that the Cafe actually has features just like the real ones over in Japan. While playing the game as you play you upgrade Pokemons from customers to employees of the Cafe and even expand it! They have also shown us that special Pokemon will appear in your cafe. But wait that's not even the best part…. you can play this game on your mobile OR on the switch. Thank god.
New Pokemon Snap
YES FINALLY! I have been saying since the WiiU came out that the Pokemon snap game should be remake using the additional touch pad. Everyone knows the down low on good old Nintendo 64 Pokemon Snap. this is pretty much the same thing but new islands and Pokemon are there for us to snap some pictures of. The game is currently under development, so we don't have a release date but I'm so happy they shared this with us, it's made my night.
Pokemon Go Updates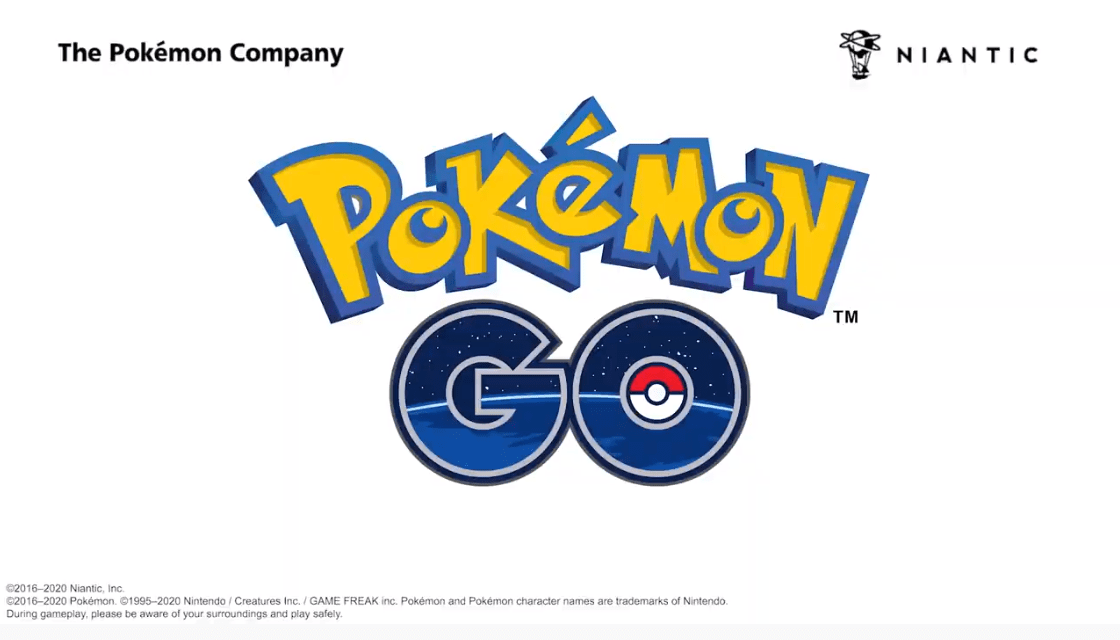 Pokemon Go is still going larger and larger everyday. This years annual Pokemon go Fest (an event that usually is in an event location) will be available online to everyone Worldwide. Pokemon is also working on bringing the last gen 'Mega Evolution' forms to Pokemon Go. To celebrate the event of the new Pokemon DLC release tonight a Galarian Farfetch'd and avatar clothing is now live.
Pokemon Sword and Shield Expansion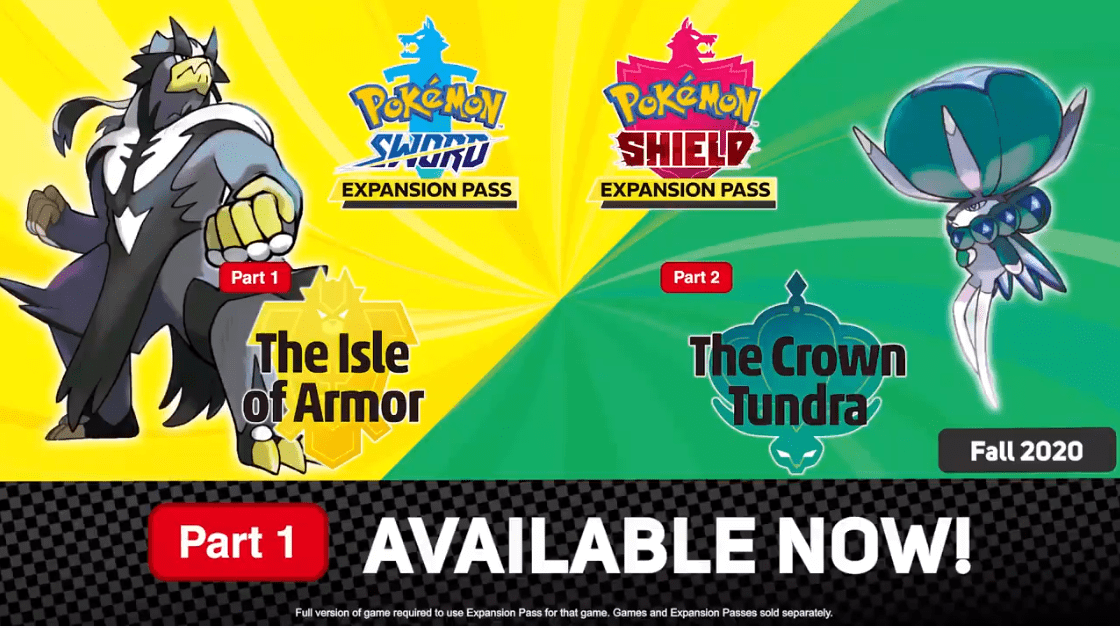 The Pokemon Expansion is now live! Grab your switches and start your next aventure.
Wild Area Event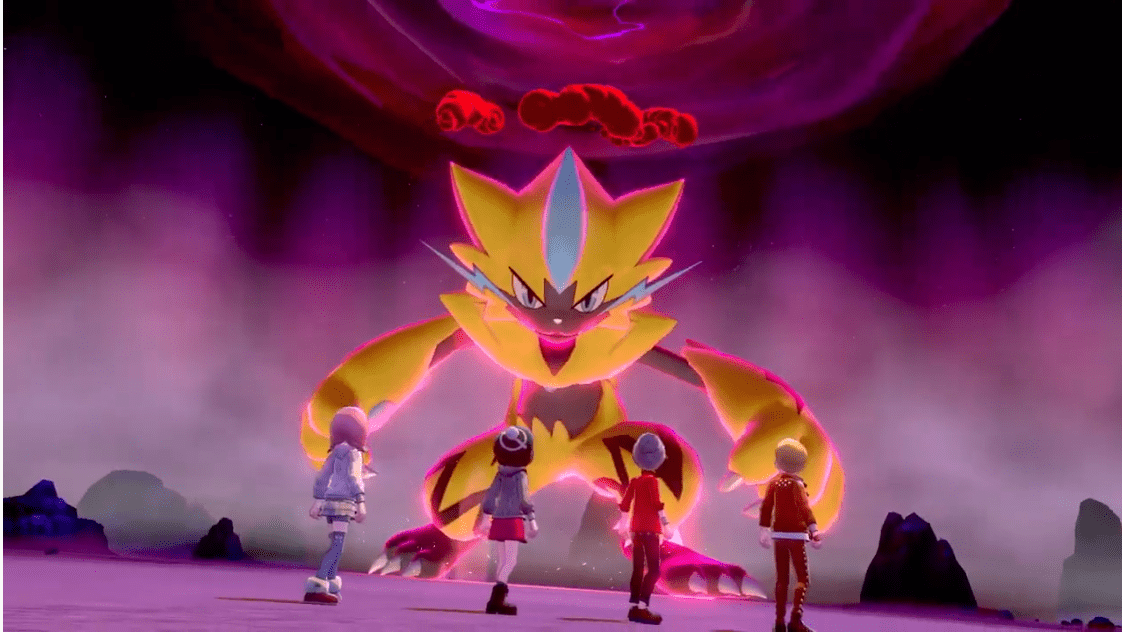 To celebrate the release of the DLC Zeraora will now appear in the Max Raid Dens! Yay! I love Zeroara, especially in his movie. The Pokemon Company also have a challenge for us. If 1 Million of us jump on and defeat Zeraora we will get gifted a shiny one via Pokemon Home. Get on it guys get on it! I want one!
We are nearly at the end. See I did say they crammed a lot in, in 11 minutes. Obviously not enough though because they also announced another live stream is coming next week! I wonder what details will be in there? Ohhhh more Pokemon Snap! Please Please Please!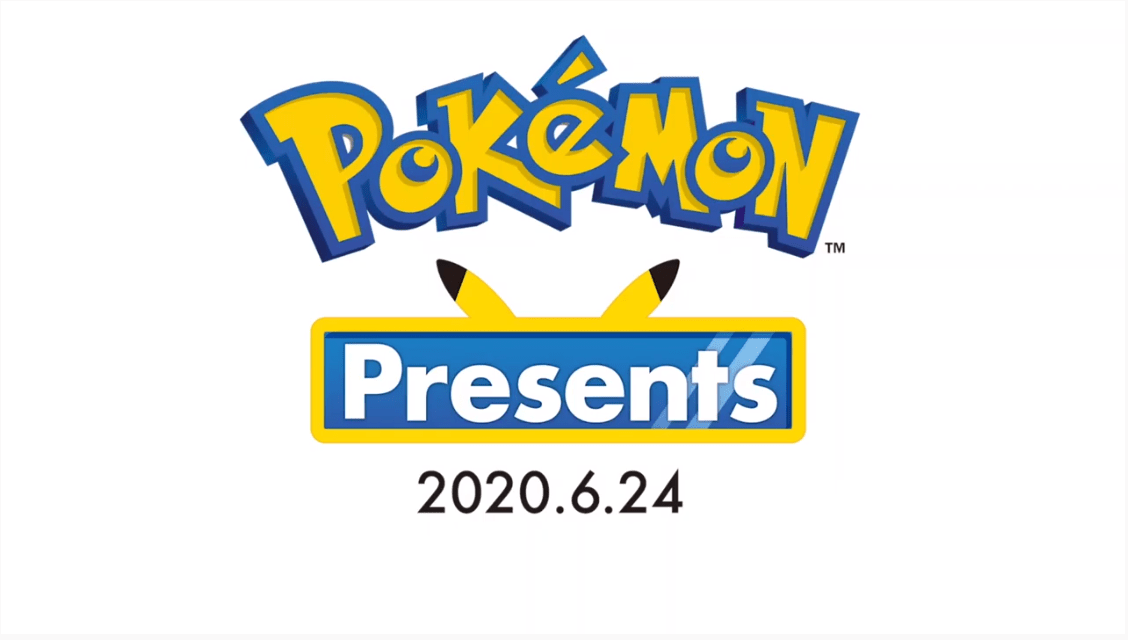 As usual I'll let you know 🙂