What is Monpoke?
Monpoke is the first official Pokemon baby brand! Get ready to buy a whole bunch of super cute Pokemon stuff for your babies or for your expecting mother friends.
The first sighting of this brand is at this years maternity and baby fair in Japan.
What do we know?
This new brand can be used by parents and children from the maternity period to an age of approx 36 months. They are yet to release any images of the new line, but have indicated that items will be on display at the fair as well as products being released from this July.
At the maternity fair you can receive a free Monpoke book and then located the other mini stalls to get limited Monpoke themed stickers. A little bit like a scavenger hunt. Man I love Japan and their ideas.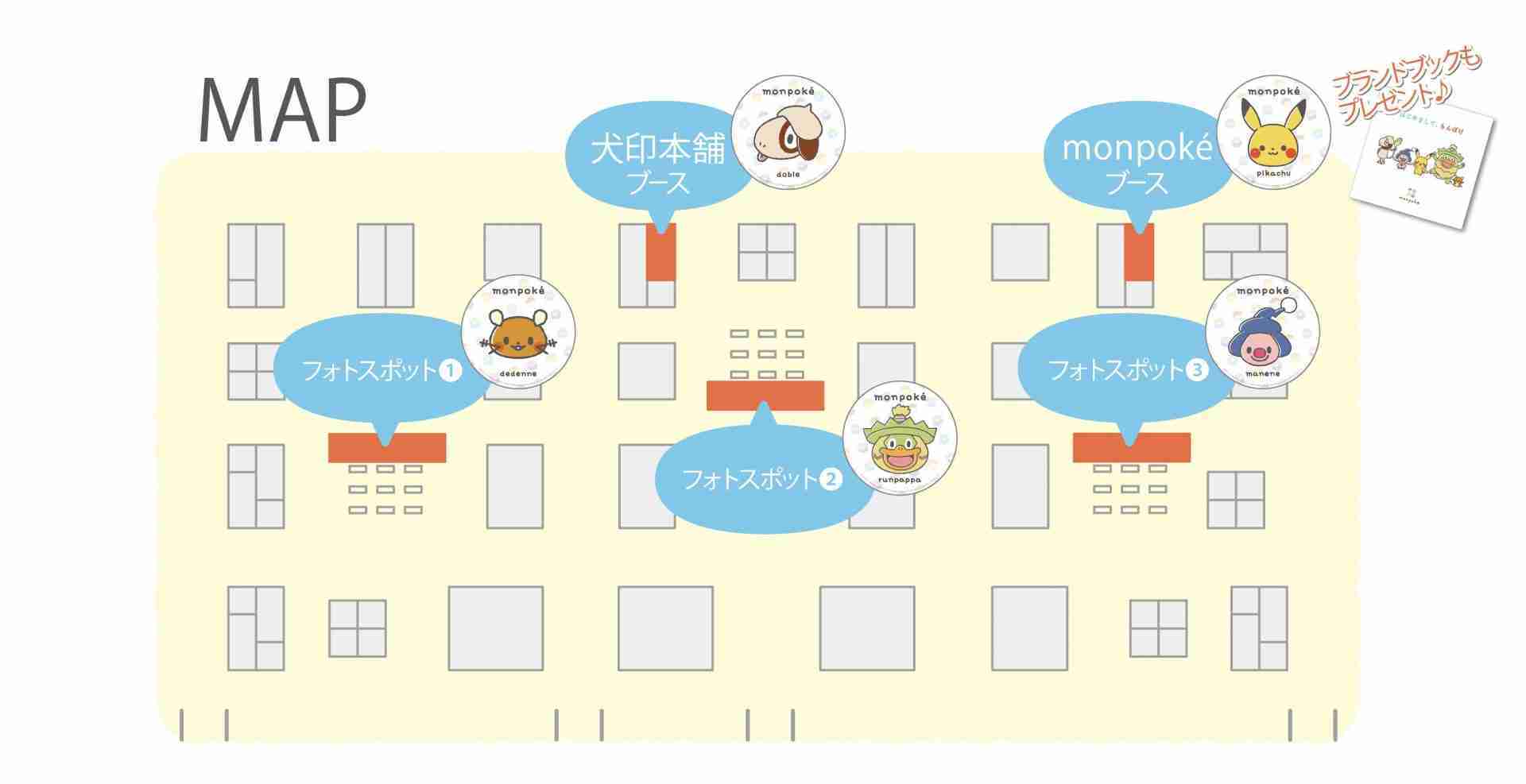 For us Aussies all we can do is sit and wait until July rolls around. Hopefully some images will show up online after the fair on April 6-7th.
As soon as we have any info we will you guys know 🙂