Pokémon go developer Niantic has just release a teaser trailer revealing the upcoming additions to Pokémon go. We don't know when but it will be soon! Pokemon from generation 4 will be released into the Pokémon go world for all of us to catch.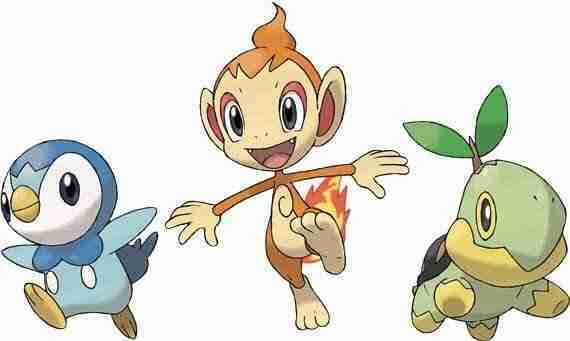 Not sure which Pokémon are in gen 4? In game comparison, they are the Pokémon we discovered in Pokémon diamond and pearl back on Nintendo DS in 2006.
As it has been nearly a year since gen 3 was released into Pokémon Go, we can assume new gens will be released every 10-12 months. For all the Pokémon goers who wish to share their Pokémon with the new ' pikachu and eevee let's go' don't forget that is it only supports the first 151 Pokémon.
They have also given us a sneak peak at the newest legendary Pokémon that will be next in the up and coming raid.
Who do you think it is?