Starting this Friday all Pokémon Centers, cafe and Pokémon online will be having a 'My 151' Campaign. "yay the originals" fan scream! It will contiune on from 16th Nov 2018 until 3rd of March 2019.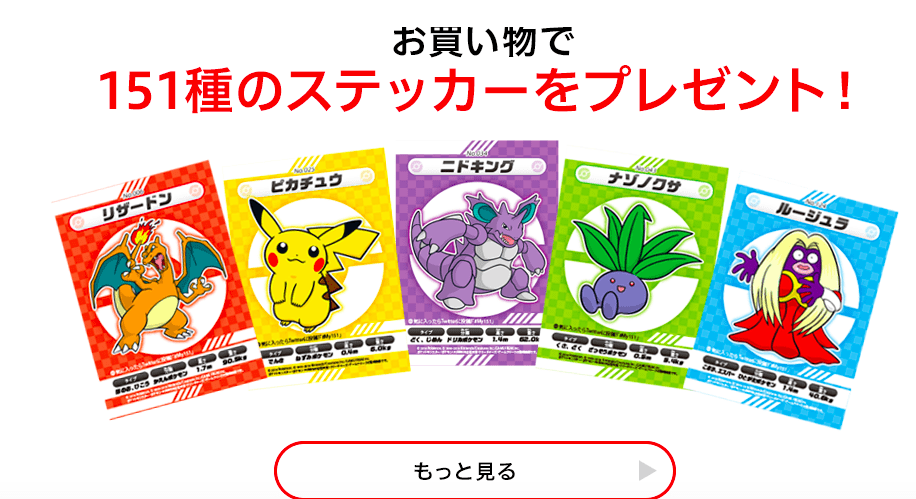 With every transaction at Pokémon center's all over Japan, you will be given a Pokémon sticker at random. This means it can be any of the 151 original Pokémon! I have a feeling they know we will go back for more, to 'collect em all'.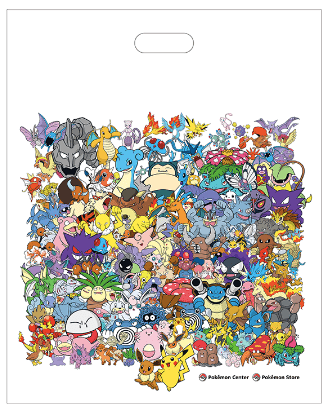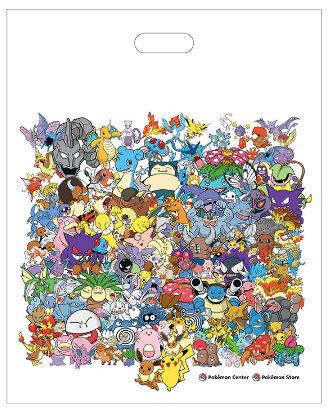 All the Pokémon Center's will also change up their plastic bag design. All online purchases will also be delivered in the original shopper campaign-only design!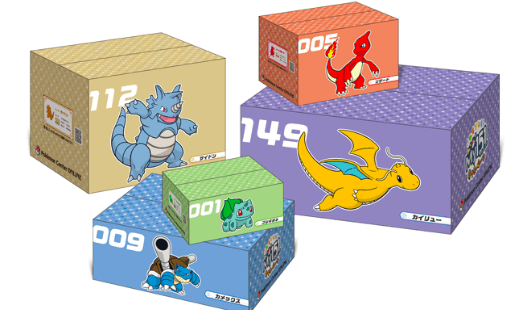 Purchase any items off the Pokémon online store and receive it in one of these cute themed shipping boxes. Unfortunately, we are unable to select which Pokémon box you want, as they will be selected at random. But still I'm already consideration buying something just so I can try and get that Dragonite box.


The Pokémon cafe will be celebrating by having a new menu, that you can enjoy with 151 kinds of Pokémon . Even Latte arts available for all 151 Pokémon.

Don't forget to subscribe!