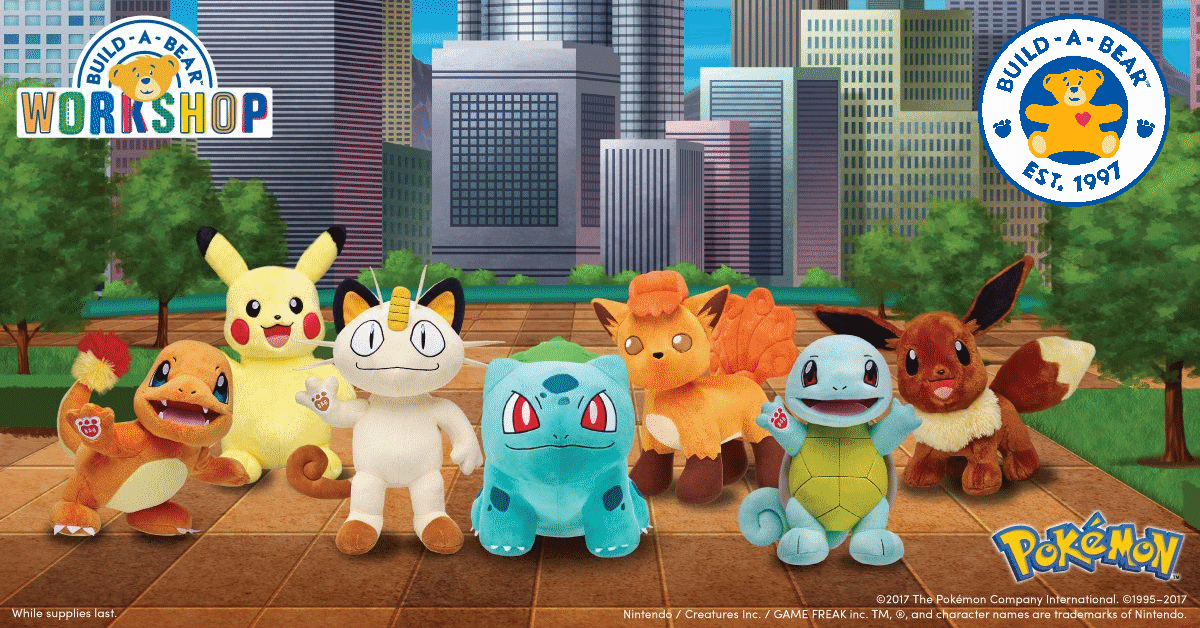 A new Pokemon is coming to be apart of the Build-A-Bear bunch!
Thanks to a leaked image we have found out ahead of time, even before its been listed on their site.
It's Pichu!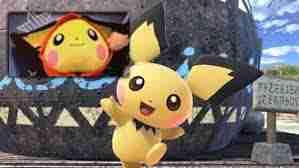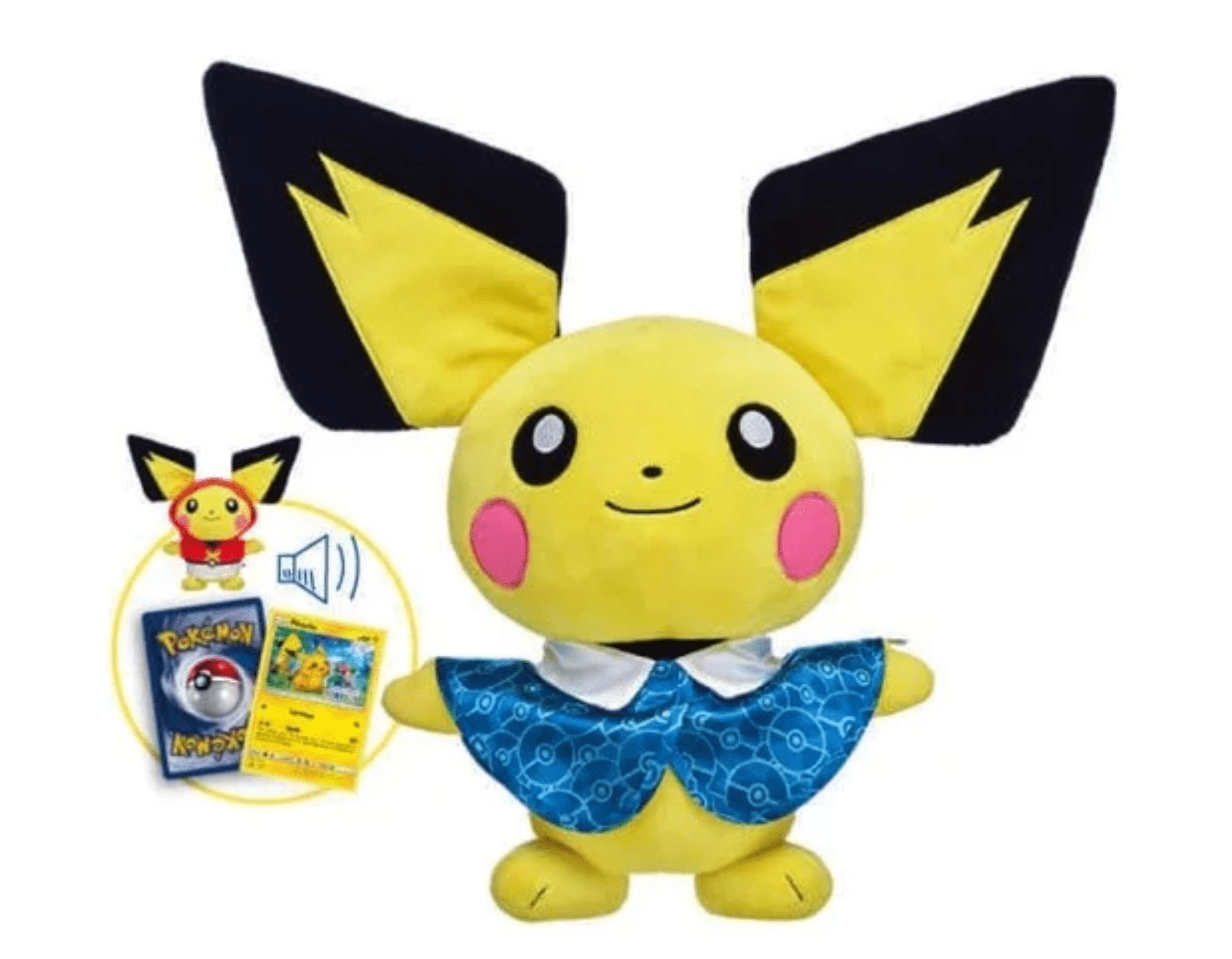 Cute right!?
Now before we go into detail there are two types. Type one is the Australian version, the other is the American. What's the difference? They are nearly the same, however the Australian version does not include the special Pokemon voice box. Not that I'm not an expert but I'd rather my Pokemon plush talk, so it's like they are nearly real.
So lets see, we have Pichu
Clothing accessories
Voice box
Collectors Card
I do have one question? Why a Pikachu on the collectors card? Hmm?
When does it release? The American one is already available online in an exclusive bundle. As for Australia this would likely be a in store still stock lasts item. So make sure you keep an eye out! (I will also let you know once the cats out of the bag)
Pichu is the second new Pokemon plush to join the crew at Build-A-Bear this year. Build-A-Bear has confirmed there will be 3 new Pokemon buds released this year. So far Snorlax and Pichu, what's next?