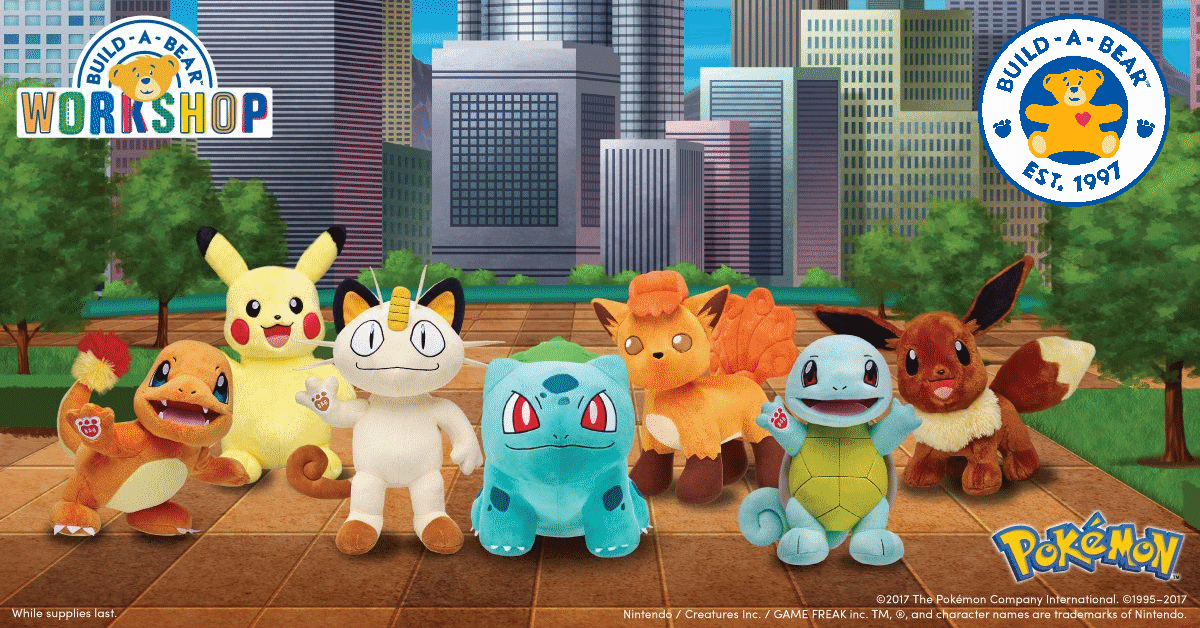 A new Pokemon is coming to the Australian stores, not available online!
He's big, hes cuddley.. It's…. Snorlax!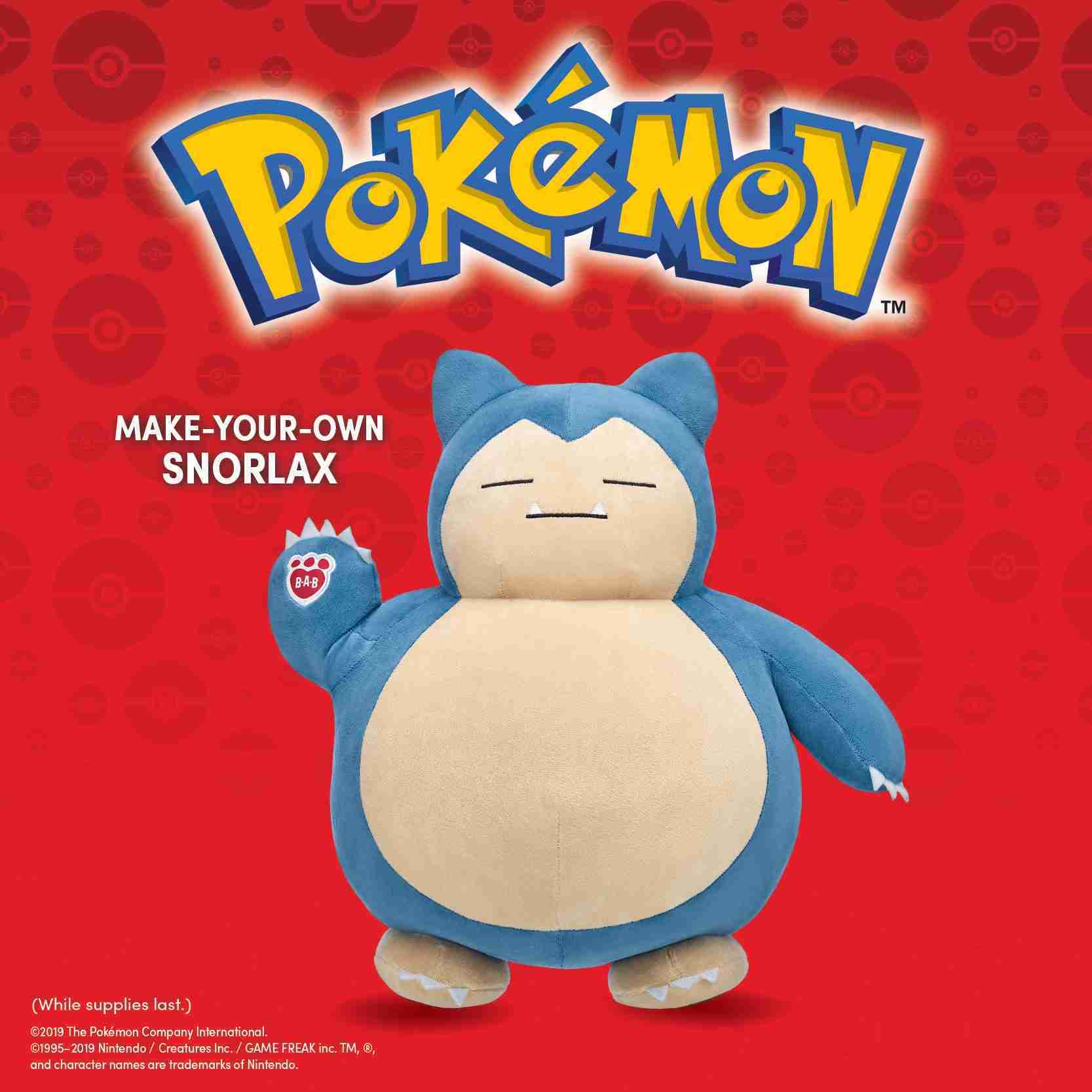 He is available in stores as of today! Build-A-Bear has advised that stock is extremely limited (as most Pokemon ones do sell super fast). To ensure your order they have advised to call there 1300 number ( 1300 4 23277 ) to contact your nearest store to arrange a phone order. I find it very strange they would rather do phone orders, then online orders but I'm sure they have reasons.
There are three stores that will not be stocking the newest Pokemon and they are Myers stores, in Melbourne, Sydney and Hobart.
Now before you all rush off to get your Snorlax's, it is yet to be announced but he may be available on the American site. What difference does this make? The American Build-A-Bear's are way better! I personally have 5 from America even though I live in Australia.
The American online exclusive Pokemon Build-A-Bear's come with Pokemon themed outfit's, a voice box of the actual Pokemon's voice and a limited edition card. For example check out the American Meowth Version.
So I'm gonna hold off until I hear about American stock 🙂
And now the American version has been released!!
Snorlax comes with his own set of PJ's how cute!