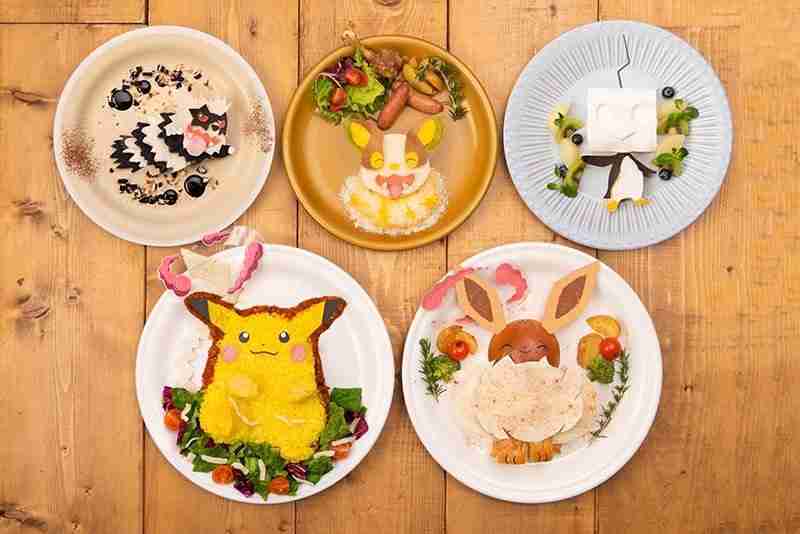 A new Pokemon Sword and Shield inspired Menu is coming for a limited time!
First off HOW CUTE IS THAT EEVEE! He looks so fluffy in his Gigantamax form. Look at his fluffs. The detail on these hand prepared meals is astonishing. Every little detail is accounted for even the little bit of Giga cloud.
These special dishes are for a limited time only from March 20th to May 29th. If you are in Japan over this time don't forget you need to make a reservation online to get a table.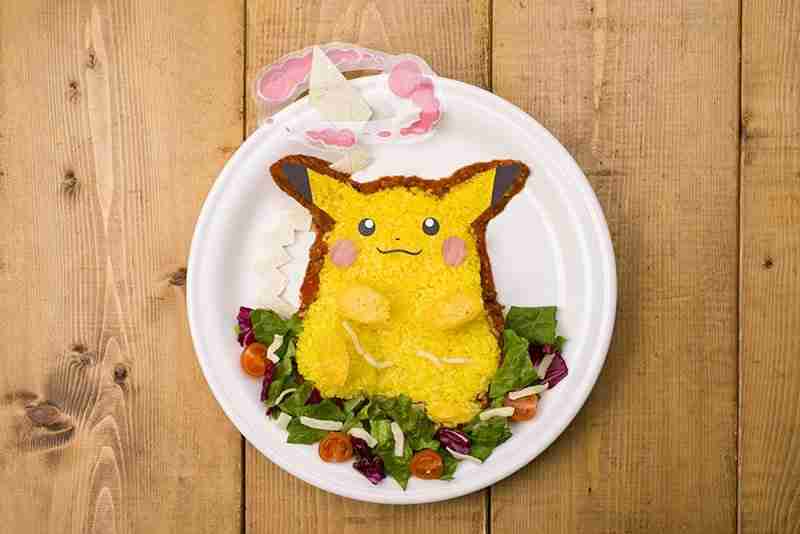 Pikachu (Kyodai Max's Suda) Naughty Taco Rice Plate
Eevee 'Sugata' grin hamburger stew plate
"Kigen One Pachi" sandwich picnic plate
Zigzag magma (Garal's supata) Zakuzak Cookie Tiramisu
Ice Face Koorippo's Purupuru Panna Cotta
During this time with any drink order, you will be given a limited time only designed Pokemon Cafe coaster. They are supplied at random, fingers crossed someone gets the secret pattern coaster.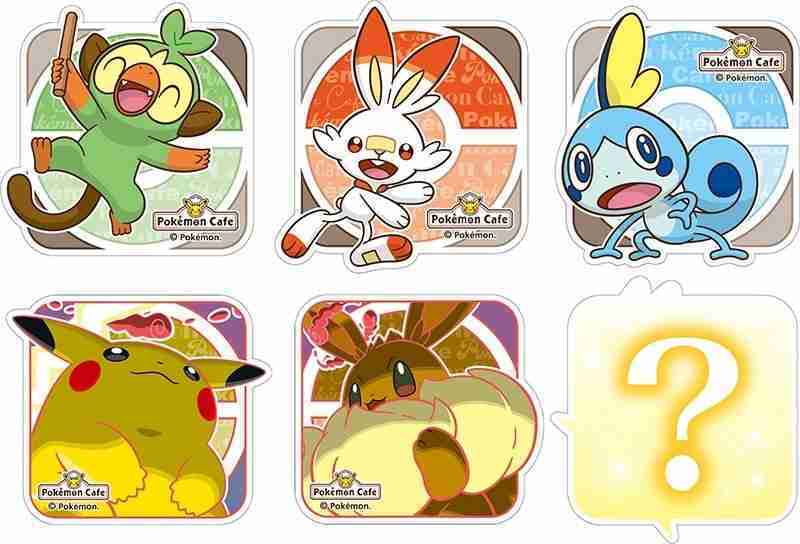 Every seat at the cafe has a place mat with a new Pokemon Sword and Shield design. There are 15 to collect.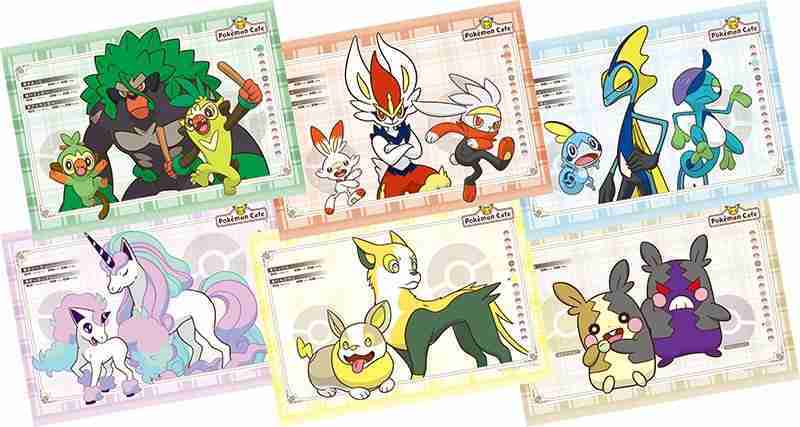 Limited time only guys, so don't miss out and make that booking 🙂