A New Pokemon Center is opening in Shibuya on November 22nd!
Another Pokemon Center is in the works, this will make it the fourteenth Pokemon Center (sadly none in Australia yet) just after the latest Pokemon Center DX & Cafe has opened in Osaka. What I am excited about is the fact that it looks like its Mewtwo & Mew themed.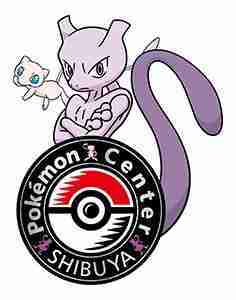 How have we not done this sooner?!?
What's even better? Is the themed store statue is Mewtwo snoozing away in his creation chamber.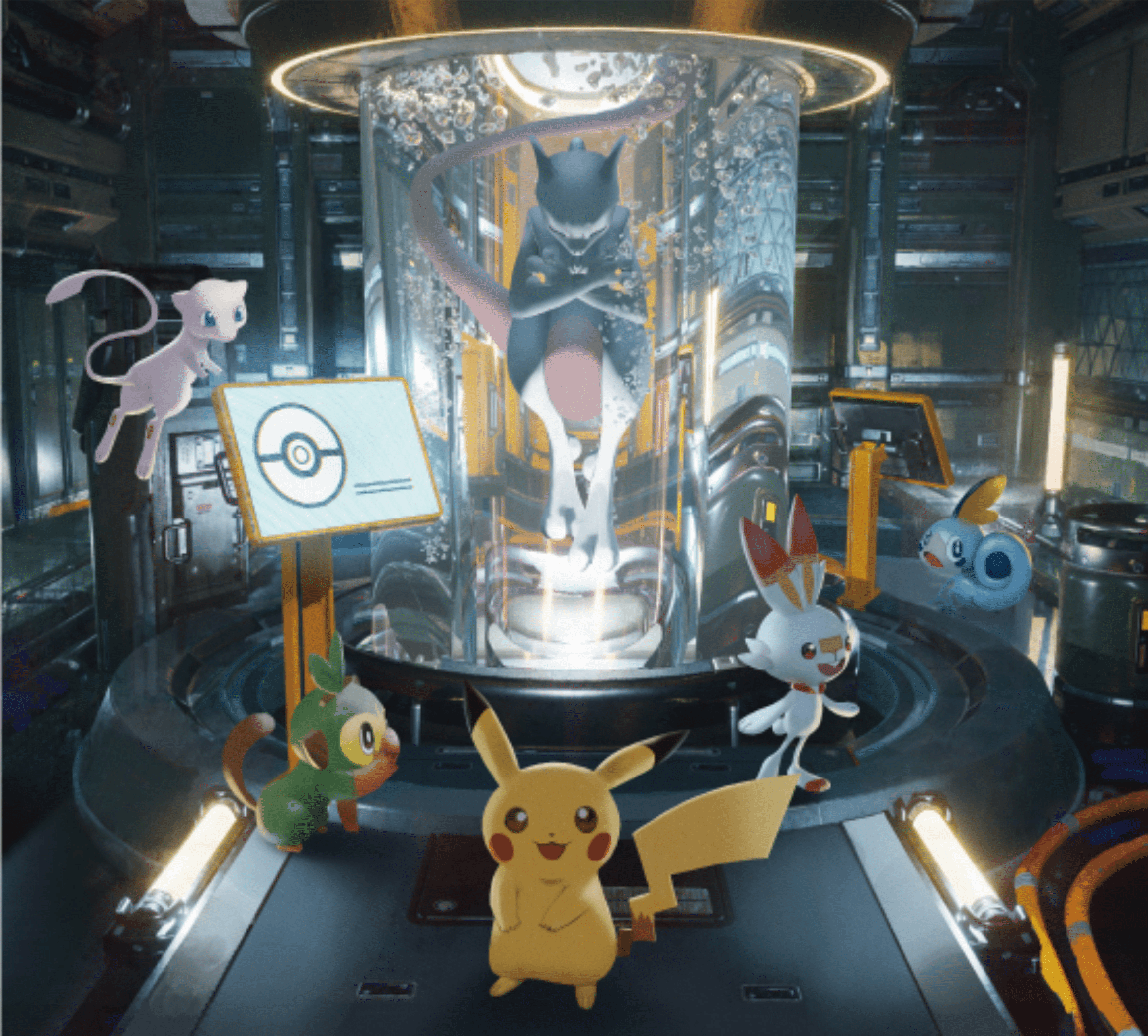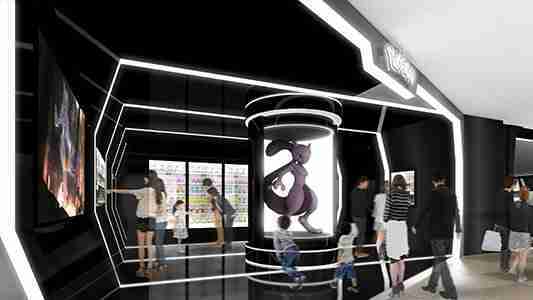 Now the image above is just a concept design, but its usually Pokemon are pretty firm with making concepts come to life.
Location?
Shibuya PARCO6F
(15-1 Udagawa-cho, Shibuya-ku, Tokyo 150-8377 )
5 minutes on foot from Shibuya Station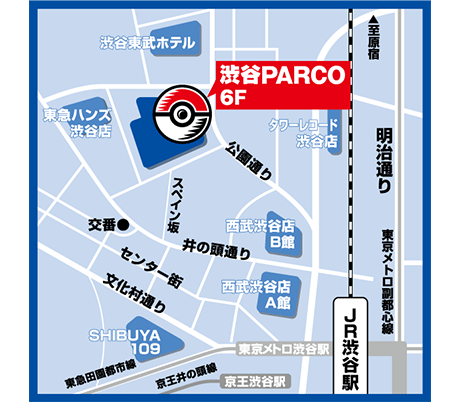 Pre-Open Preview
Like all Pokemon Centers, the Pokemon Company gives fans a chance to win entry into the store a day before opening. The Pre-Opening days are on Novemeber 20th & 21th (A Thursday and Friday). 500 people have the chance to be invited by entering the Pokemon Lottery, you can enter via the My Page of Pokemon Center Online or the Pokemon Secret Club.
Customers will receive a promotional Pikachu Card 'Shibuya no Pikachu, these are given out at each Pokemon Center from opening till stocks last. In addition if you spend over 6,000 yen you will also recieve a 'Original Wall Sticker'.
So Pretty exciting stuff! I can't wait to go back to Japan because I NEED TO SEE MEWTWO!