Some amazing things are coming this year for Pokemon Fans!
The first Nintendo Direct Pokemon Announcement was a whopper. I honestly thought it would be a let down but they have answered our prayers. Not only to the people who have waited year for a new Pokemon Mystery Dungeon but to the Pokedex restriction to Pokemon Sword and Shield as well. Here is the live video, if you just want the main deets they are below 🙂
Pokemon Mystery Dungeon – Rescue Team DX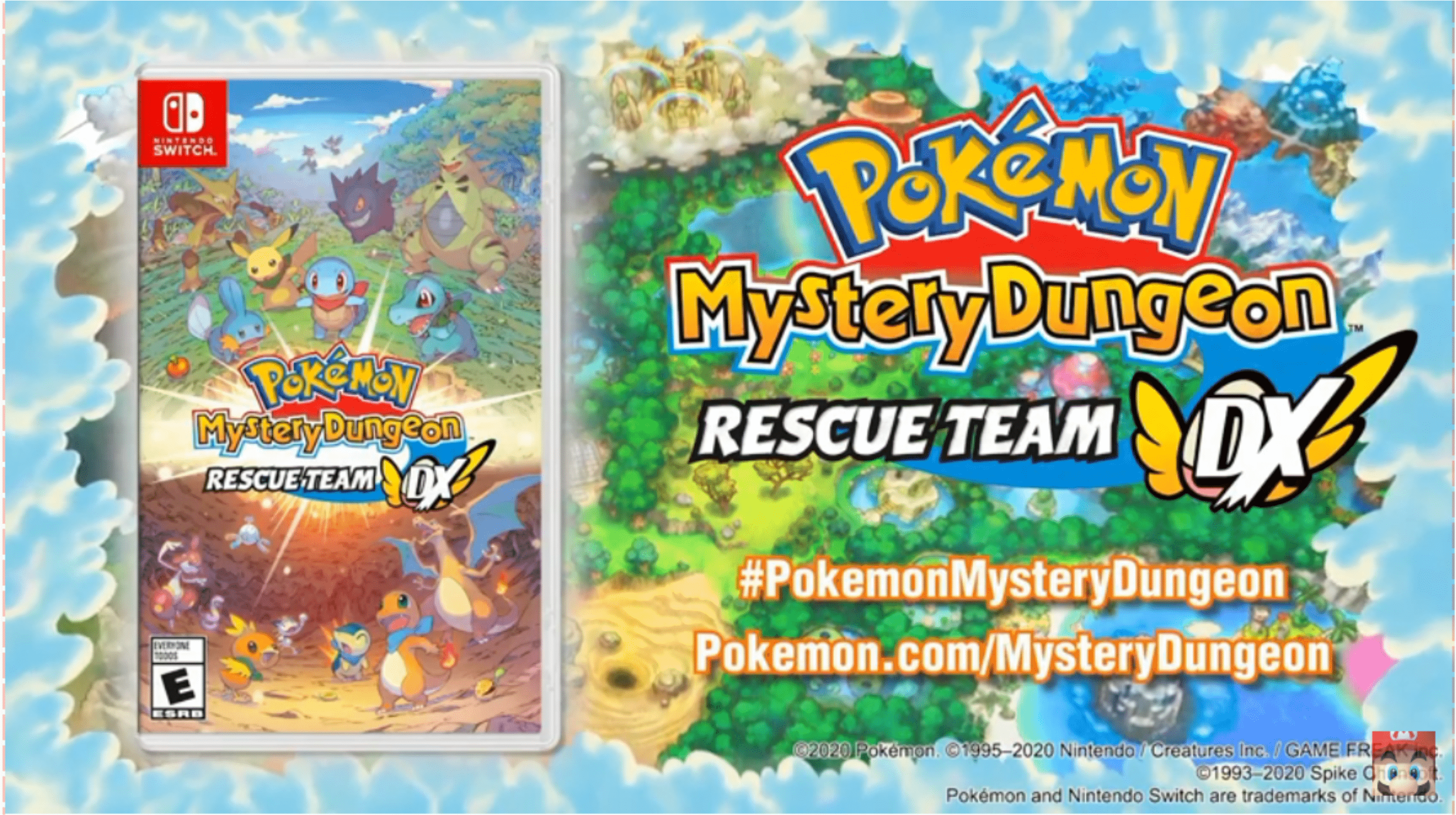 It's been a wait but its here. It has also had a massive face lift in the graphics department.
Online pre-purchase through the E-Shop starts later today, with the official release date of March 6th 2020.
Pokemon Sword and Shield Extensions
Where do I start? We got ALOT of information of what we are in for. Now if you didn't purchase the 'bundle' pack with both Pokemon S&S then go back and get one now. You will require both games installed to be able to purchase both part extensions.
Similar to how most Pokemon games go 'same same, but different'. Each Part has its own exclusive gyms, people and pokemon.
In these extensions we will see new Gigantmax Pokemon. Get excited not only will the Galar start Pokemon be included but soon so will the rest original Pokemon starters.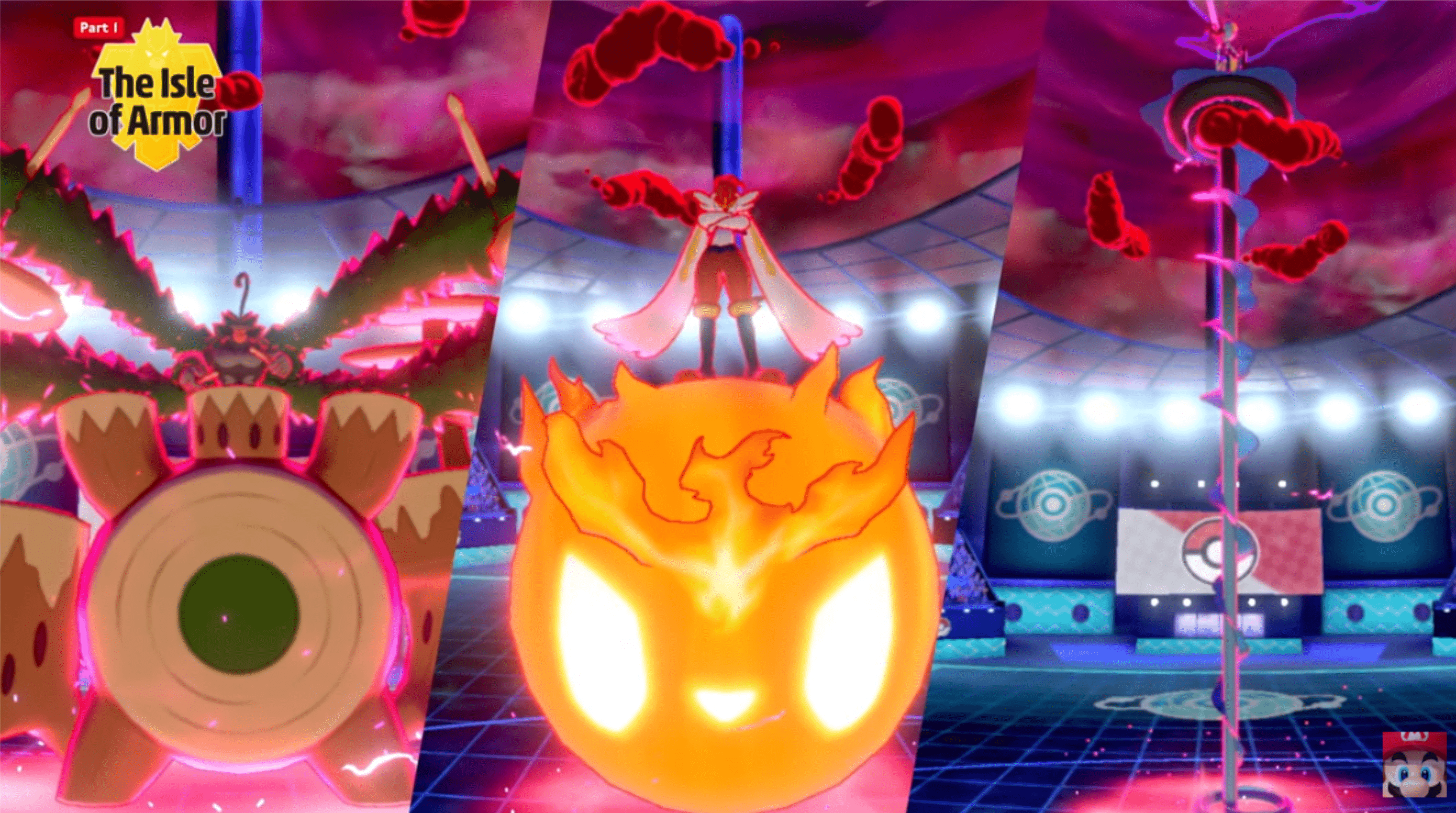 Annnnd surprise! The legendary birds are coming to the Galar Region!
Isle of Amour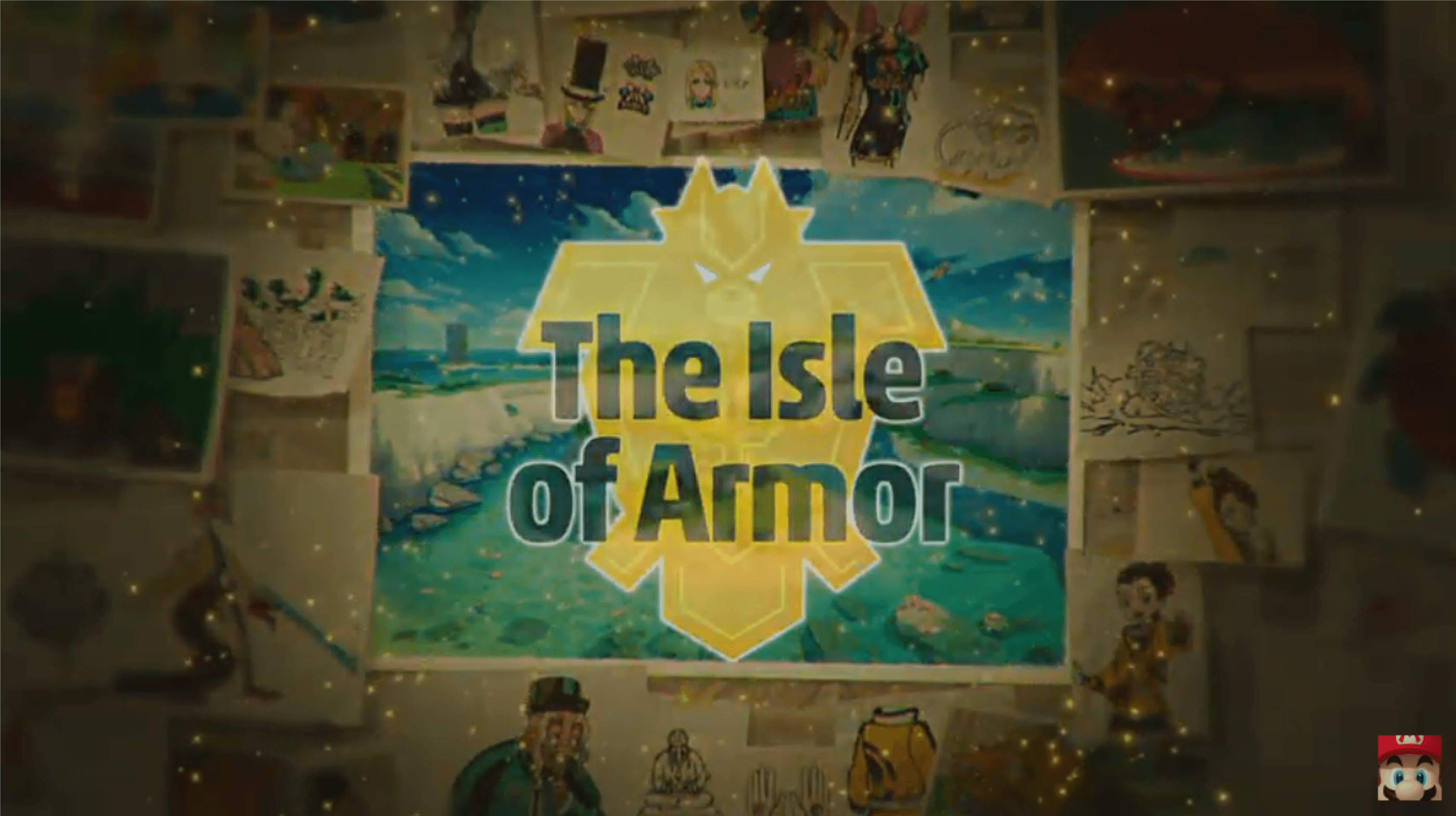 The first extention which is connected to Pokemon Shield is the Isle of Amour. It is a giant island just off the Galar region. Instead of the Pokemon Lab (as that still exsits in your game) on this island the main story is of a Do Jo. Where you will become an apprentice, to the master of the Do Jo. To connect it to the story he was the master who trained previous champ Leon. While on this island the Master actually gifts you the legendary Pokemon. Awesome right!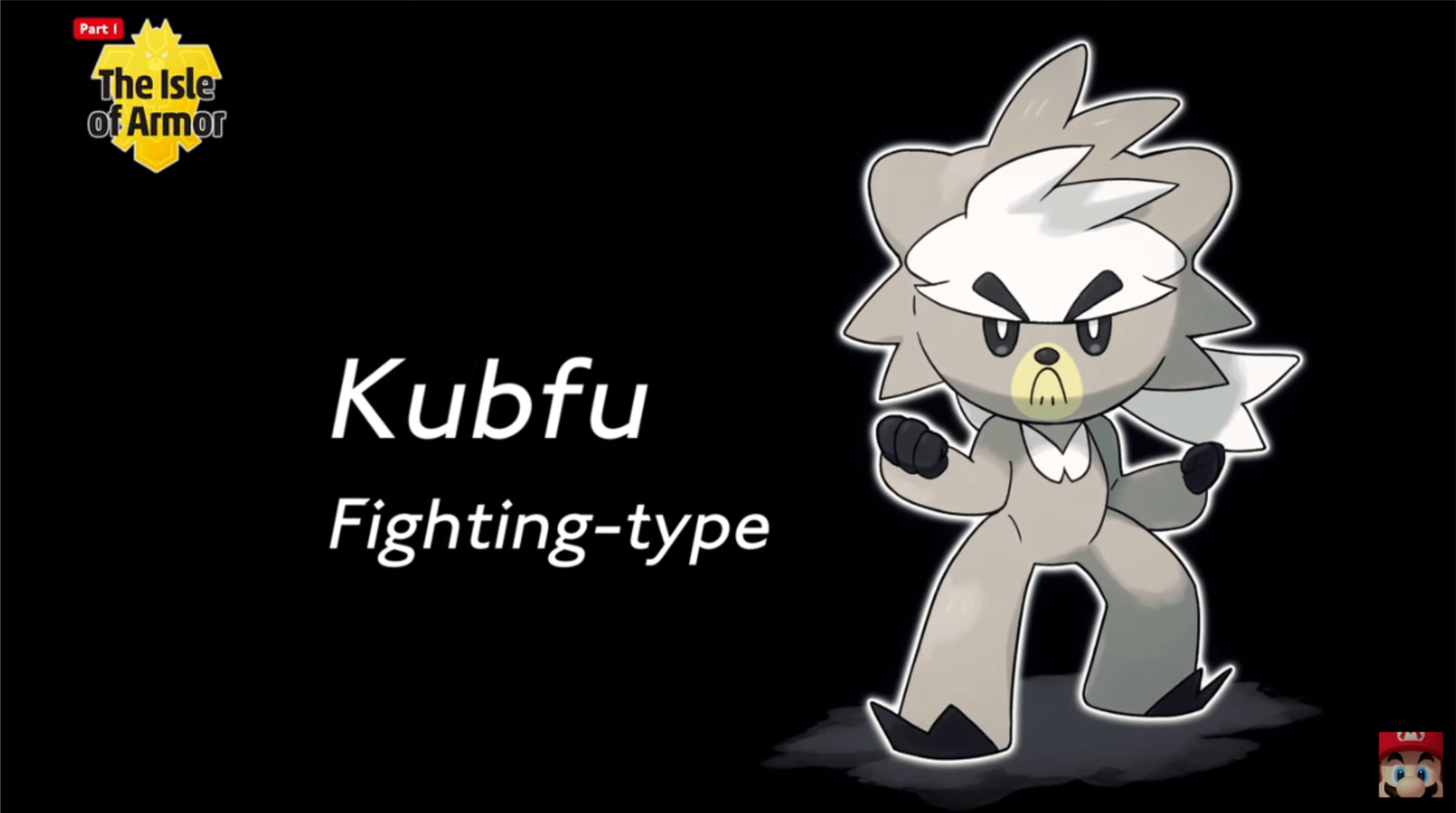 Kabfu is special as once evolved into Urshifu, he can take on one of two forms.
Blue Rapid Strike, Red Single Strike. Rapid Strike is a fighting and water type wheres Single Strike fighting and dark. They also have their own Gigantamax forms.
Crown of Tundra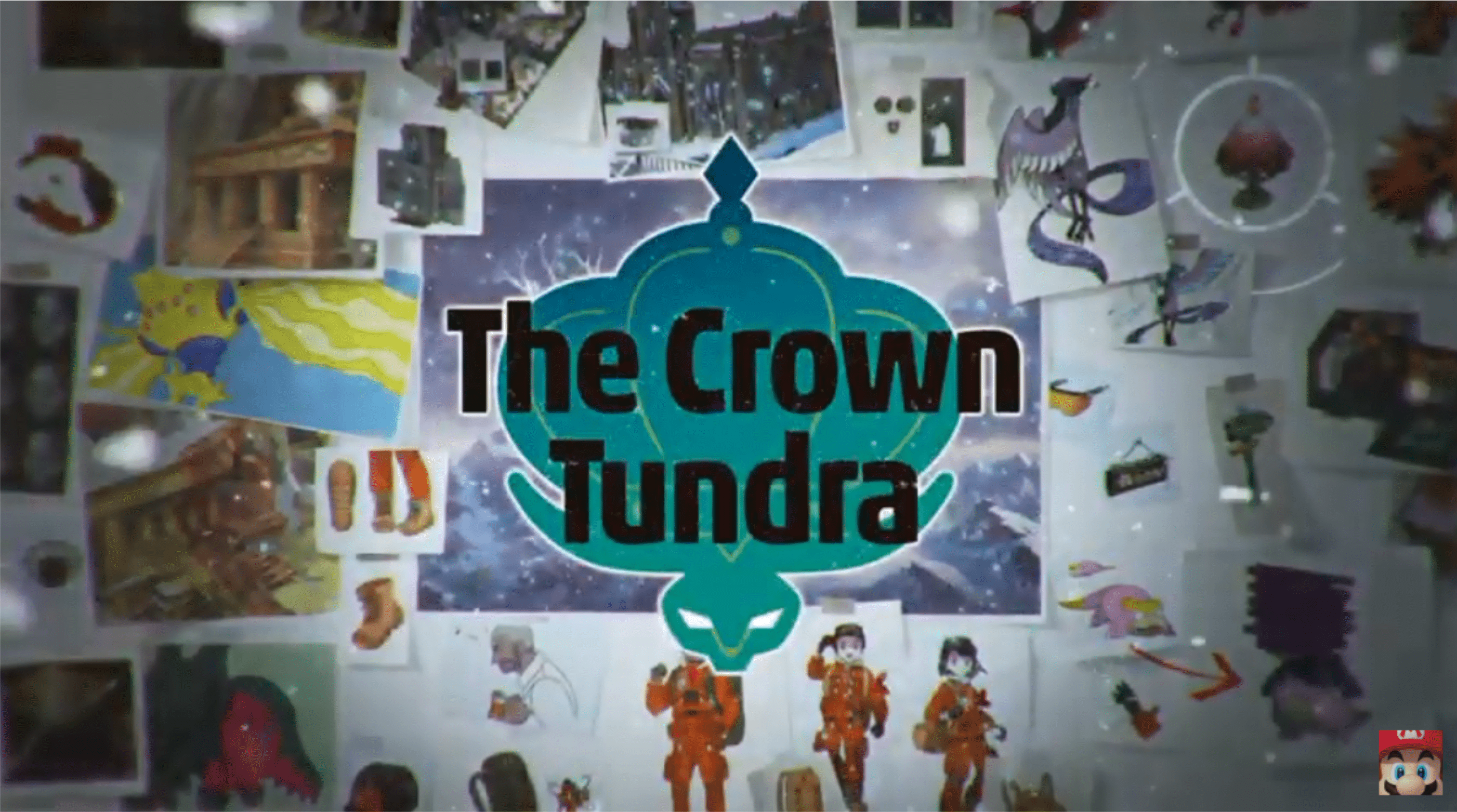 The second extension is completely different game. It focus's more on exploration and is based in a snowy realm. The Crown of Tundra is mapped out like the wild area. This means we get full camera control (love it!).
A new legendary appears as well.
A new coop mode is available in Tundra that allows you so expore the area with online friends. You can also enter hidden dens with your friends, instead of random adding and timing.
The best part about this, is the fact that these hidden dens are special. Why? What do they contain?
All legendaries from all generations can be found AND caught. That's a mic drop for sure. There will also be 200 Pokemon that were not included in the S&S games that you will be able to find in the wild.
How? We prayed and they answered! Pokedex updates!
A software update will be available later today that will update our pokedex's. So even if you don't buy these extensions people can trade you the cut Pokemon. Once your game has updated go to your hometown train station. There you will meet a person and a new type of slowpoke! You can even catch it and you should! As once evolved it can Gigantamax!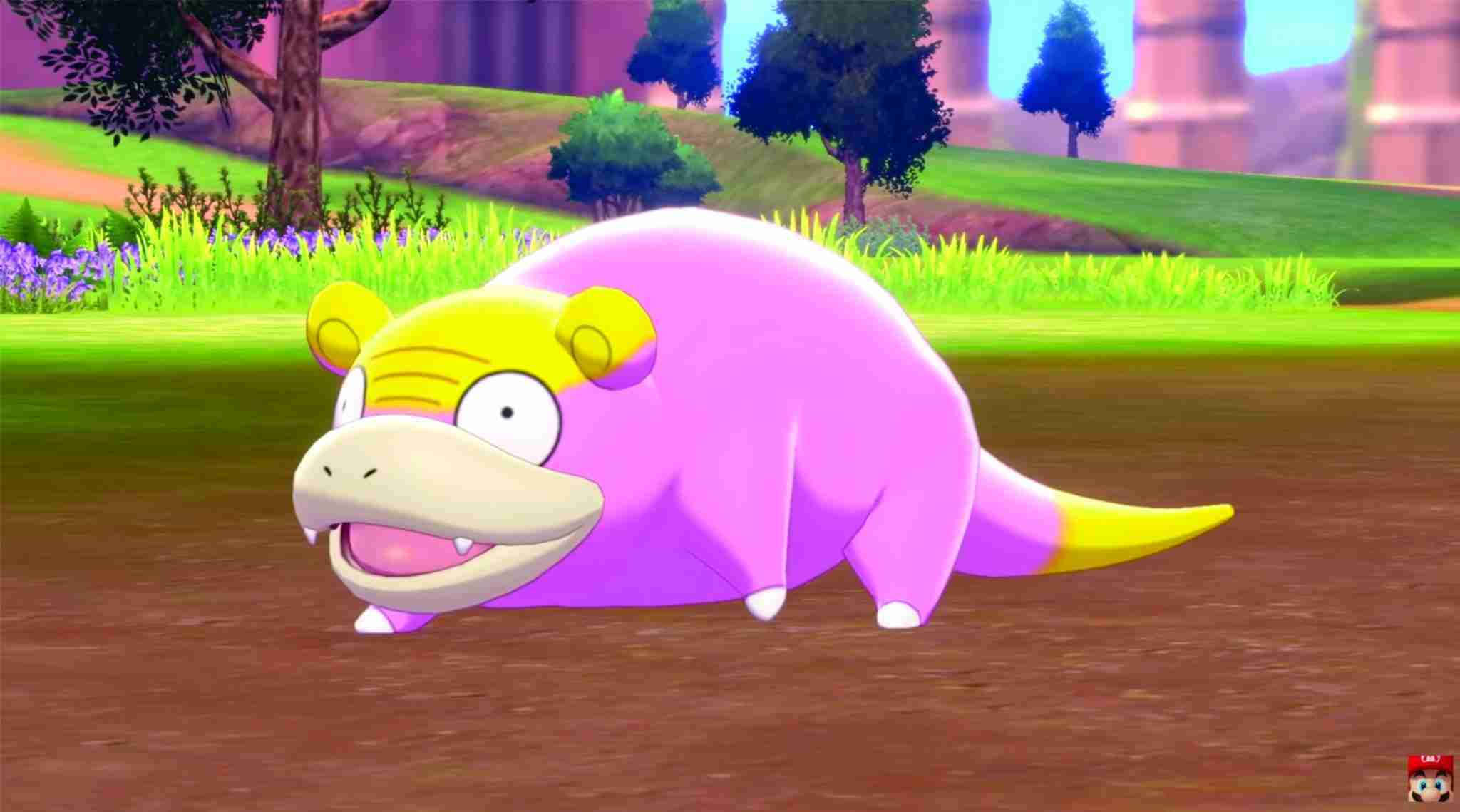 Starting today four new Gigantamax Pokemon can be found in the wild area, when connected to the internet. In this event we have lapras, Appleton, Coalossal and Flapple, depending on which game you have.
Pokemon Home also now has a release date.