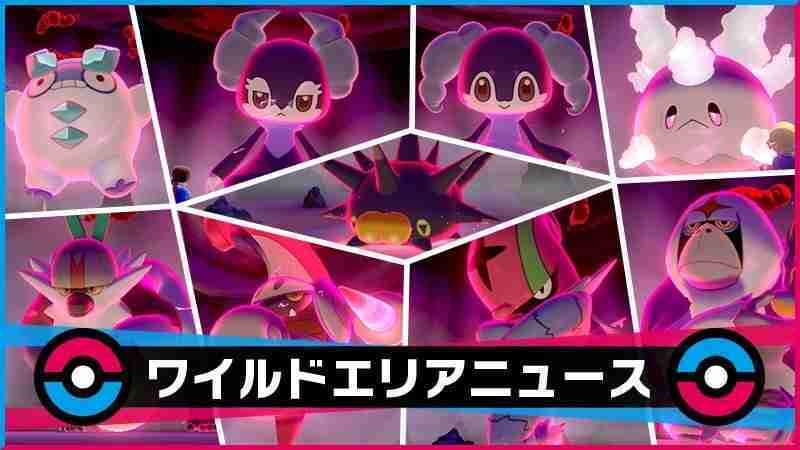 It's that time for a change again, with a new Wild Area Pokemon!
A new Wild Area event has been announced, with various version rare Pokemon and max battle rewards. This time there will be 9 new Pokemon that will start to appear in the Raid Dens. Now that's a lot! Looks like we better start catching now as the event ends on March 25th. That gives us just under a week to catch em all! If your lucky you may also receive a super dooper rare gift for your reward like a fossil!!!
Let's see the Pokemon!
Some images are still yet to be released, I'll update when I can 🙂
Now don't forget you must be connected to the internet IN GAME for these dens to populate with event Pokemon. Even if you put your switch to sleep, you will need to reconnect to the internet in the Wild Area.
Happy Hunting 🙂