Pokèmon trading card game are releasing Pokèmon Sword and Shield expansion pack Astonishing Voltecker that will be released on the 18th of September. This will be available at Pokèmon Centres, Pokèmon stores and Pokèmon Centre online.
In addition to the expansion pack "Astral Voltecker" 2BOX, this product contains convenient items that can be used for card storage and in battles.
So, let's take a look at what the features are for this expansion!
First of all it has a large capacity box that can store up to 1,400 cards! The height is 20.5 cm with a width of 23.5 cm. The art work on the box is Gigantamax Pikachu, something that fans of Pikachu should enjoy.
Galar Region Champion Leon will feature on the deck case and deck shield for the first time.
In this deck case there are two partiron boards so you can store the spare card and the deck separately in case you want to incorporate that card during battle. Coins and rubbish cans can be stored and the bottom is shallow so it's easy to put out.
This deck case is an excellent product that allows you to carry everything you need to compete. After playing, you can store this deck case in a large capacity card box so there's no need to worry about where the deck case is.
The contents of "Sword and Shield Expansion Pack Astonishing Voltecker" includes:
• Expansion pack "Amazing Voltecker" 2BOX
• 64 pack deck shield Champion Leon
• 1 Champion Leon deck case
• One Large-capacity card box
Also, a sneak peek at some of the cards that will be released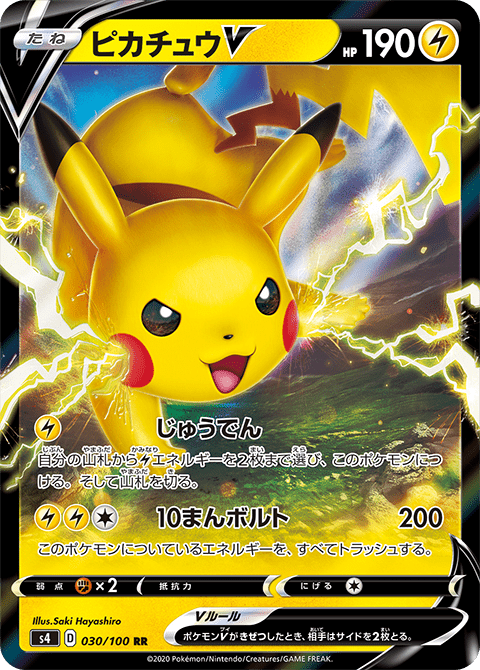 You can add up to two lightening energies from your deck with the "Juden" trick Use your "10 bun bolt" which requires your next turn and a total of three energies, and deal 200 damage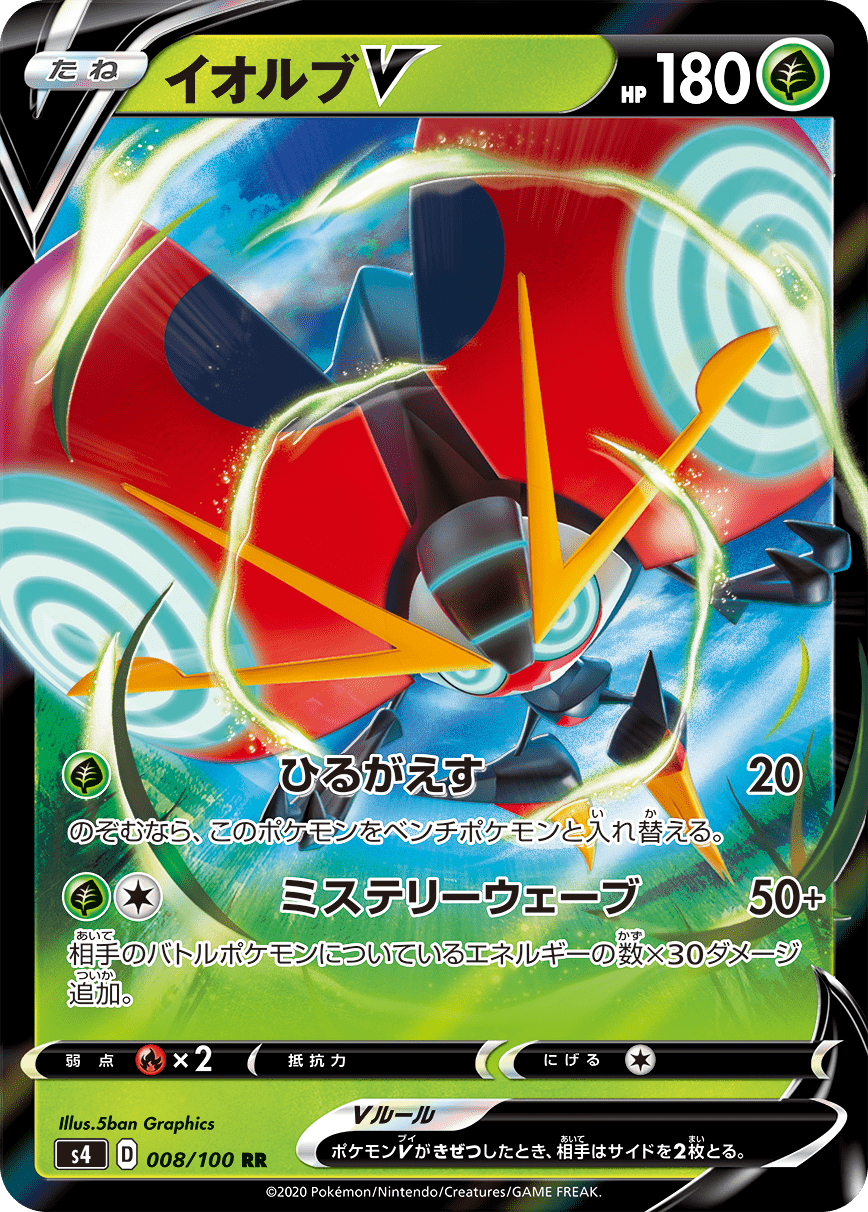 Lorbu V's ability "Kaikousen" can put all the opponents Pokèmon on bad luck! Waza "Kyodai wave" is also powerful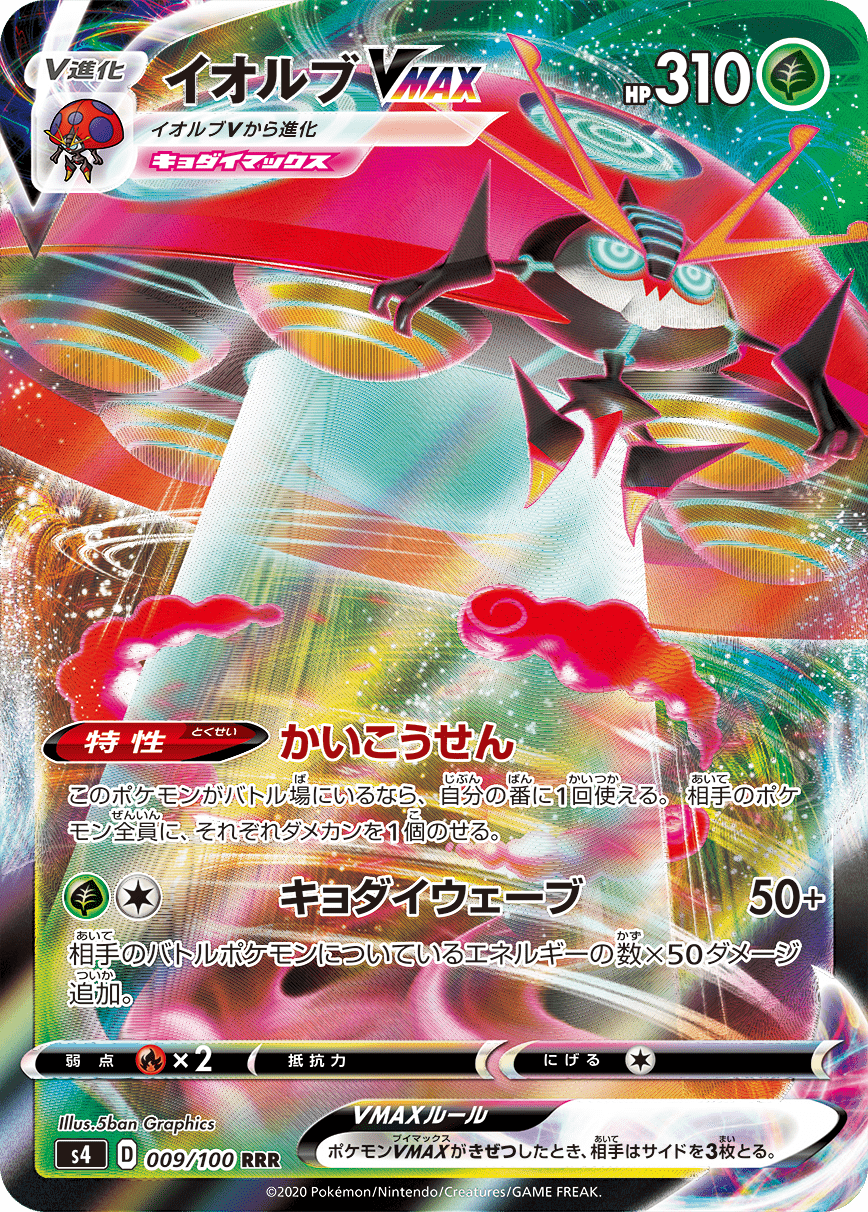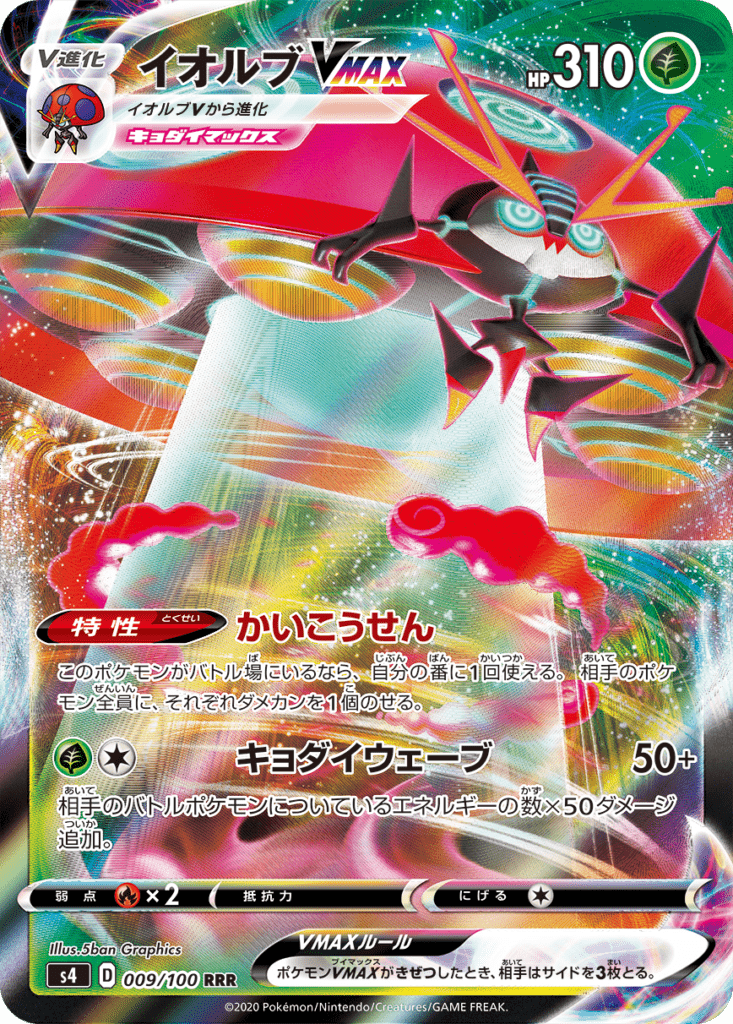 If you add energy using the ability "Chikaino spear", you can use "Fall Star" immediately even if you have just come out in the battle field.
These are just a few of the cards that you can expect to see when the expansion pack is released. I love the artwork on the cards and I feel this will be a fairly popular expansion pack. ?