Here we go guys, all the new up and coming Pokemon plans.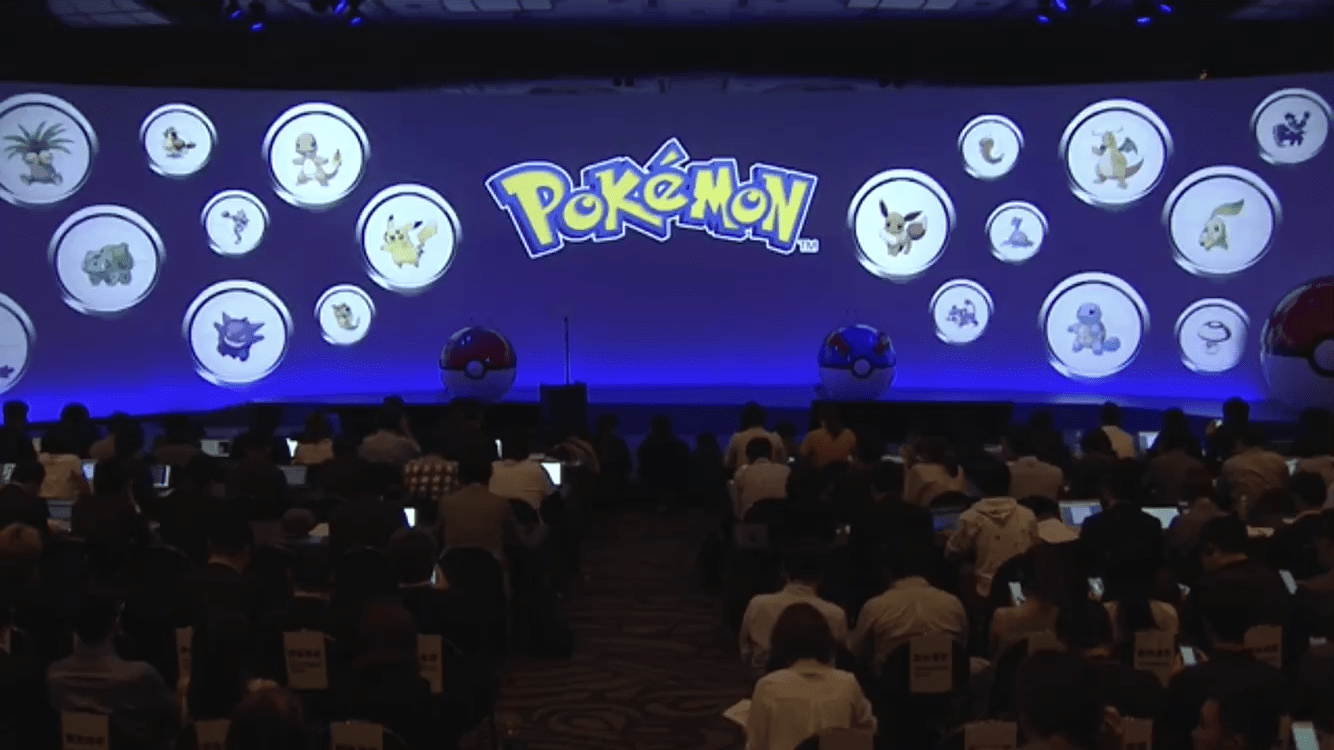 The conference video is in Japanese, English and Chinese. As they have announced they are trying to include in all Pokemon fans.
It was also confirmed the Hollywood Movie 'Detective Pikachu' was based on the Pokemon 3DS released in 2018. AND it's now coming to our Nintendo switches. This version of the 'Detective Pikachu' game will have a different ending to the movie or the previous game.
New Pokemon Center announced.
In Shibuya Japan a new shopping complex is being built called Parco. In this shopping center will be a whole high tech Pokemon Center. This Pokemon Center is not just for shopping but to entertainment as well. The Pokemon statue announced for this store is Mewtwo.
There is also some talk of a Nintendo Tokyo Store opening in Parco as well.
Pokemon Quest China was also announced.
Pokemon Home has been announced
Now if you still use your Pokemon Bank your in luck! Pokemon have announced Pokemon Home. This is a cloud based software that is a single location to keep all your Pokemon. The theme tag is 'A Place Where All Pokemon Can Gather'. This mean we will then be able to move Pokemon from the Bank (3DS), Pokemon Go (Smart Phone) and Let878o' (Switch) to one location and are accessible by using our smart phone. For example want to trade? Just pull out your phone and wah lah! To be released in 2020
Pokemon Go Plus + has been announced.
Pokemon Go Plus + is a new device made by Nintendo. Similar to how the Pokemon Go plus works, during the day it will vibrate and light up around poke stops etc. however this one also has some tricks at night.While you sleep it takes information of your sleep patter and bluetooth it straight to your phone. The idea is to reward good sleeping patterns as well as bring Pokemon to us in our sleep. To be released in 2020.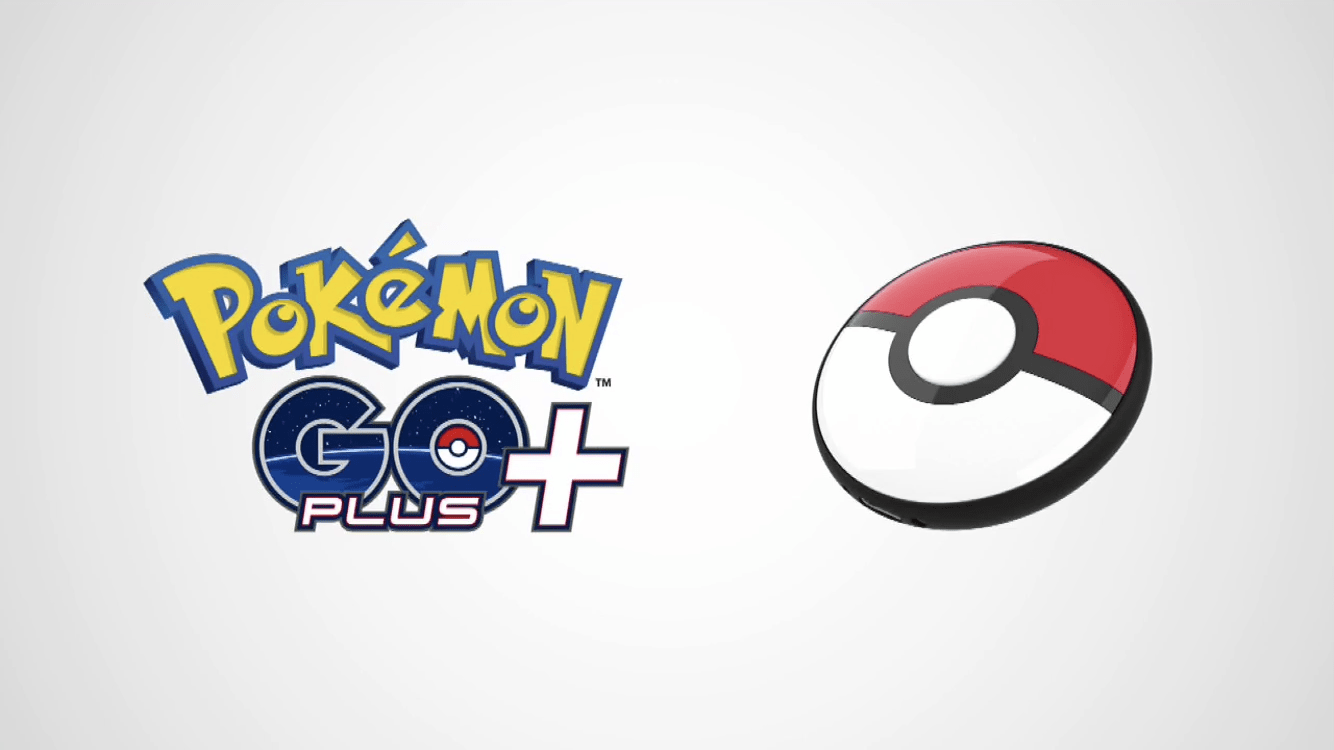 The Pokemon Go Plus + is to be used with the new Pokemon Sleep.
Pokemon Masters has been announced.
Pokemon Masters is a new Pokemon Smart Phone game that has been made via Game Freak. It features all Pokemon trainers from all the original RPG games. So far that's all we know along with some gameplay (in the Conference Video). They have said more info will be released in June, so next week.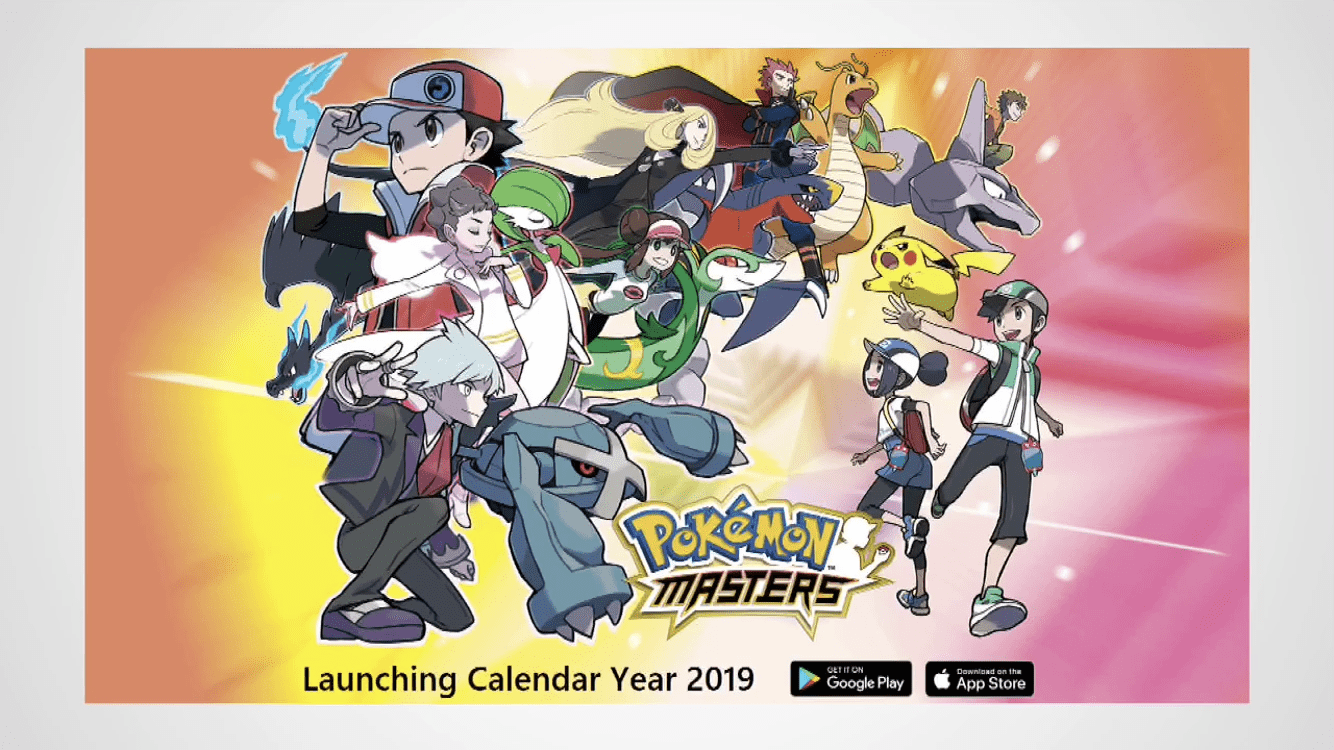 So that's the big new so far guys.
There will be info about the new Switch RPG Pokemon Sword & Shield on the 5th of June.
A video of the conference will be uploaded to this post shortly.