More and more leaks are coming of Pokemon Sprites that were developed!
Lately we have been seeing leaks of old Pokemon sprites which were never released into the game. I have gathered all that I could find online and bundled it into one! Now we can see how many Pokemon we really could be catching.
Lets start off with one of the biggest pieces of news: Pokemon Pink! Wahh?
Would this have changed your mind? Would you still have picked Pokemon Yellow if there was an alternative? I think personally they should have released it. All the other Pokemon games throughout gameboy, colour, advanced, etc all had its alternative game.
Black and White Gen 2 Sprites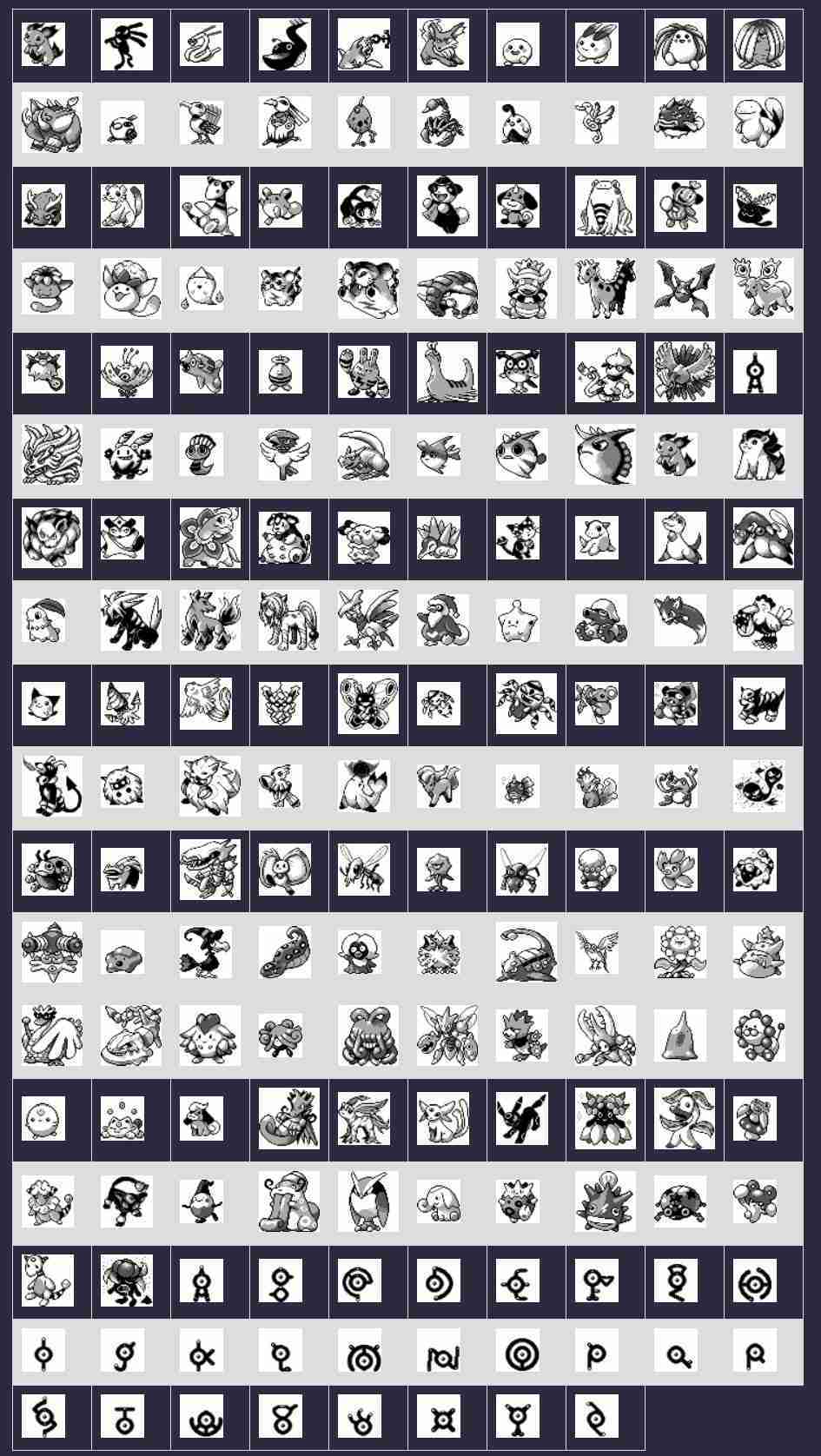 Everyone lost their mind when not one but two new leaks of the gen 2 sprites were leaked online. The first of these leaks are said to be from the source code of a Korean game. This was a special version of the game released at the 1997 SpaceWorld Demo which included lots of material we had never seen any other Pokemon Sprite leaks.
Have a look through and you can see some Pokemon did further develop into the game like Sunflora, Mareep, Hitmontop with slight differences. I honestly don't mind most of these Pokemon, I wish they did include them in the games.
Next up we have leaked Colour Gen 2 Sprites
If that wasn't enough, more Sprites were leaked in colour. What does this mean? It means these Pokemon designs were much closer to the final release and were only just cut.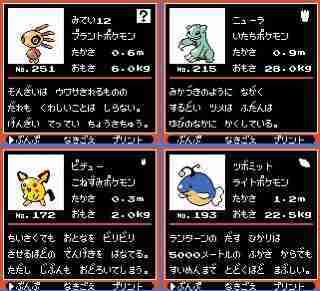 Some of these you can see were redesigned and included in the Pokemon Games Gold, Silver and Crystal. How crazy does that Cerebii look?!? I am so glad they altered him. He looks like he should be related to the UnKnown Pokemon with those eyes.
These colour Sprites were leaked from the 1999 Pokemon Game Demo also released at the Spaceworld. I have a feeling we have a pattern here.
I am sure there are many many many other Pokemon out there that we don't know about. Just like X-files I Believe!