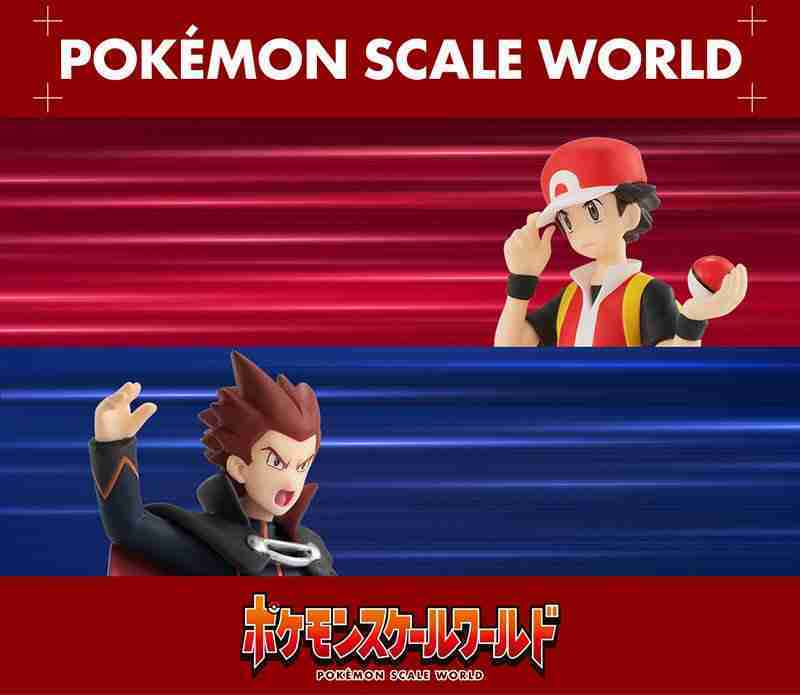 The legendary Lance and Trainer Red are coming!
Next in the Scale World set is Champion Lance and Trainer Red. Lance has brought along his most faithful Pokemon Dragonite. Trainer Red has a Snorlax pal. Lets check out the deets.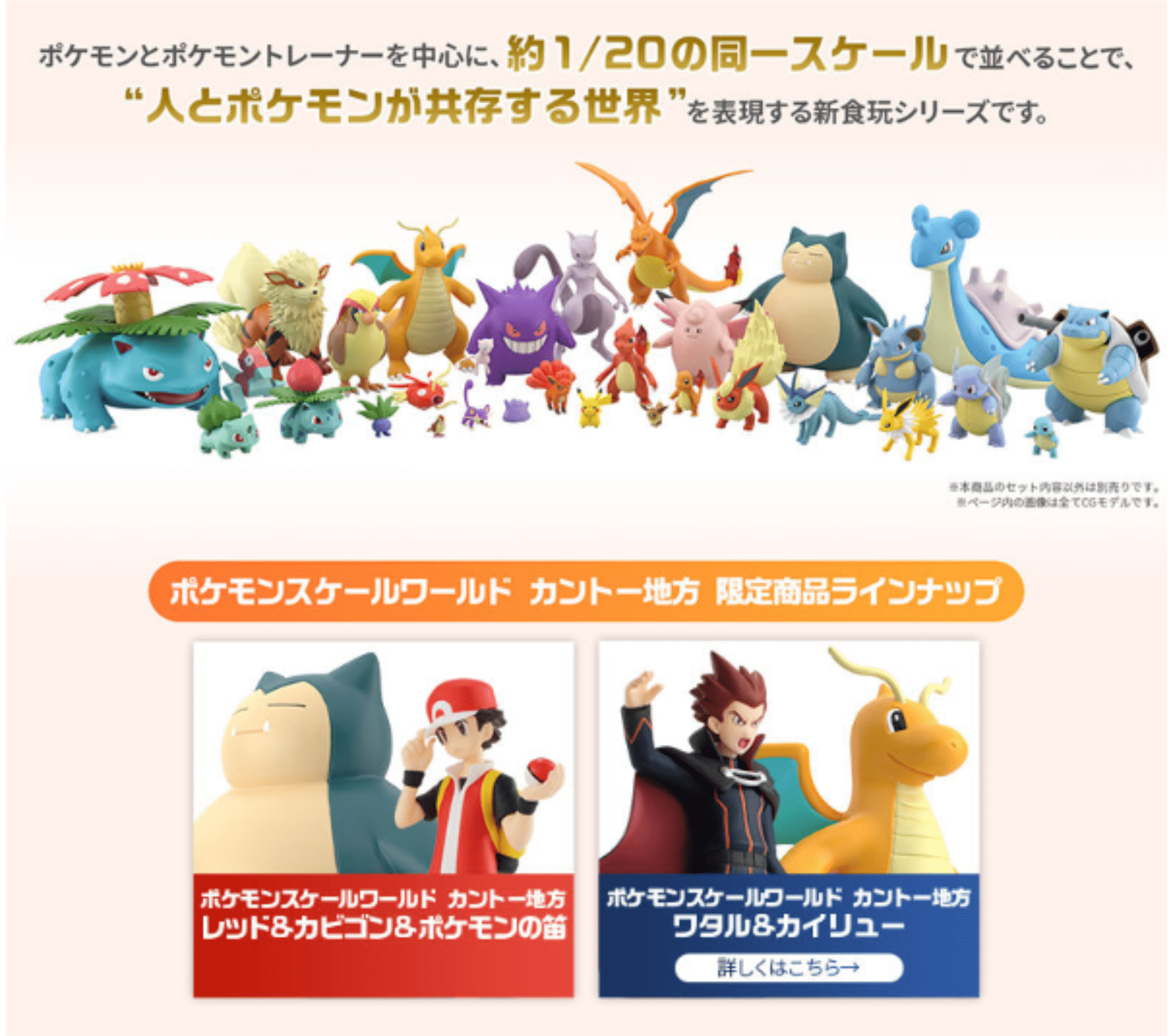 First up we have Red and Snorlax. The favourite part I love about this set is they have put a lot of thought into it. The Poke Flute also comes with them. Just in case Snorlax falls asleep somewhere that Red may need to move him.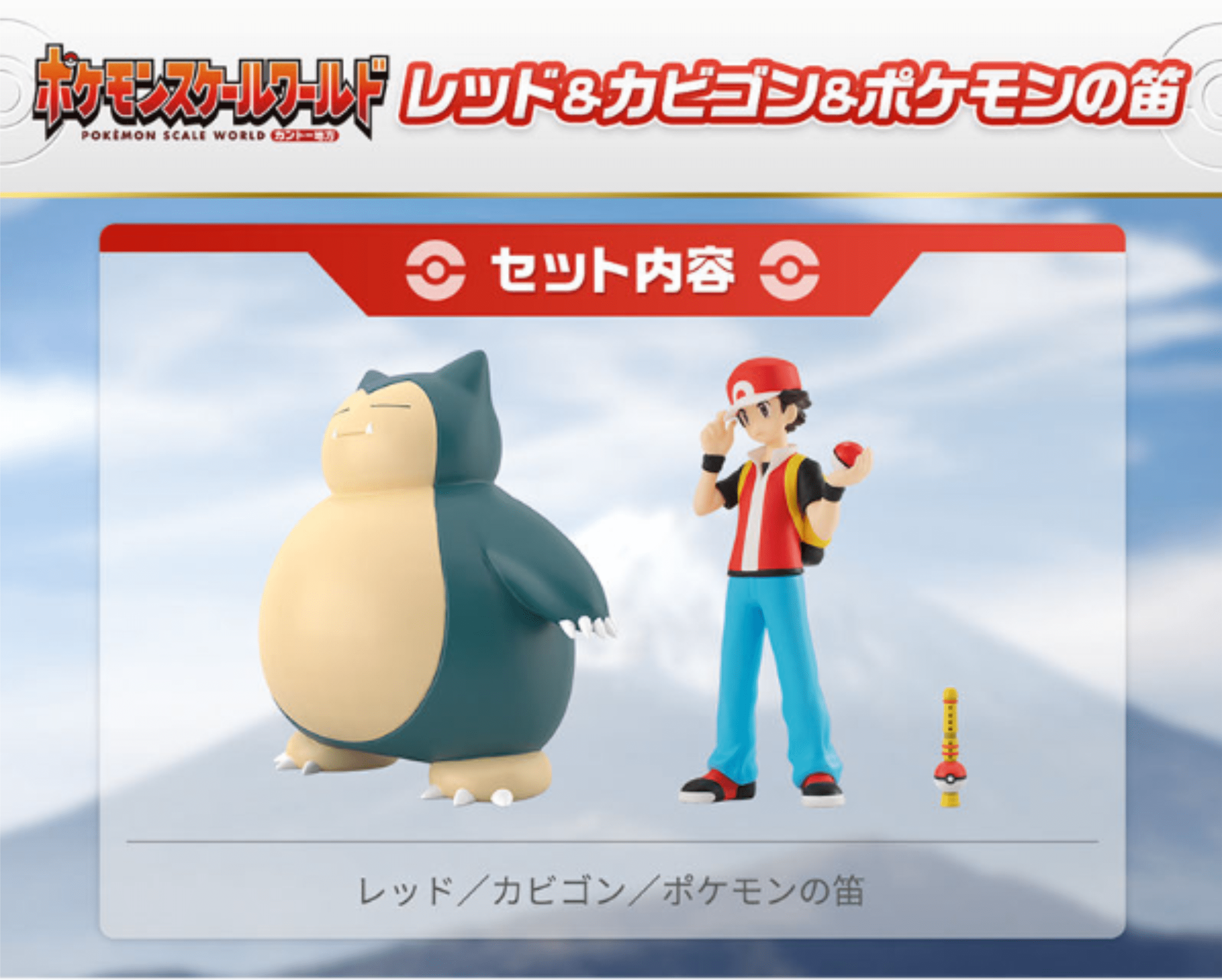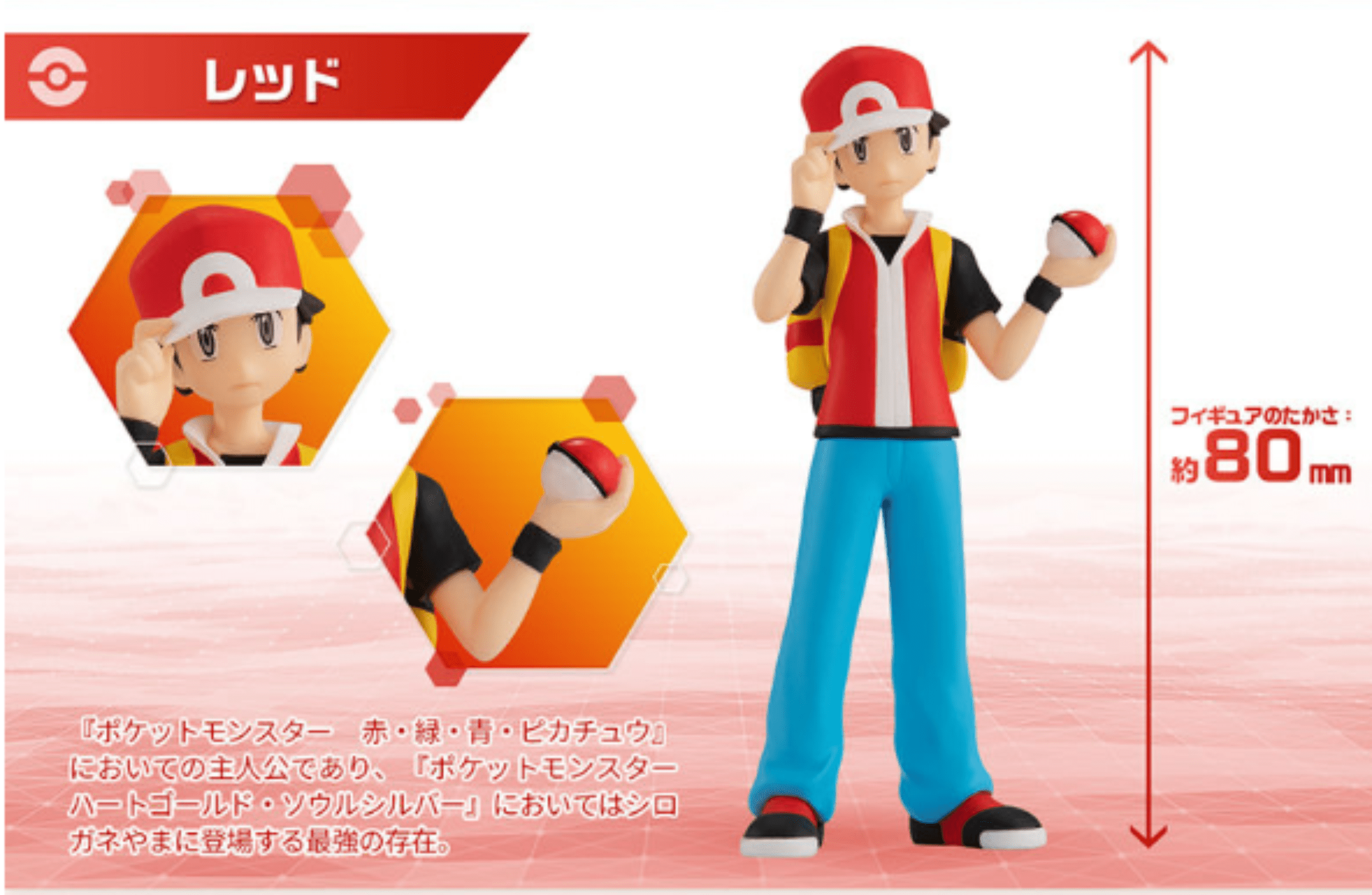 Next up we have Lance and his Dragonite. I would have to say Dragonite is one of my favourite Pokemon for sure. Who wouldn't want one?
As per usual Bandi have continued on with each addition having its own release date. The first one will be the Lance & Dragonite that will be released in July this year. Ash, Snorlax and the Poke Flute will be not to long after releasing in August.
These Pokemon Scale World figures are amazing and highly collectible. I would love to see all the Pokemon lined up in order to see the size differences.