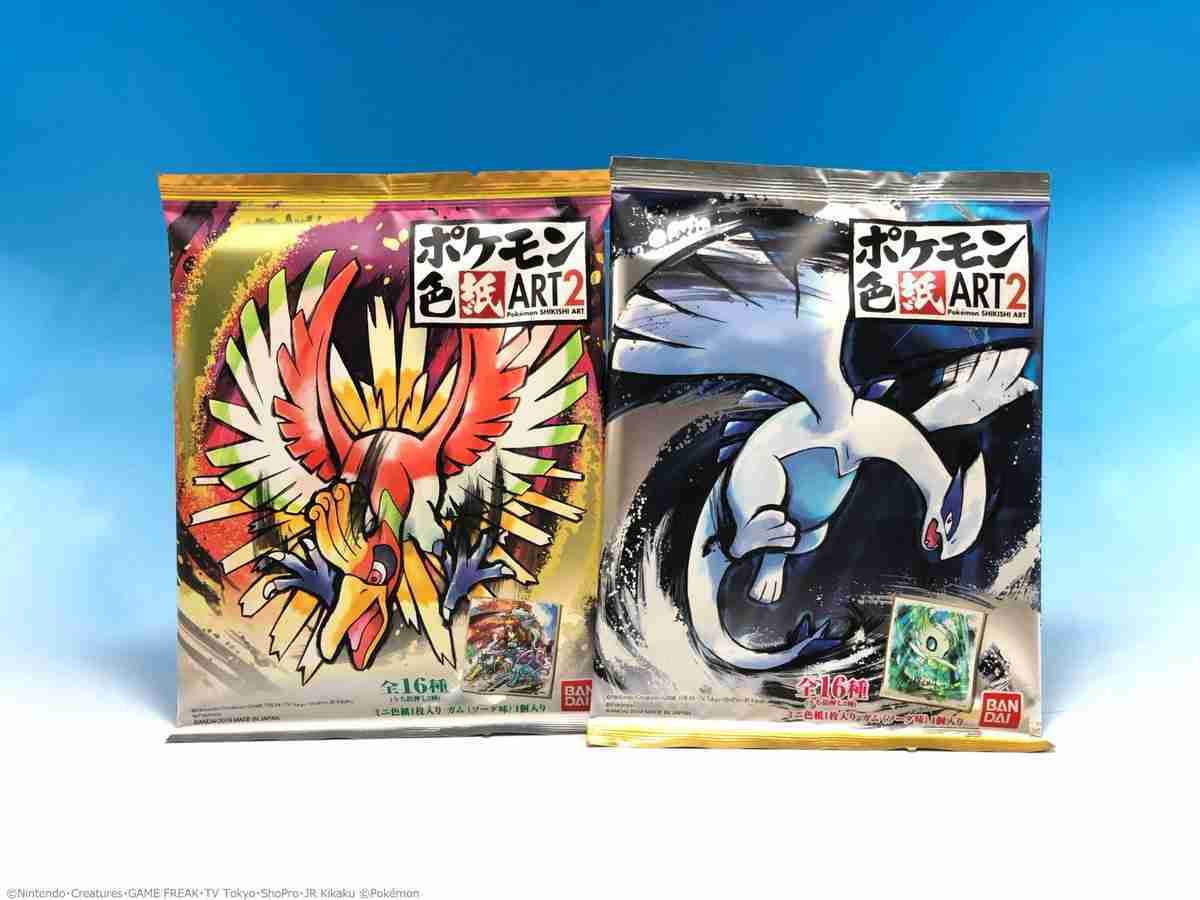 Pokemon Shikishi Art is back and with all new Pokemon artworks!
In the second series most of the spec's are the same, these beautiful artboards are still 135mm x 120mm in size and come in blind packs. I personally hate the blind packet idea, just because these items cost more for us due to importing costs.
What I DO love, is that there are two different types of packets to choose from (Lugia & Ho-oh), wheres with the original Shikishi Art packs there was only one type. Click here to view series one.
Now lets see which 16 Pokemon have been selected for the second series. We have Gen 2 Pokemon!
I nearly died when I saw this set, as Entei is my favourite Pokemon. I neeeeeeed to get his art board! There is defiantly some big hit Pokemon in this set. Series two is to be released September 16th.
Now up for pre-order on our store Click Here!