Pokemon Shirts by Original Stitch is still continuing on with creating all 150 original Pokemon into clothing patterns.
Since January 26 they have gone from 20 patterns to 100! That's 80 more! If you haven't already checked out the original ones check them here Pokemon Business Shirts.

Now before I show you the newest patterns, Original Stitch have also opened up a Pokemon Shirts pop up shop in Harajuku Japan.
The store looks incredible. With each pattern they have created, a Pokemon Fit sits in front of it to show, what similarities their are.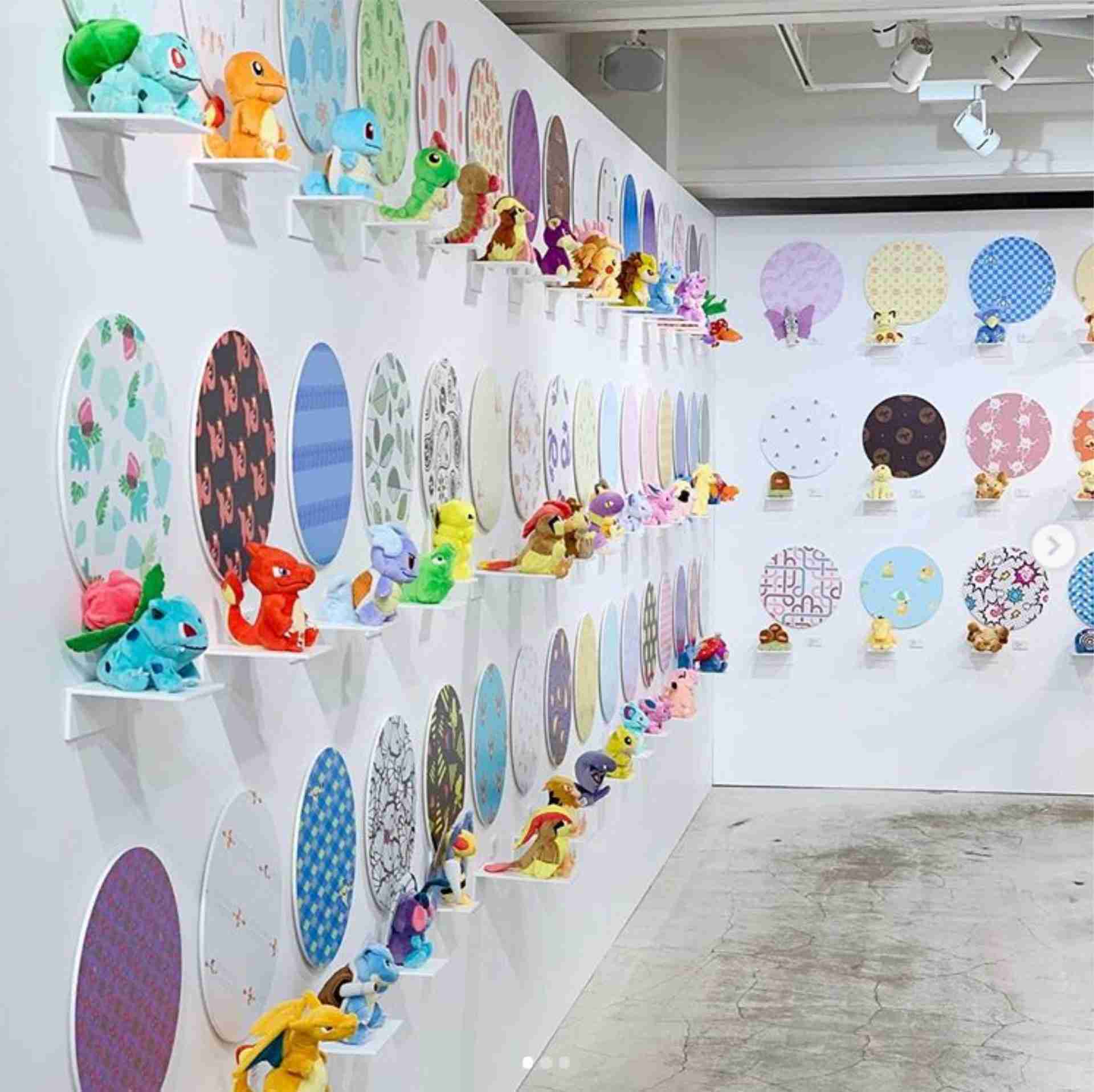 And it's all Thank you to the four amazing artists from around the world that have brought Pokemon into our work/business life! Here are the talented artists.


Pre-orders open again on February 27th!
Now that I've filled you in on the info! Here are my newest favorite Pokemon Patterns.
Check out the rest at:
https://www.pokemon.co.jp/ex/shirts/?i008=new