The pop up Pokemon Store in the UK is nearly ready to open its doors!
The long awaited Pokemon Store opens its doors within hours in the UK and will be open for nearly a whole month! There will be exclusive merchandise to the store and merchandise from the Pokemon Center stores in Japan. If you haven't had a chance to play the Sword & Shield demo (which most of us haven't) now is your chance! So let's go through all the deets.
Where? When?
The pop up store is located at Westfield London, located at Ariel Way, Shepherd's Bush, London, W12 7GF in the United Kingdom.
Opening dates: Friday the 18th of October to Friday the 15th of November. Opening times: Monday-Saturday 10am – 10pm Sunday Noon – 6pm
The store looks pretty close to the impression the artists gave us a few months ago. Just some minor changes to the UK Pika mascot.
Executive Merchandise
Only a few items have been confirmed as limited products of the Pop up store. We have images a plush, card sleeves, playmat, jumper and pin. I can confirm that there is shirts, long sleeve tops, jumpers and also the awesome new starter Pokemon themed apparel.
As you can see from the released images of the inside of the store there is plenty of Pokemon items to go round.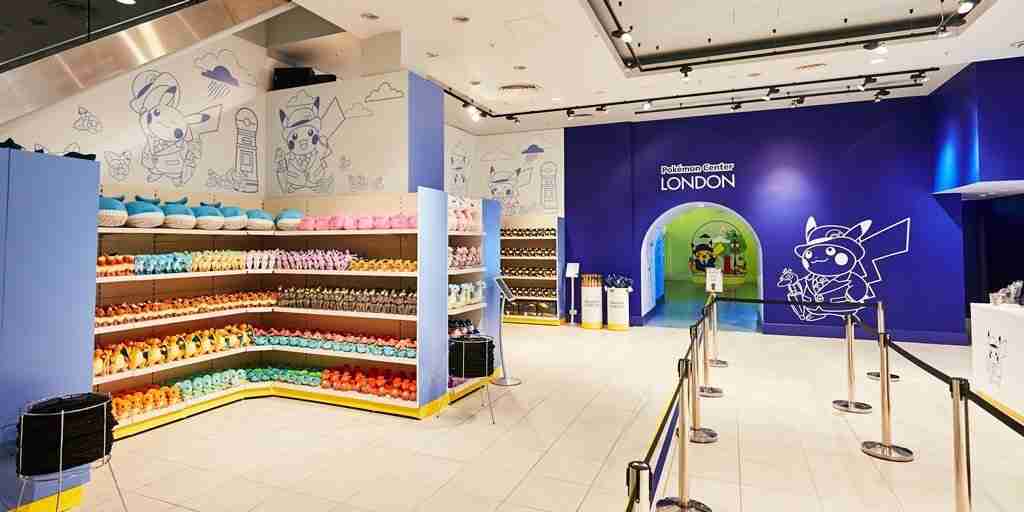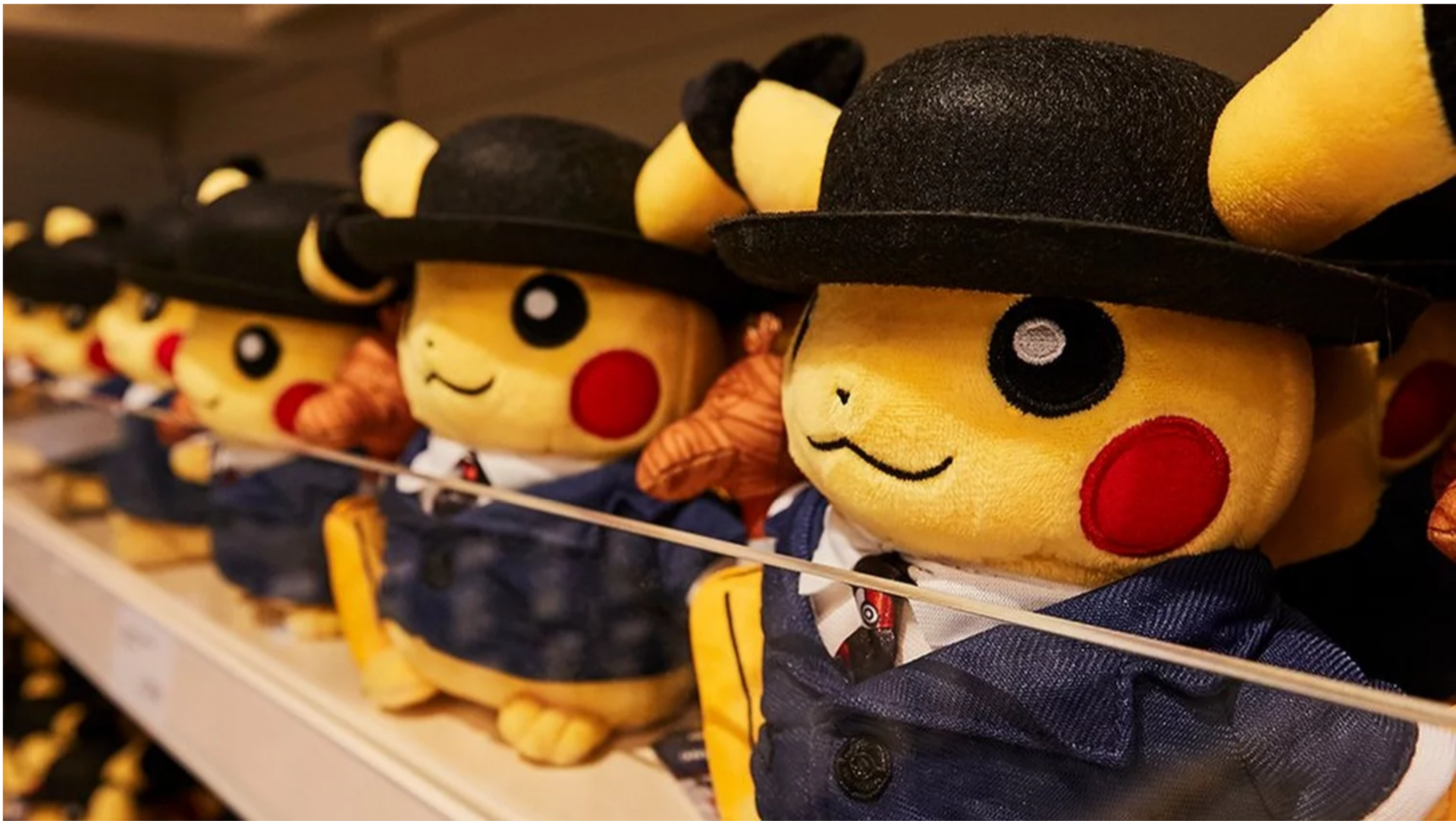 Sword & Shield Demo
There will indeed be a Sword & Shield themed area within the store and it will have a Demo of the games you can play. This area is limited as there would be a gazillion people that want to get their hands on the demo, so there will be a wrist band system. It doesn't cost any additional money but remember to follow the rules if you want a turn. Fair is fair.
So if you are in the UK get on it! Hopefully it's a huge hit and they decide in the future to make it perminate? God I hope so! Bring one to Australia!!