A release day has been set for the first Expansion 'Isle of Armour'
Isle of Armor Release date: 17/6/2020
Crown Tundra: August TBA 2020
The Pokemon Company has released a short 3.30 minute video showing us all the highlights to come for both Expansion packs. Now before we go into depth if you haven't read the original announcement from the first video, it will make more sense to read that first.
Here is the short video:
It looks amazing doesn't it. If this is the way of the new Pokemon RPG world I'm in. Give me DLCs all day long. The very first scene we get our answer to what does that Galarian Slowpoke evolve into? Well we know what Pokemon but its Galarian form.
And Bam! Here he is: Galarian Slowbro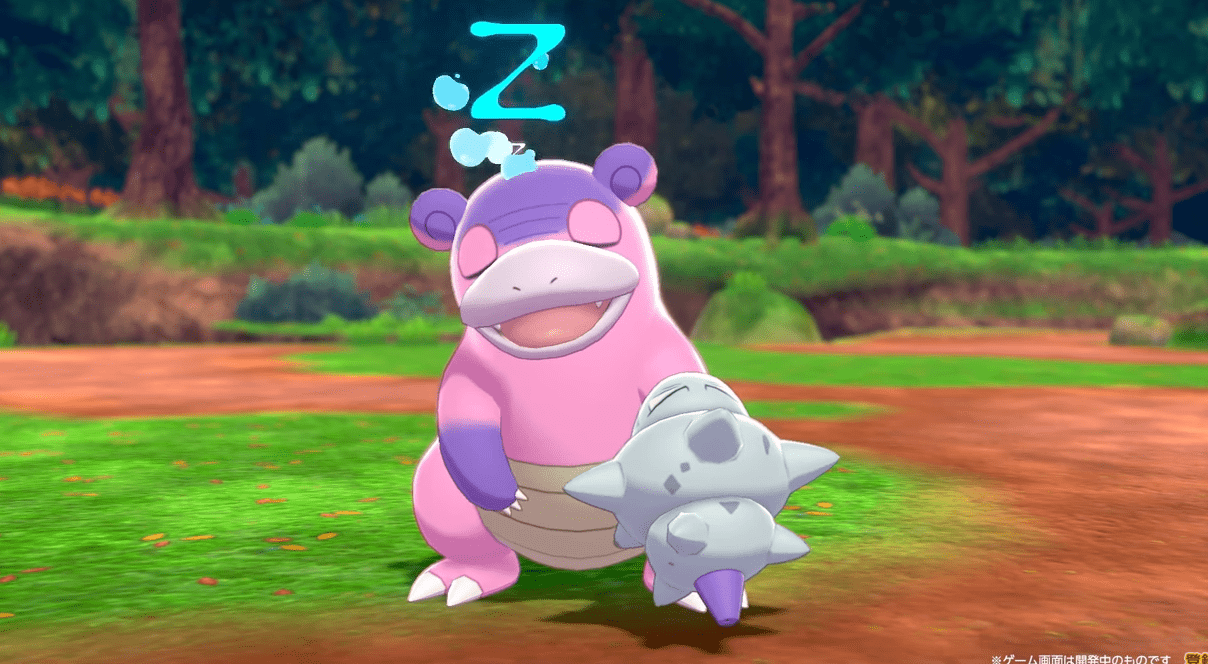 First up we have Isle of Armor short clips.
We have some amazing shots of the wild area in the new DLC. I am so happy that we can get both Scyther and Kangaskan.
Now we have our bad guys. What is so special about these two?
One trainer has a Pokemon we want. That's why! Trainer clown? (thats what I'm going to call him for now) has a Galarian Slowbrow and some karate trainers have some dooseys. They have a Squirtle and Bulbasaur that can Gigantamax! O M G. Here we go guys. Look at our starter final evolutions in Gigantamax form.
Then we have more wild area shots. These are so beautiful. I love how these scenes are so realistic, the towers are my favourite for sure.
Let's not forget one of the newest Pokemon Kubfu and his amazing evolve form Urshifu.
Next up we have: Crown Tundra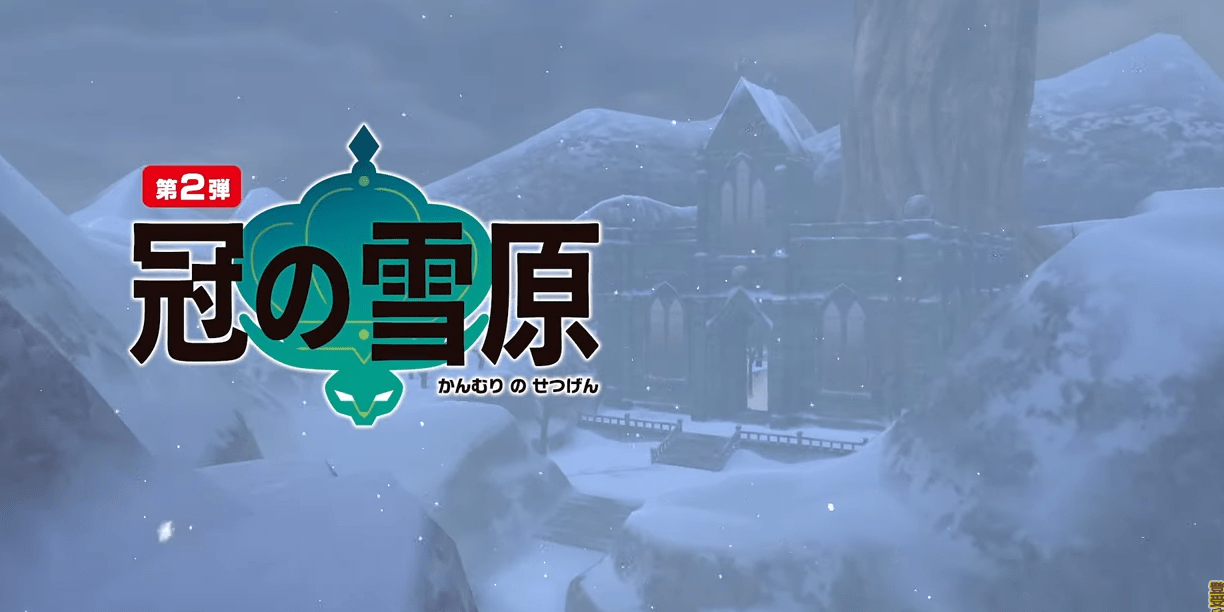 First up we have some live shots of the beautiful yet fresh wild area of Crown Tundra.
Next we have some beautiful Temples, what could be in those temples you say?
Now I'm sure I remember a previous Pokemon game where there were temples and required Pokemon? Ah just kidding we all remember this one! It took me ages to crack. You got to remember there was no Google back then.
It's Regi Rock, Ice and Steel. We even have relicanth is even there for all time sake.
What's this new Regi's?
We have Regi Electic & Dragon
That's not even the best part! Mewtwo comes into the game as well!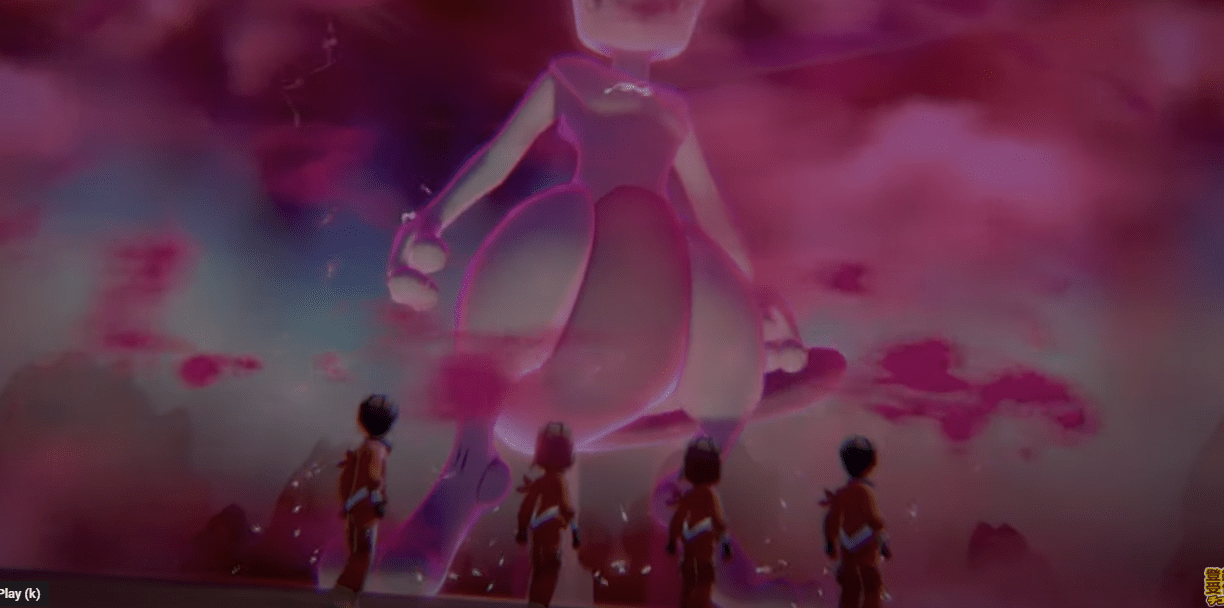 The next bit is then quick flashes of legendary Pokemon. Now if you did read the previous article that is linked at the top you will see they did already announce that all legendaries are coming! We don't know where, how or when but they are coming 🙂
Wait Wait Wait FINALLY we see more of the Galarian form Legendary Bird Trio!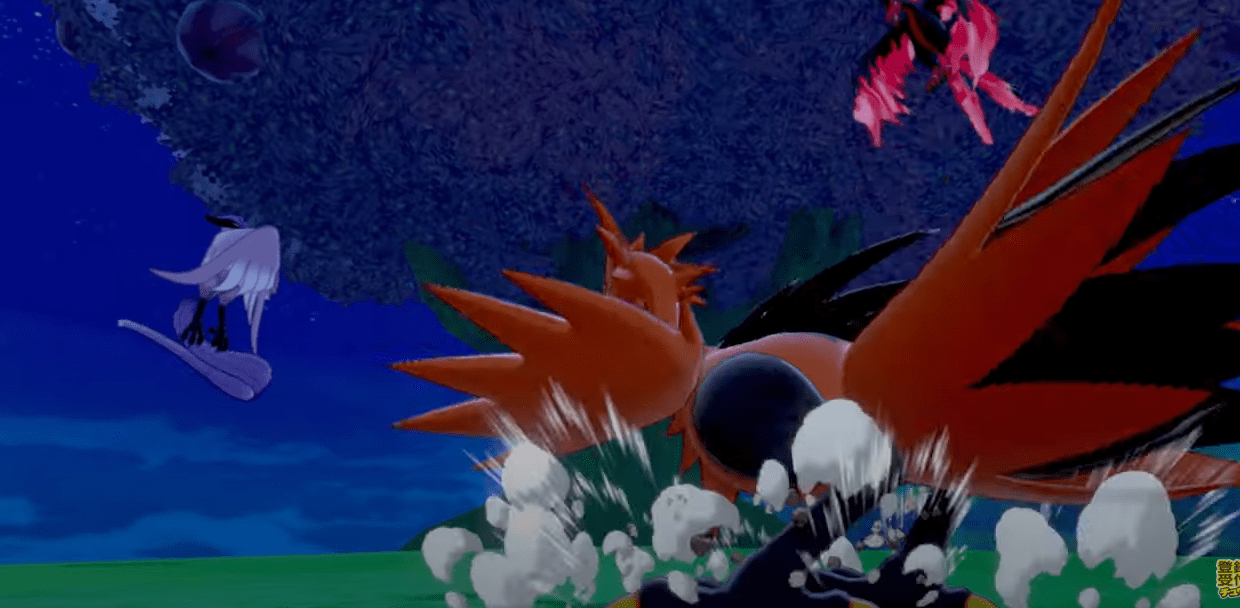 I love it I love it I love it! Zapdos has always been a favourite of mine and now hes even better!
You can see the theme here right? Sword gets a different version than Shield does. Ding Ding Ding. First up one one Karate trainer has a Venu and the other a Blast. Then we have two towers on red one blue. Then we have two Gigantamax forms for Urshifa, yep there we are again red and blue. Moving to the second DLC we have two different temples? ehh ehhh? Well that's my thoughts anyway.
Make sure you set an alarm cause downloads start on the 17 of June!