Following on from the Nintendo Direct Video, we have more gameplay and details on Pokemon S&S!
If you haven't seen the Nintendo Stream make sure you watch it first. They explain the new features in more depth. Click here to view the Nintendo deets.
We have new game play/scenes of the following parts covered by Nintendo Direct.
The two new Pokemon
Character customization
Pokemon Camp
Pokemon Curry
Now for some more new stuff!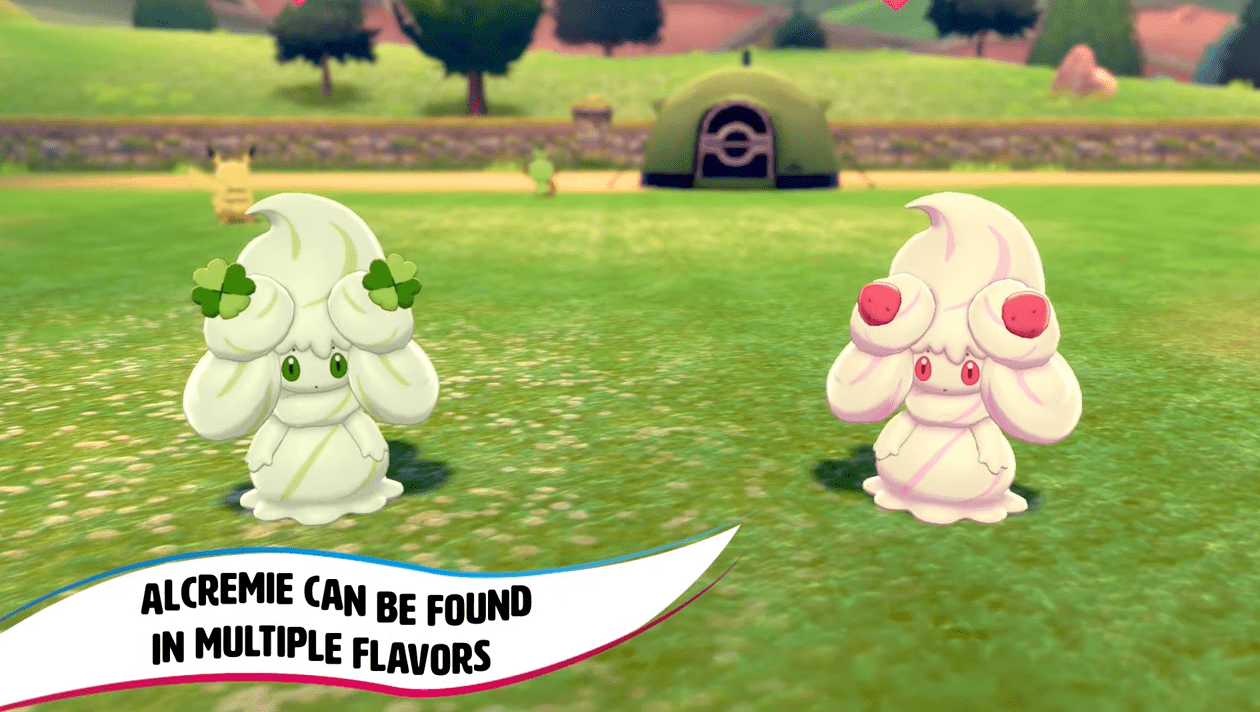 The announcement of Alcremie alternative forms.
We don't have any further info just yet as to where to find them or how etc.
Now this is something I am SUPER KEEN on. We can collect League Trainer cards. After winning the battle, you can be give a card by the trainer.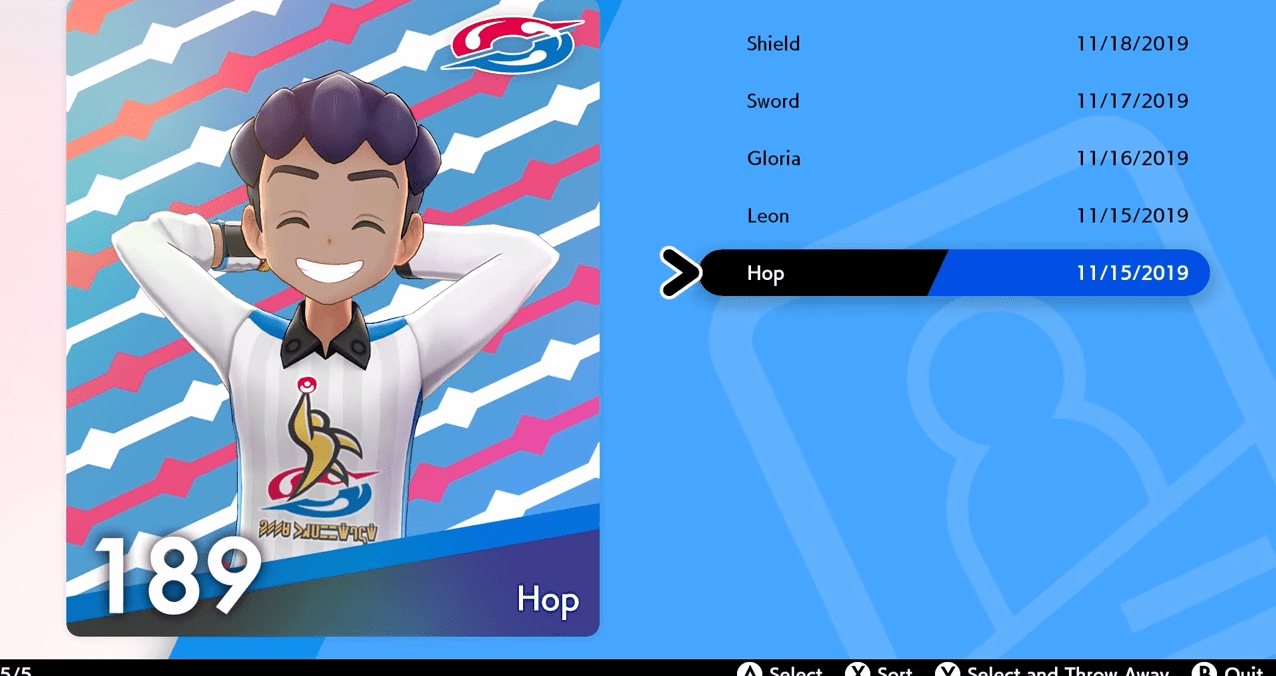 We can also create our own trainer card!
Everything is customizable. The background, boarder, pose, close up of the camera and many other features.
My favourite part about this is, once you have created your League Card it then appears at the battle scene before battle.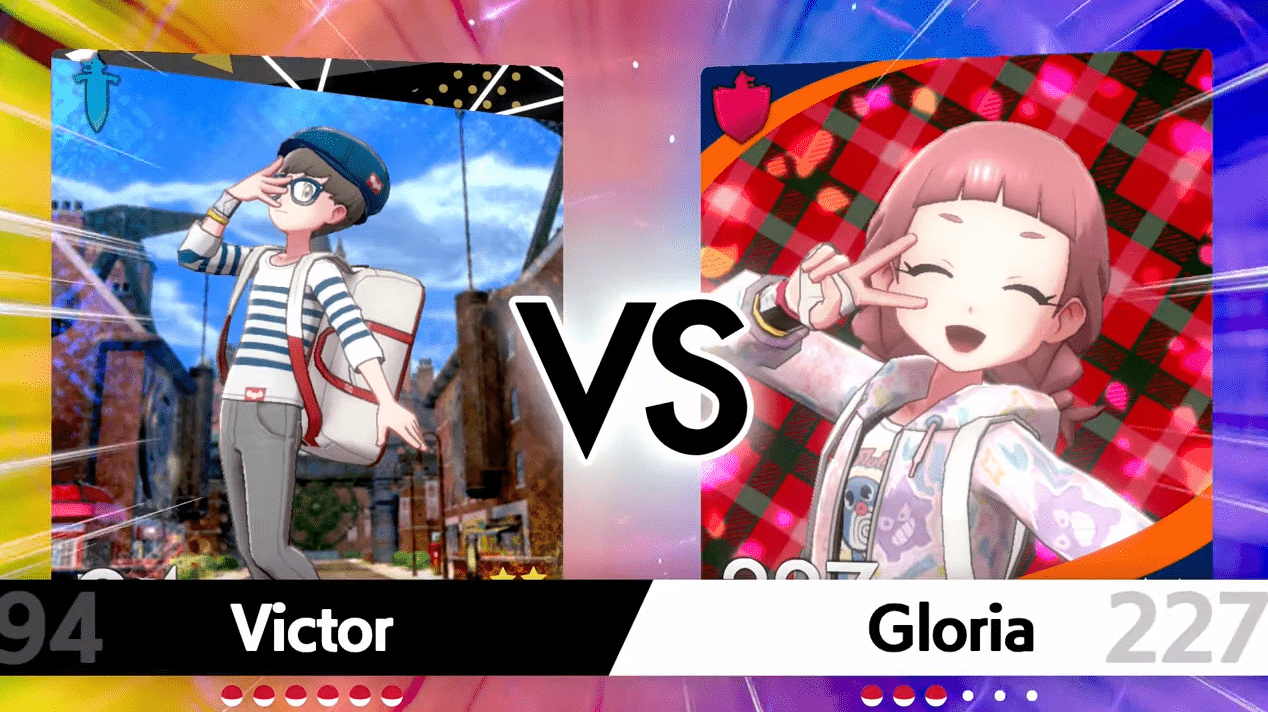 Make sure you watch the Pokemon release video below so you can see the new scenes that weren't included in the Nintendo Direct Video.