An Australian based Pokemon Terrarium Master!
If you are a Pokemon fan, or have a friend, I'm telling you THEY NEED ONE OF THESE. I personally already had 2 Pokemon Terrariums that I had picked up from Supanova and PAX, but the ones by Winter Yarn, there is just no comparison.
Check out this Gyarados hanging out in his natural environment.
The Terrariums are a large size, using official Tomy Pokemon figurines and high quality materials for the environment. There are no parts that are bare, even the ground has multiple layers, not just a felt grass bottom you sometimes see. Check out the difference between the standard ones and Winter Yard ones below.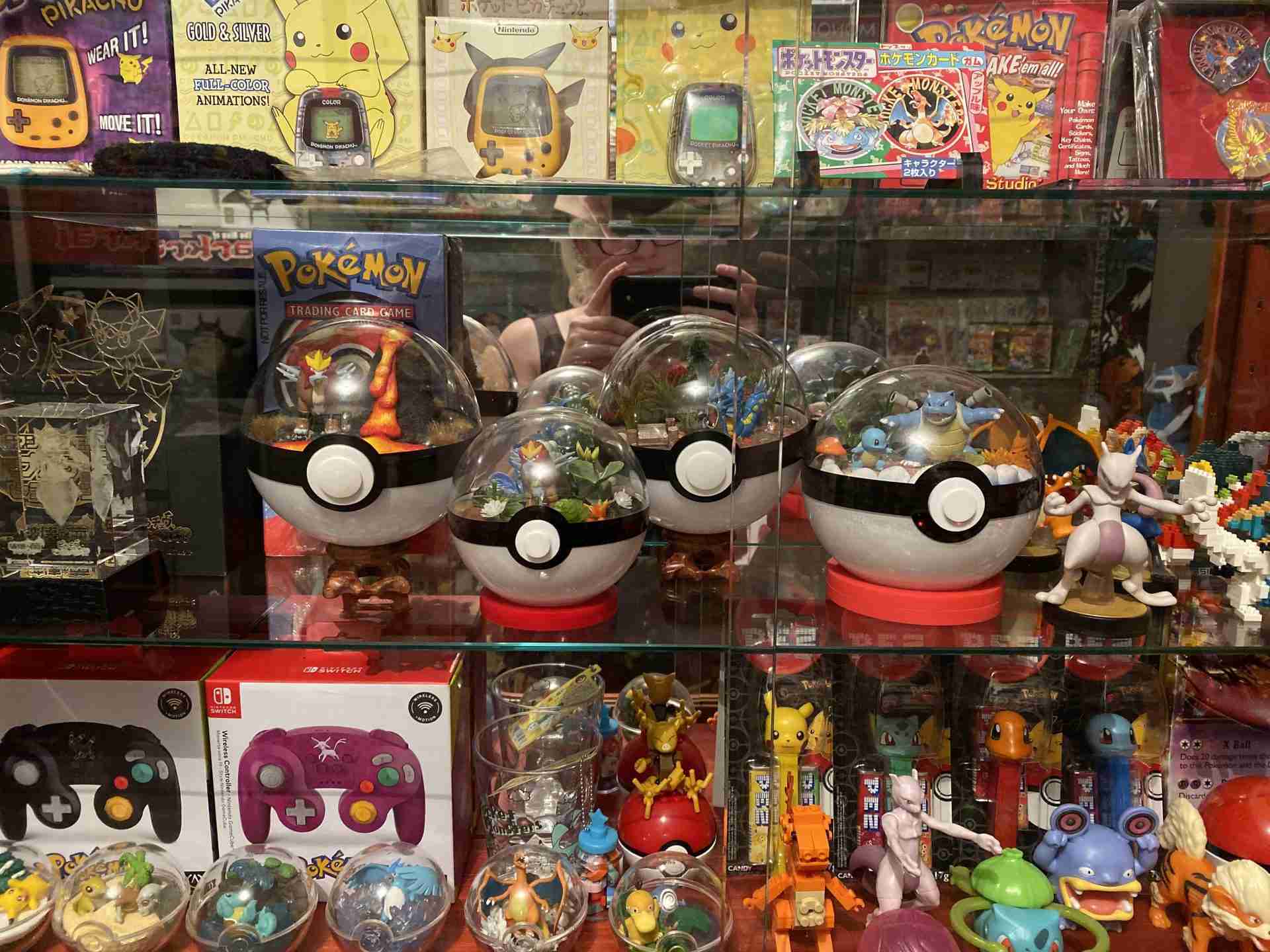 What I am a big fan of is the stand. 99.9% of the Terrariums these days come with a little round rubber ring for it to sit on which is fine, but Winter Yarn supply beautiful little wooden stands. They look much better in a collection.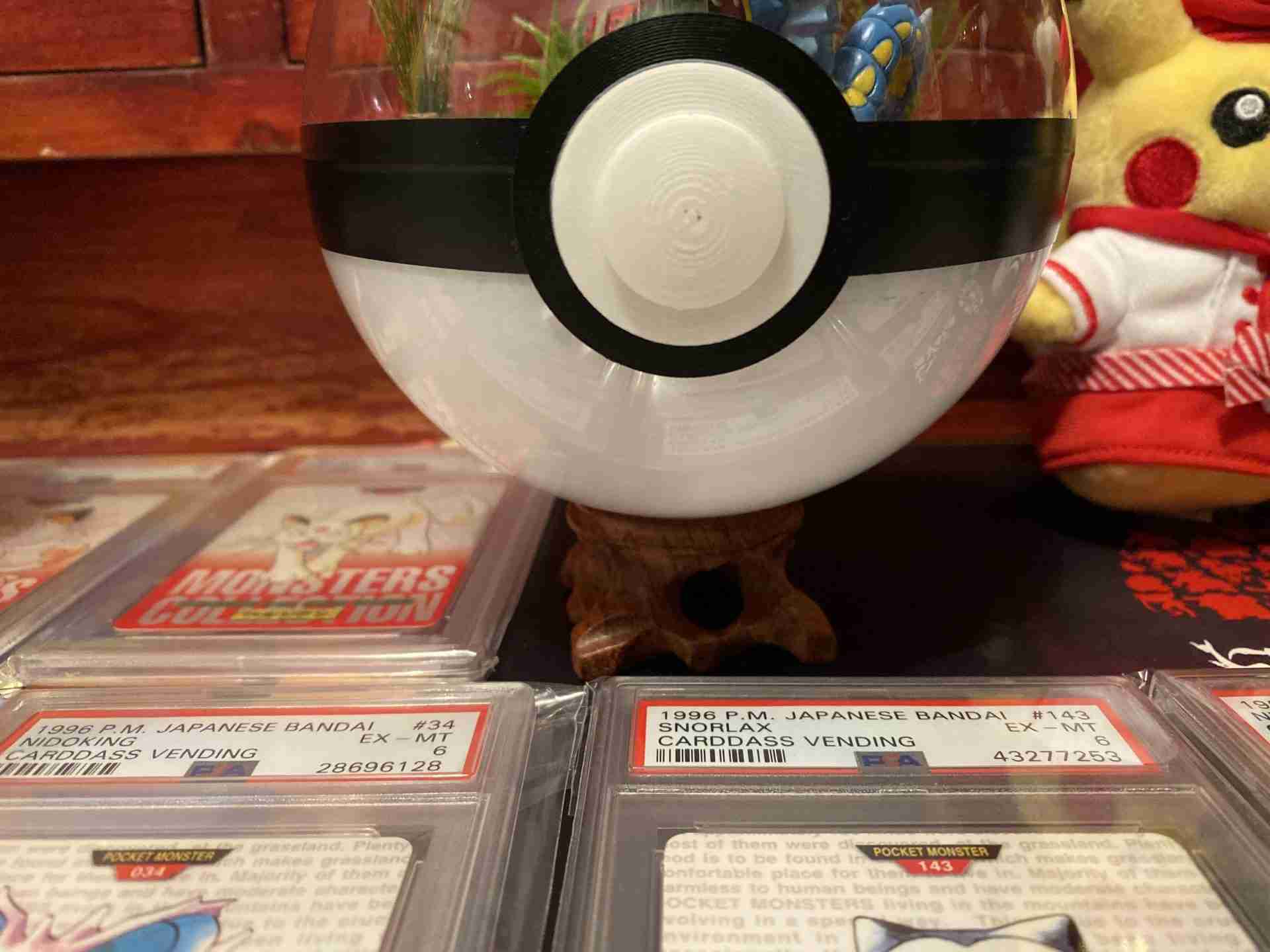 I loved my Terrarium so much I had to buy another straight away, of course it was my favourite Pokemon, Entei.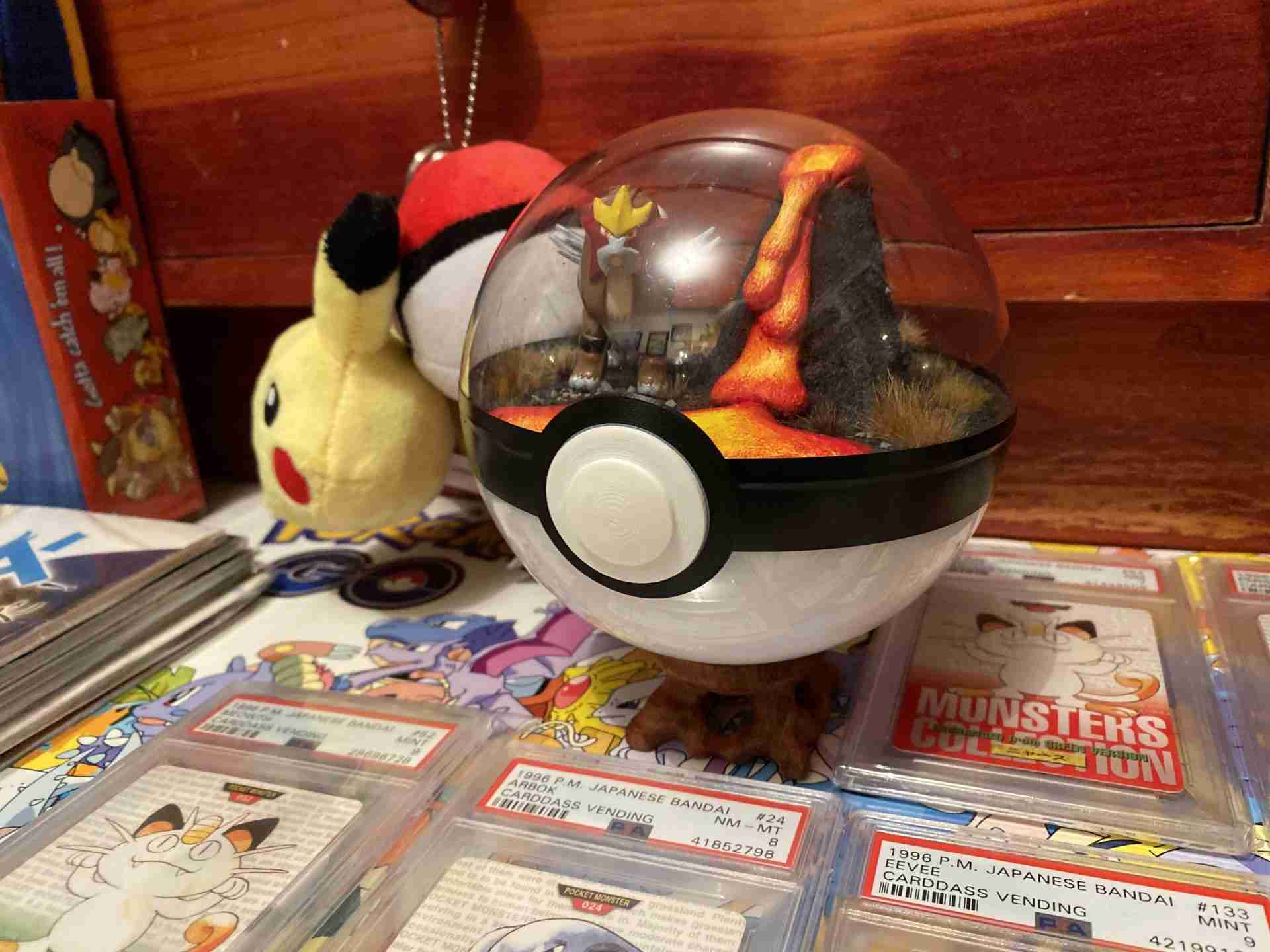 Look at that detail!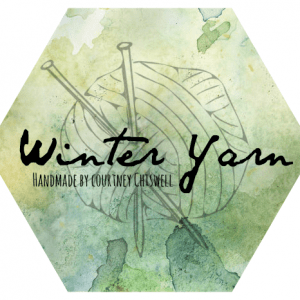 So who is this amazing person? Making these terrariums with love and care by hand? Courtney is the owner and creater of Winter Yarn. Located in the ACT, Courtney has been a Pokemon fan right back from the start back in 1998. Winter Yarn started off as a side hobby, while Courtney followed her dreams to become a drama teacher. Courtney started making them full time due to Chronic Fatigue and had to give up her teaching career, but like they say, 'When one door closes another door opens'.
With Christmas coming up these Terrariums would be the perfect present for yourself or I guess a friend. Make sure you check out her page Winter Yarn on Facebook. I'm sure once you do, you'll buy one! I did haha!