Pokemon has moved onto helping our little ones brush their teeth.
Braun has teamed up the the Pokemon Company to bring us electric tooth brushes. They are aimed at kids 3+ but I'm sure it will clean your teeth just the same for adults 😉 .Two colours are available red and pink both showing Pika artworks on the changeable toothbrush head.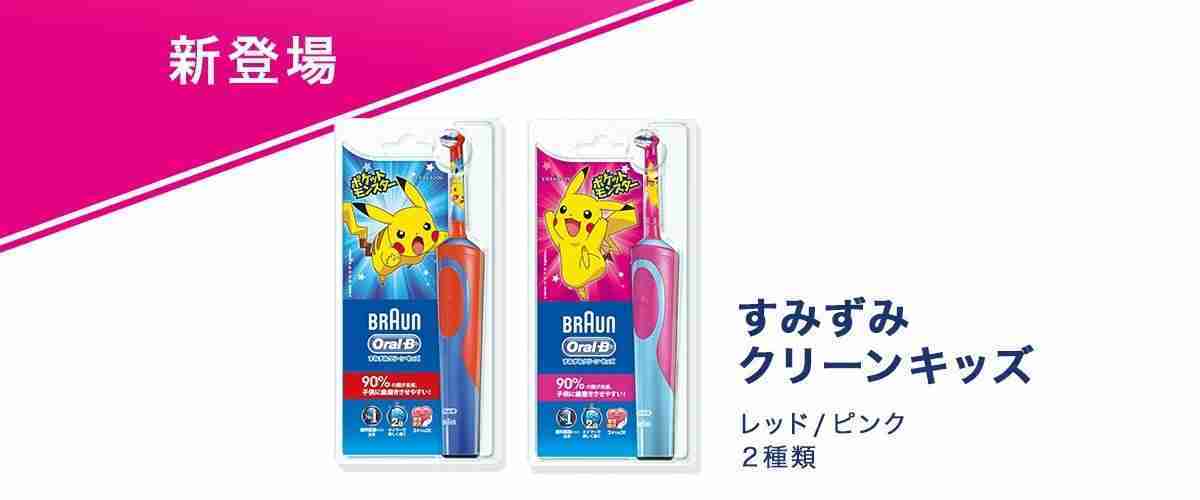 Pokemon has also gone a step further and created a Pokemon App that kids can play to encourage them to brush their teeth. We all know how hard that can be.


If kids start brushing their teeth with Pokemon brushing master web content, you can catch the hidden Pokemon.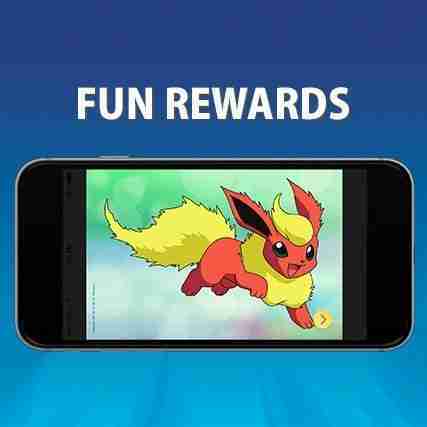 With Pokemon brushing master web content, it will be a great help for the correct brushing habits. Children are sure to brush and to brush to catch Pokemon!


Once the is toothbrush purchased, you can use the app by scanning according to the guide of the web contents.
They are set to be released in Japan and on Braun Japan online on the 20th of February.
Happy brushing 😀