Pokèmon has announced it will be hosting Pokèmon Virtual Fest. An unfinished virtual theme park between August 12 and August 31 in Japan.
Users will be able to enjoy a full theme park experience with live events, attractions and shops.
Rides based on Pokèmon
Customise the theme park before taking rides such as Gigantamax Ferris wheel and Galarian Wheezing train. There's also mini games such as Dugtrio's Ring throwing shop and Inteleon's shooting shop.
Attractions, shops and live events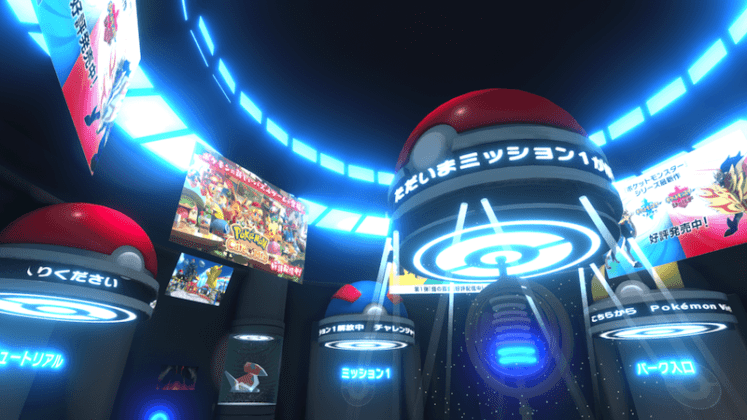 The theme park will feature various missions creates by SCRAP. A company that operates escape rooms in Japan.
Mission is an escape game where the users are in a closed room and must solve the problem.in order to be able to exit. There are three solving missions which will be released depending on achievement level.
The four stages of the theme park will go as follows; Event Stage, Attraction area, Beach area and Store area.
The theme for the theme park is called "Create together memories of summer" Attraction and content will increase as user go on missions.
At The entrance of the theme park there holograms of Pikachu. Mission achievements are collected at the entrance and users can check the progress of the theme park.
This sounds like so much fun and is something I would love to do one day! It truly sounds like an amazing event!