Not only is RockLove restocking some amazing Pokemon Necklaces but there's new ones too!
RockLove a hand crafted jeweller is about to restock they're amazing Pokemon range. The first release of these Pokemon inspired pedants was back in November 2019 last year. They sold out within minutes.
Not only do we get a second chance at getting some amazing Pokemon pendants, RockLove have announced new ones! These pendants are solid sterling silver just like the first set released.
They also released another set of earrings. They are so god damn cute! The blue and red colours really make the special touch to this piece.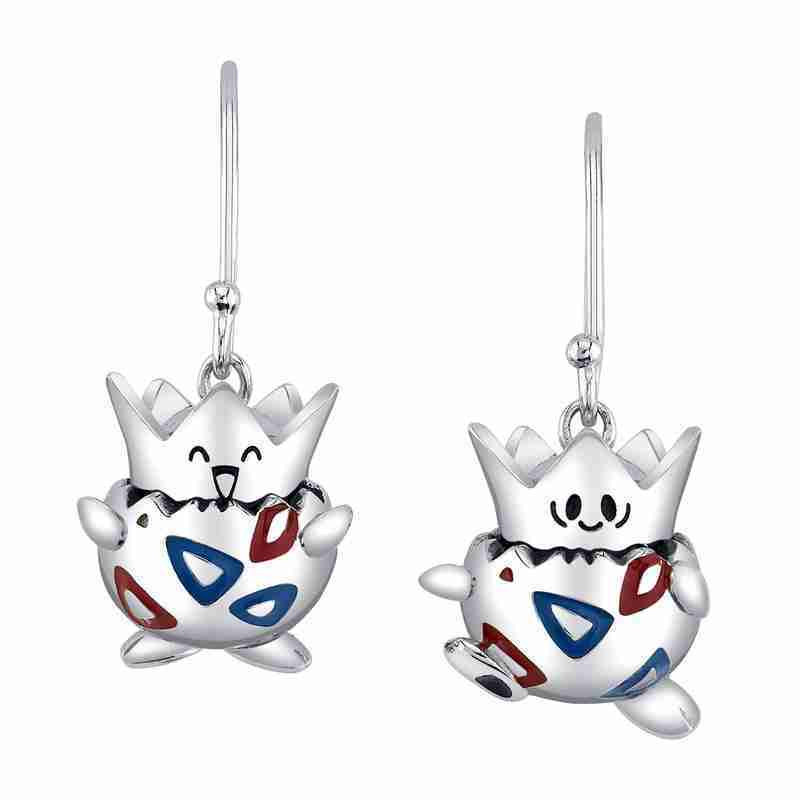 All items will be restocked June 30th in the USA (this is tomorrow early early morning for us) Prices are generally all the same for most items and are $99USD + freight.
My favourites are the Mew and Charmander, I don't know which one to get!