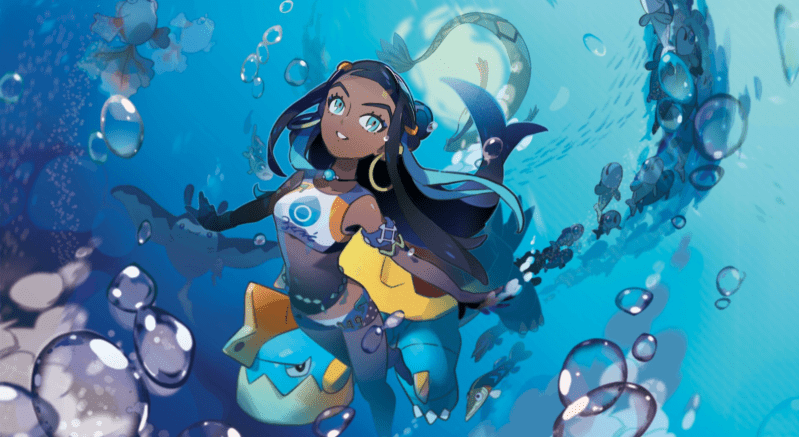 A special limited product called High Class Pack Shiny Star V Nessa Set will release on the 20th of November in Japan. This set is sold in a similar fashion to the Legendary Heartbeat Pokèmon Card Gym Set. It will be sold at Pokèmon Gym stores and the Pokèmon Center.
This set will include:
2x Booster Boxes of S4a High Class Pack Shiny Star V
1x Deck Sleeves Nessa (64 sleeves)
1x Deck Box Nessa
1x Pokémon Flip Coin
1x Card Storage box
The Pokèmon Center website states there is a limit of two per person max.
Here's a photo of what is included:
Like Shiny V set itself this will be very popular and will probably sell out pretty quickly. I love the artwork on this set and I think even if you didn't collect the cards this would still make a great collectors piece, especially if you are a fan of Nessa.