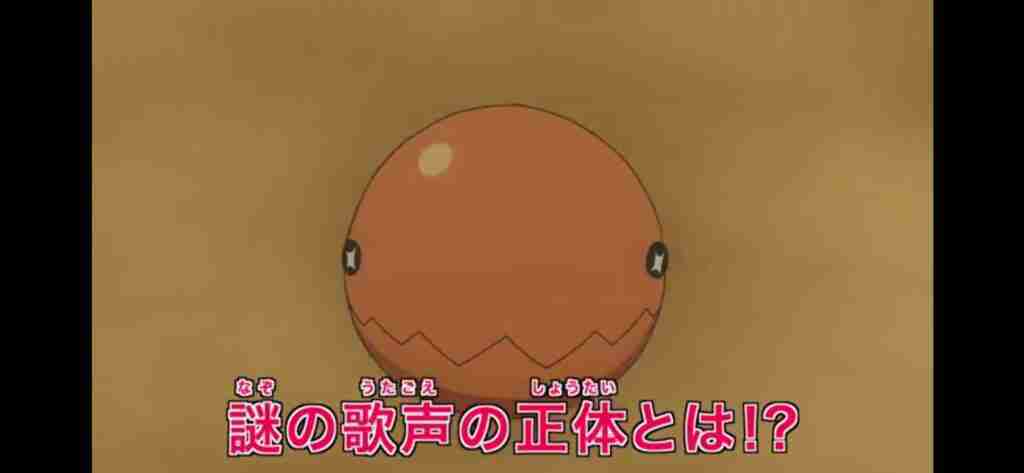 After Ash lost his battle against Bea, Ash has found himself in a loosing streak of battles for the world coronation series. Ash and Goh learn about a sandstorm that has started up near Mauville City in the Hoenn Region. It is said that the sandstorm lures people into it. Ash and Goh head to the sandstorm to find out if it's a Pokemon that's causing the sandstorm. When they get there, they find the Pokemon, Flygon. While Ash tries to face Flygon, Goh finds a suprising tactic to stop it.
Click here to view the full episode ??
Unfortunately, this is the last episode for season 2, but be sure to check back often as soon as season 3 starts, the posts will resume. ?