The newest Pokemon TCG Sun and Moon Expansion will be released 31st of May!
Miracle Twin!
So far the only Tag Team full art they have released for this expansion, is you guess it Mew and Mewtwo.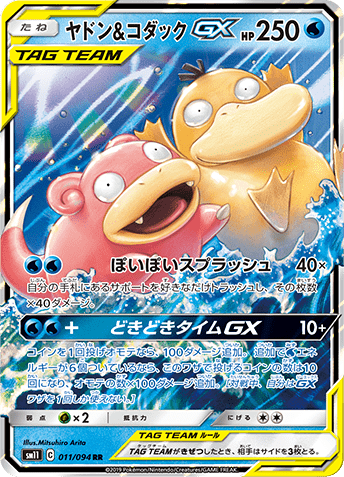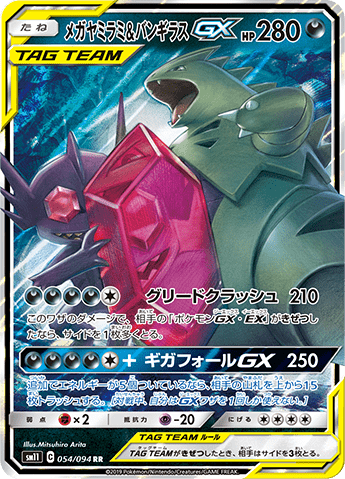 Along with three other new cards, but we still have to wait till the 22nd of this month. Don't worry as soon as it has been released we will update the post.
What I do like is with this expansion they are also doing decks!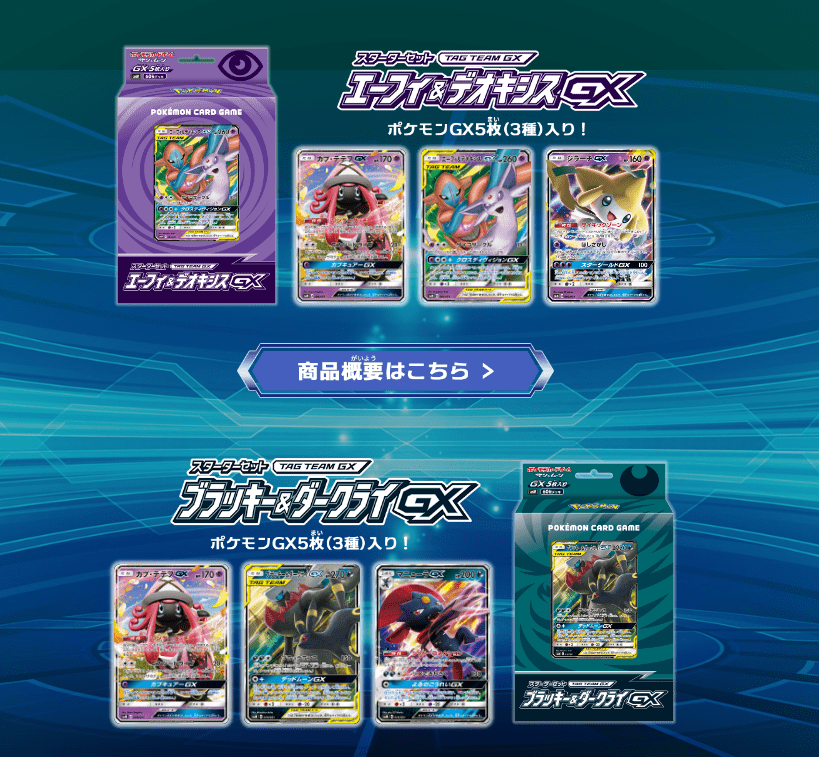 There are two pre-made decks, each containing 60 cards, all ready to go.
These decks are also set to release on the 31st of May in Japan. I'm sure it wont be long until they make they're way in the English set.
Some cool accessories are coming too!