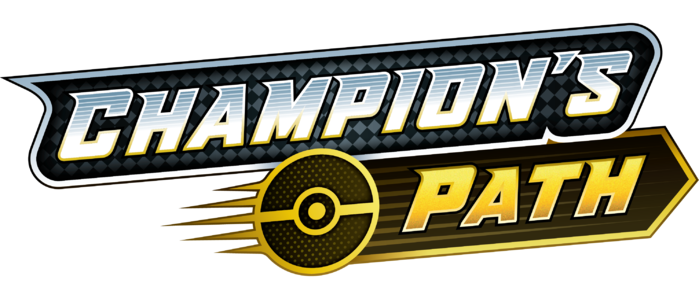 A new set has been announced dubbed "Champions Path".
The series will be a set of sealed products set to recreate the journey experienced by the players in the sword and shield games. This style is identical to the "Shining legends" series.
The three pin packs revealed thus far seem like fairly standard packs. Three boosters, a promo and a pin styled after the gym badges. With this in mind, I expect maybe 10 different packs if they plan to do one for each leader. Each of the packs is titled after the gyms so we will need to wait and see what else goes down.
Alongside the pin boxes, they have also announced an elite trainer box around the stylings of Giganitmax Charizard. The product will come with a full-art promo Charizard V, 10 Champion's path booster packs and other accessories commonly found in these products.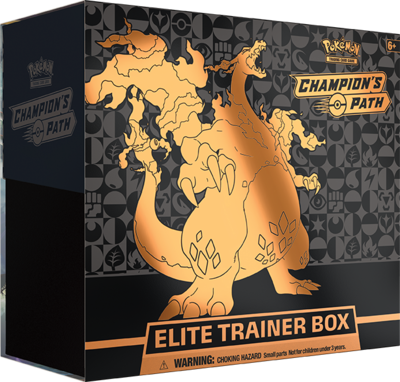 Overall, there are slated to be 11 new Pokemon V cards with 4 extra full art variants, 3 Pokemon VMAX and a full-art supporter card in this set with a total of over 70 cards confirmed for the set.
This micro set will be released on September 25th, 2020.