A few days ago the Japanese website revealed two new pre-constructed decks that aim to introduce Charizard Vmax and Grimmsnarl Vmax to the TCG. Both decks are penned for release on the 27th of March.
Both Vmax cards come in at a whopping 330 hp.
Charizard Vmax's secondary attack deals a huge 300 damage however the translation we have words it's ability in a super vague way so the translation has been provided in the image caption and you guys can interpret it however you please until we see an official English translation.
Grimmsnarl Vmax, fortunately, is worded more clearly. With an attack that costs 3 dark energies and deals 170 but can scale up to 270 if 5 dark energies are attached.
The official product information from the website is as follows:
Product information
"Starter Set VMAX Charizard" "Starter Set VMAX Aulonge"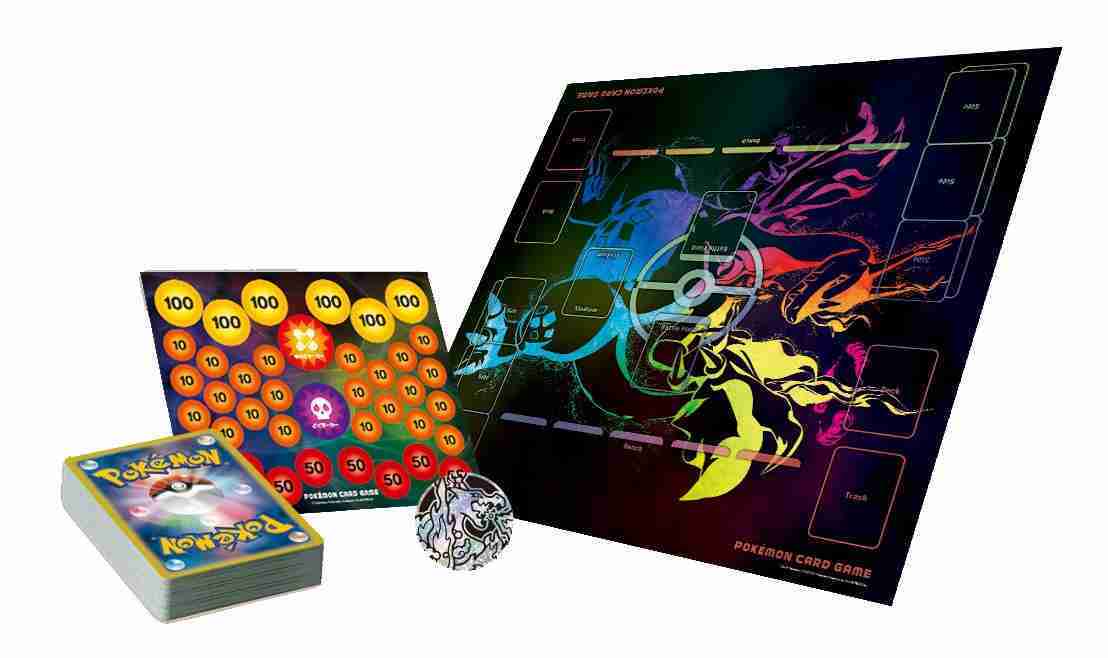 Release date March 27 , 2020 (Fri)
Suggested retail price 1,556 yen + tax
Contents 60 deck (60 cards) x 1
   Damekan / Marker x 1 sheet
   Pokemon coin x 1
   Play mat x 1
   Player's Guide x 1
   * Due to the nature of the construction deck, there are multiple identical cards.
   * The contents of this product are all the same.
Unfortunately the full deck list hasn't been announced just yet.