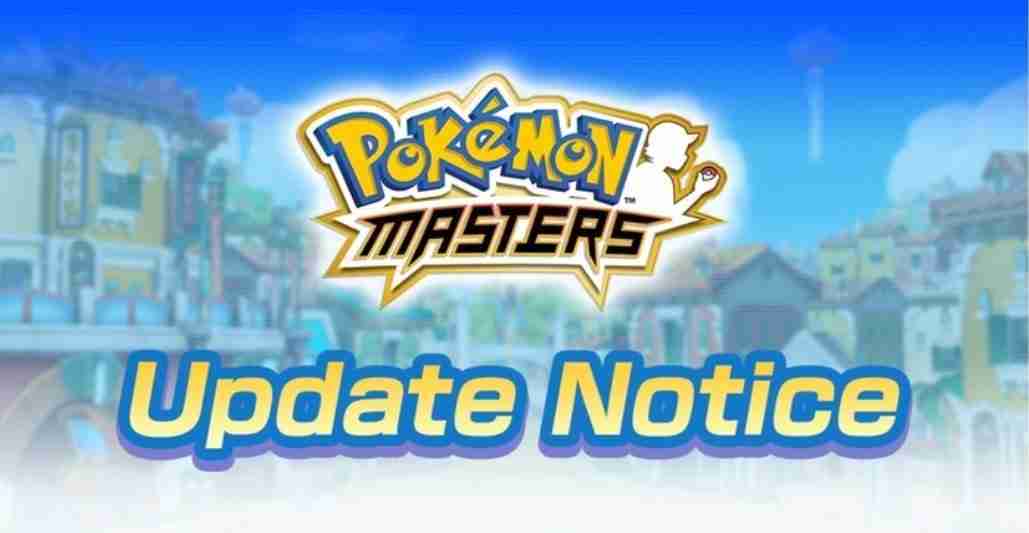 Pokemon masters update:
Pokemon Masters has updated there game and it includes:
sync pairs
Items
Missions
Bugs will be fixed
Sync pairs:
In sync pairs there are new skills to use. The level 3 cap tier will be removed. Sync pair U team up with will come without a single or passive skill.
Items:
The buff bend and training machine will be no more. Some of the redundant items can be exchanged. More candy coins will be added.
Missions:
The weekly mission bingo will be removed.
New stuff:
New stuff includes:
Stamina
Skip tickets
Player ranks
Type Skills
Training and level up area
Evolution material area
Sync orb area
Move candy coins
Stamina:
replenish one every six minutes. It does not replenish after full bar. You can use gems to replenish stamina.
Skip tickets:
They can be used in battle to skip battle results. More than one can be used at a time.
Type Skills:
when two or more of the same type are on your team, this skill will activate. It strengthens the team.
Training, level up, evolution materials and sync orb area:
The training area will now be known as Ex plaza. You will get a brand new training area.
Manuals can be obtained in the level up area.
In the evolution area U can obtain shards and crystals. You can do it three times a day.
In sync orbs co-op U can obtain orbs. You can do it ten times a day.
Move candy coins:
You can exchange these coins for move candy. There are four types of move candy coins.
They are:
move, strike, support and tech.
Login bonus:
your login bonus are gems, candy coins and more gems.
There is a sale for gems.
Date and time: 28th July at 11pm to 27th August at 10:59pm.