PDP are releasing new Pokemon Switch Gamecube Controllers!
There must be some Gamecube nostalgia going on at the moment, as Nintendo just released their wireless Espeon and Umbreon controllers, yet more are on the way. To check out these ones click here!
Here we have Pichu & Jiggly Puff
These are called the 'GameCube-inspired Pro Controller'. The main focus of this controller is Super Smash Bros. As Pichu & Jiggly are both unlockable in the game it makes sense.
There is one new feature with these controllers than any other…. and thats the thumb stick.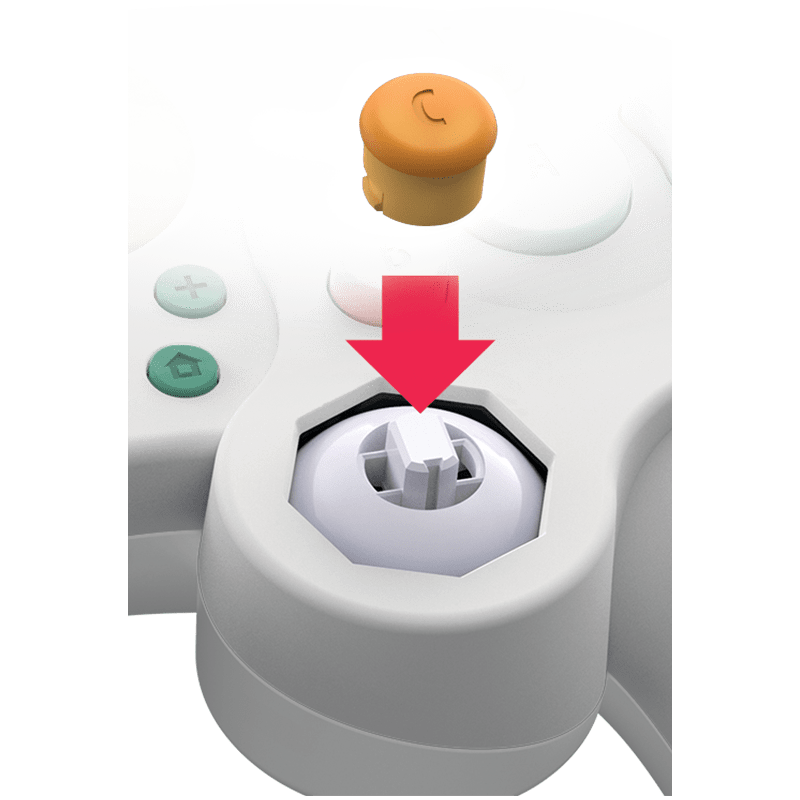 You can change the thumb stick to the standard size grey one or to the small C version stick.
It also has an amazingly long chord as well. I KNOW chord ahhhh but hey it's 10 Metre's long so surely your TV isn't that far away.
Theses were first available from the American PDP website online, but now EB Games has jumped on board! Both controllers are now available for pre-order @ $49.95 ea. Direct links are below 🙂