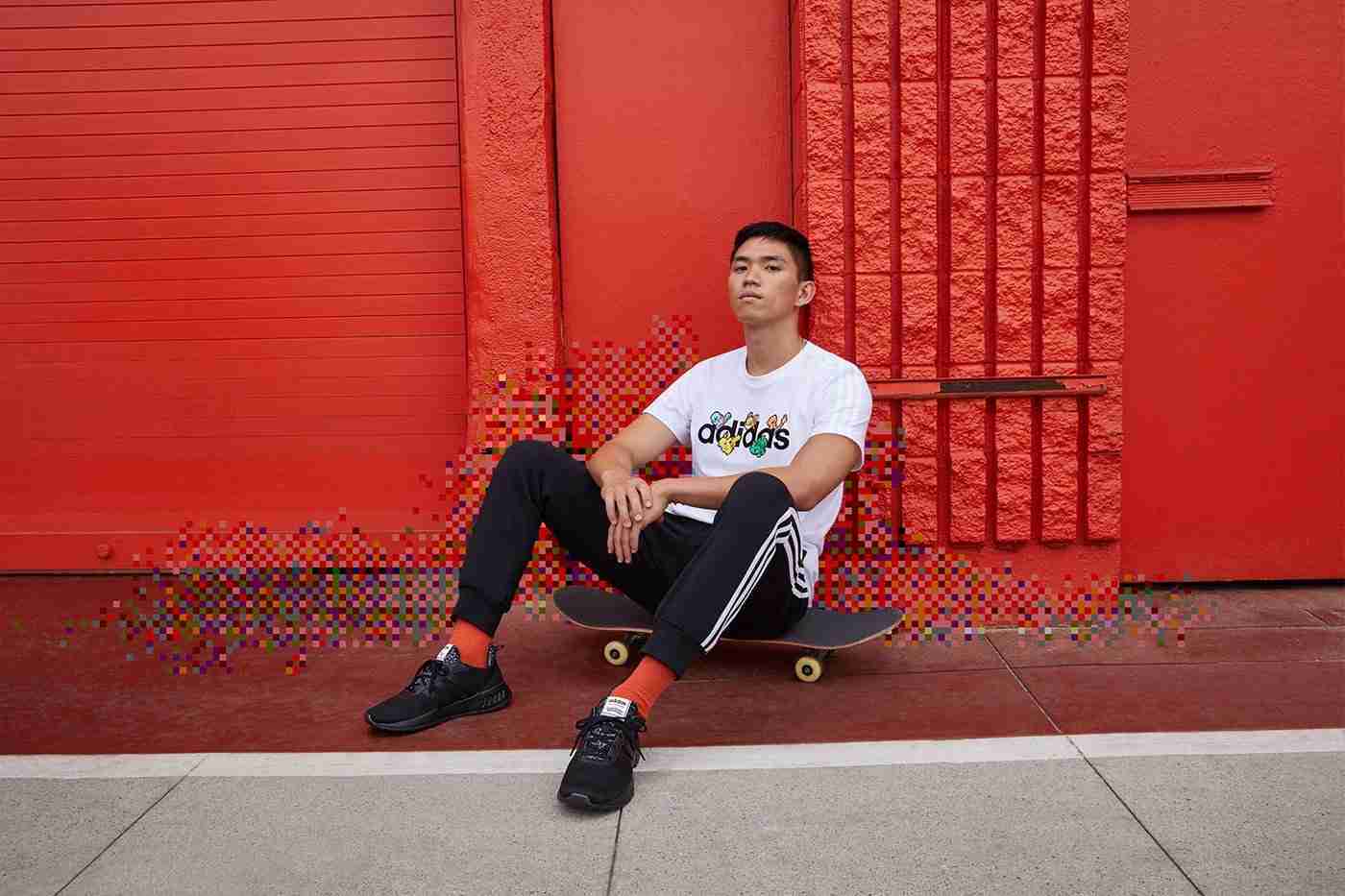 Adidas have confirmed not only the Pokemon sneakers but a whole collection!
In the last few weeks both Advantage style sneakers, the Pikachu 8-bit and Black & White Silhouette, images have popped up online. Adidas has now officially confirmed that it is not only doing Advantages in this collab but also apparel.
The following image's have been released.
I NEED THAT JACKET!
How will everyone else know we are Pokemon Trainers?
In this Adidas collection you can see items for both adults and kids. The designs are quiet simple and stick with the general adidas designs with a hint of Pokemon. And did you spot it? Another pair of sneakers but this time they are Adidas Phospheres.
Adidas Australia and US have now listed both the 8-bit Pika and Phosphere sneakers in stock to purchase. I have just ordered mine online 🙂 Some sad news that I didn't know till now is that the 8-bit pixel Pikachu sneakers (the ones that look totally the best of all) are actually only avaliable in kids sizes. Lucky for me, they are going in the Pokemon Room!
UPDATE!
After further investigation it looks like these Pokemon Collab items are only partly available in each country.
Adidas Australia – Has the 8-bit Pika Sneakers, Pokemon Phosphere Sneakers
Adidas US – Has the 8-bit Pika Sneakers, 3 veriations of the Pokemon Adidas mens T-shirts
Adidas Germany – Not only has the most of the clothing range, Mens T-shirts, Pokemon Trainer tracksuit set, 8-bit Pika Sneakers but also a new pair of Pokemon Sneakers not announced.
Adidas Hoops 2.0
Canada – Has the 8-bit Pika Sneakers, Pokemon Phosphere Sneakers and Pokemon Hoop 2.0
UK – Has the 8-bit Pika and Hoop 2.0 Sneakers, along with 3 types of mens T-shirts, shorts and matching tracksuit
So by the looks of it we get the least out of everyone. Wooo Australia!