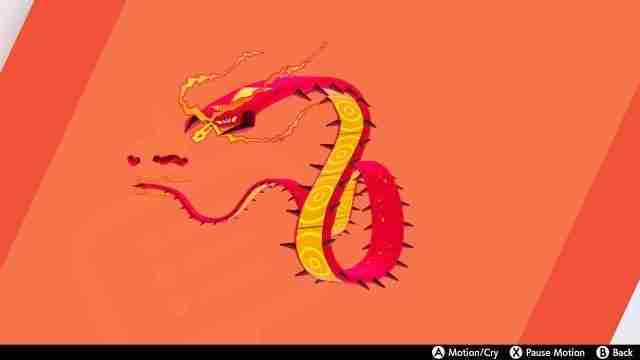 A new Dynamax Crystal Event has been announced for some European countries.
From September 25th till October 25th, the Pokemon Company will distribute special Dynamax Crystal codes in their Gamestop Stores. For some unknown reason only certain European countries are included Germany, Austria, Switzerland and the Netherlands.
Just like all other previous Dynamax Crystal events once you have redeemed the code, players will receive a Dynamax Crystal that activates a Gigantamax Centiskorch raid when used  at the Watchtower Ruins.
So far nothing has been said about other countries being able to participate.