The Hoenn Cap Pikachu Mystery Gift Code has been released!
Earlier this week the Pokemon Company released a live news stream which revealed a special Pikachu had collection. Click here to view the details. Today the Pokemon Company released the free mystery gift code for the Hoenn hat Pikachu. You will need a copy of Pokemon Sword or Shield to be able to redeem this special Pika.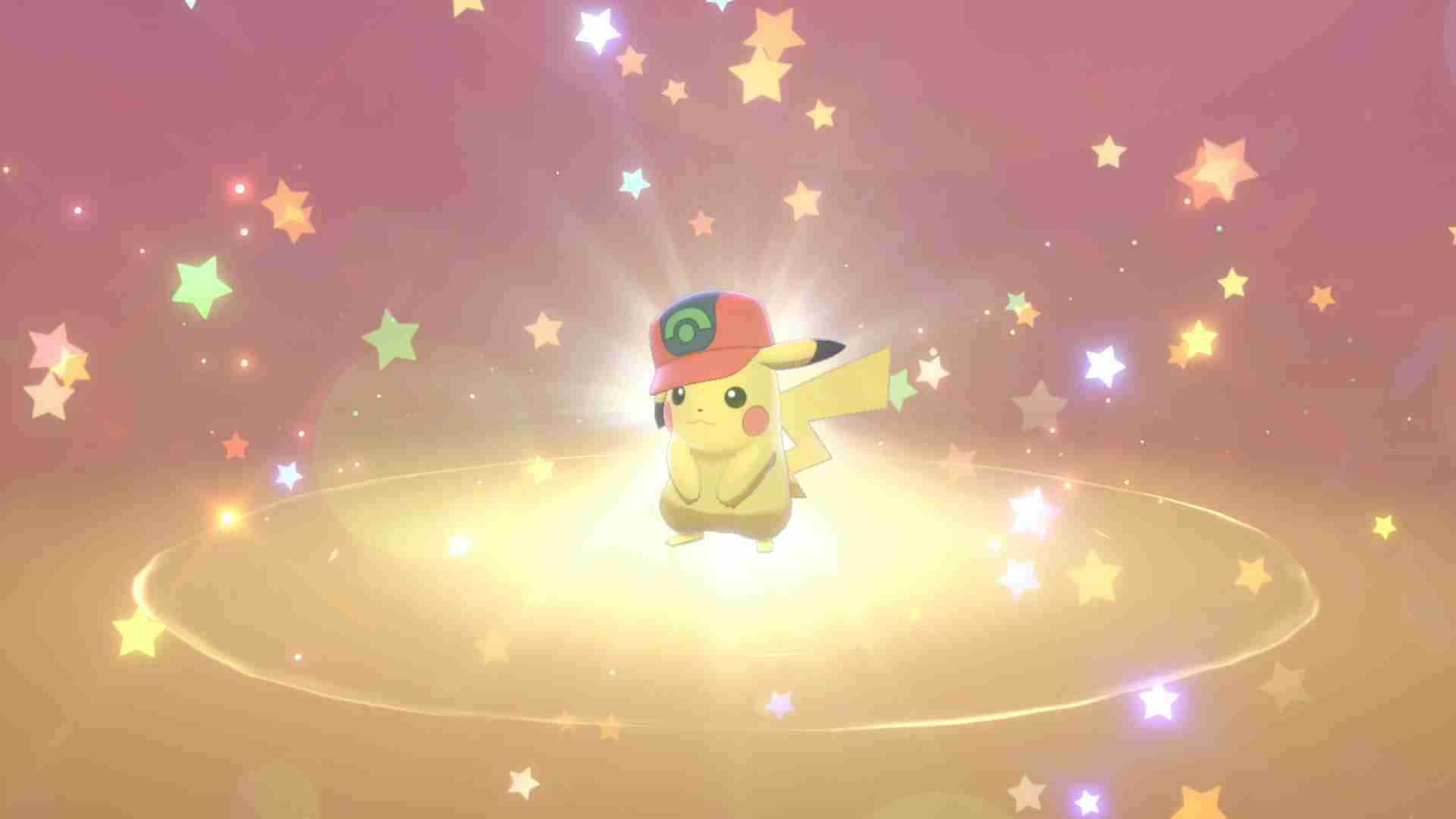 Code: P1KAADVANCE 
We have until November 1st to claim this little guy. Not sure how to claim him? Follow the steps below.
Select Mystery Gift on the X menu.
Select Get a Mystery Gift.
Select Get with Code/Password to connect to the internet.
Enter the special code above
Watch as the gift arrives in your game. (Pokémon will appear in your party or your Pokémon Boxes.)
Be sure to save your game.
There are 8 different Pikas to collect. Two Pika's Codes have already been released.
Pikachu (Original Cap) = P1KACHUGET
Pikachu (Partner Cap) = 1CH00SEY0U