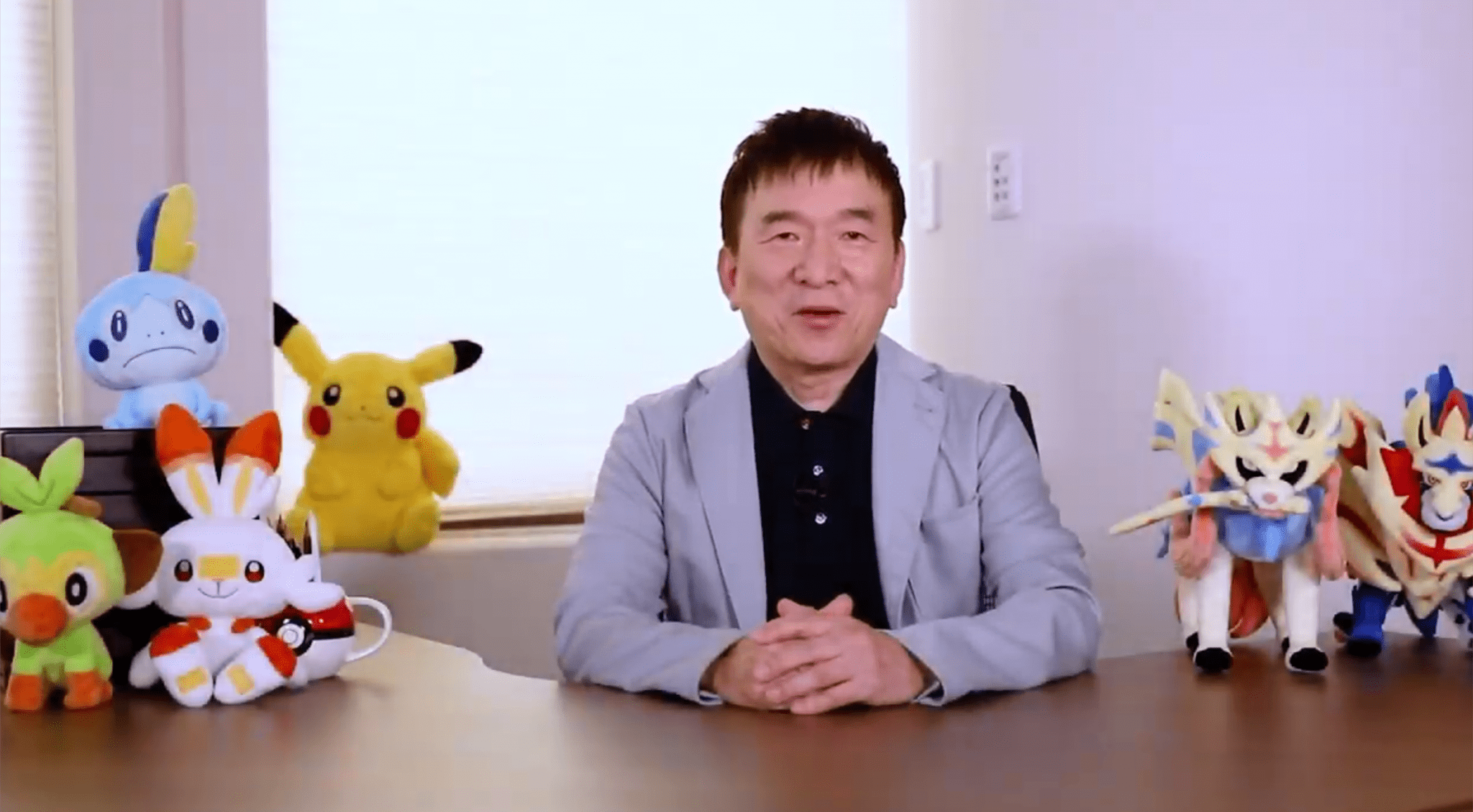 The latest Pokemon Live Stream announcements include Crown Tundra and Pokemon Home!
Didn't get to watch the live stream? Watch it here.
Now let's get down to all the new information, it was about time that Pokemon released something to keep us on our toes.
First up was a short trailer for the new adventures in the Crown Tundra Expansion pass. Inside the snow covered land, you will find new adventures, trainers and a Galarian battle tournament.
One of the BIGGEST and best idea ever, is that in Crown Tundra you can obtain ALL thats right ALL legendary Pokemon. They hide deep down in the dens and can only be found during max raids in this special den.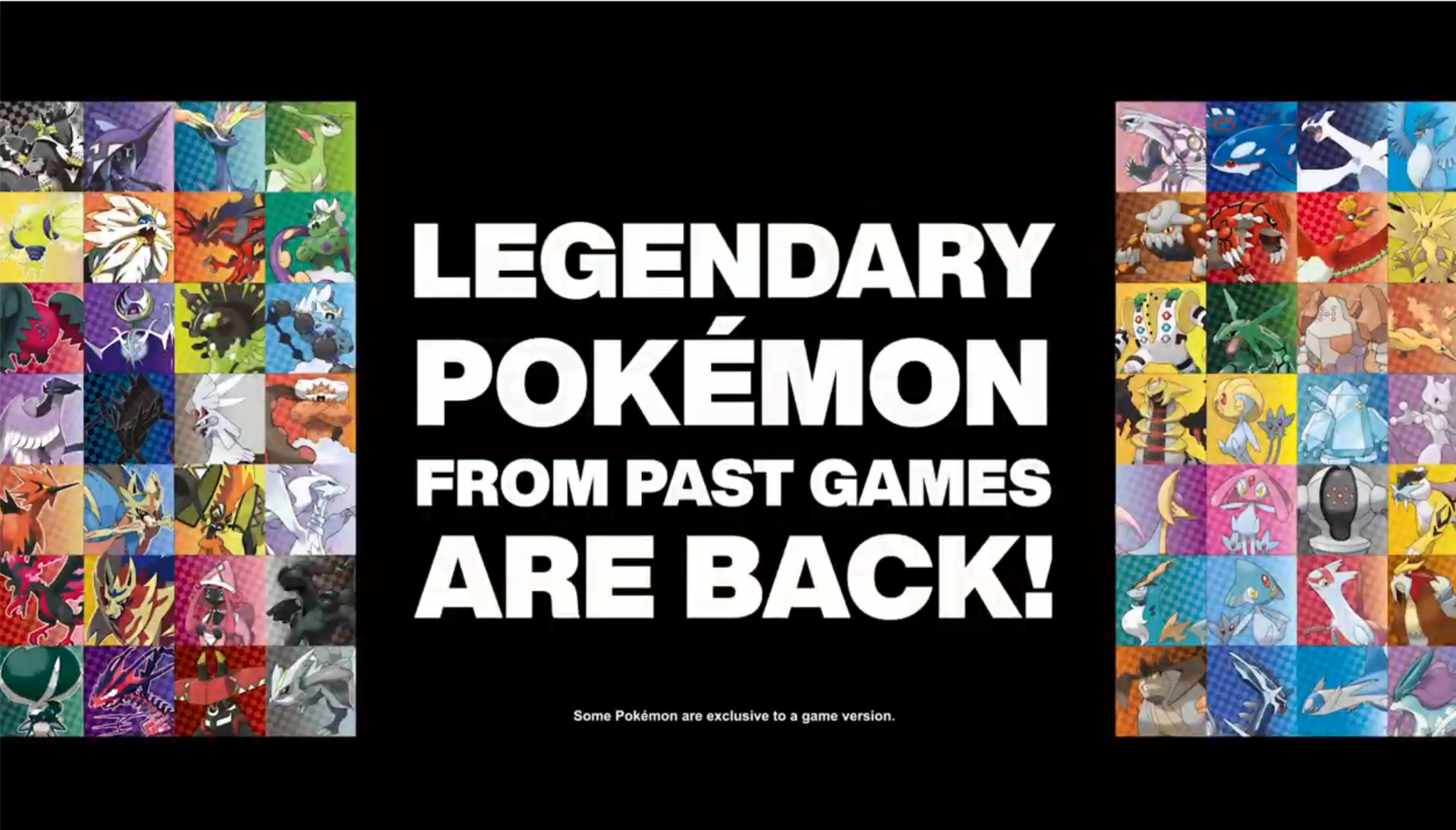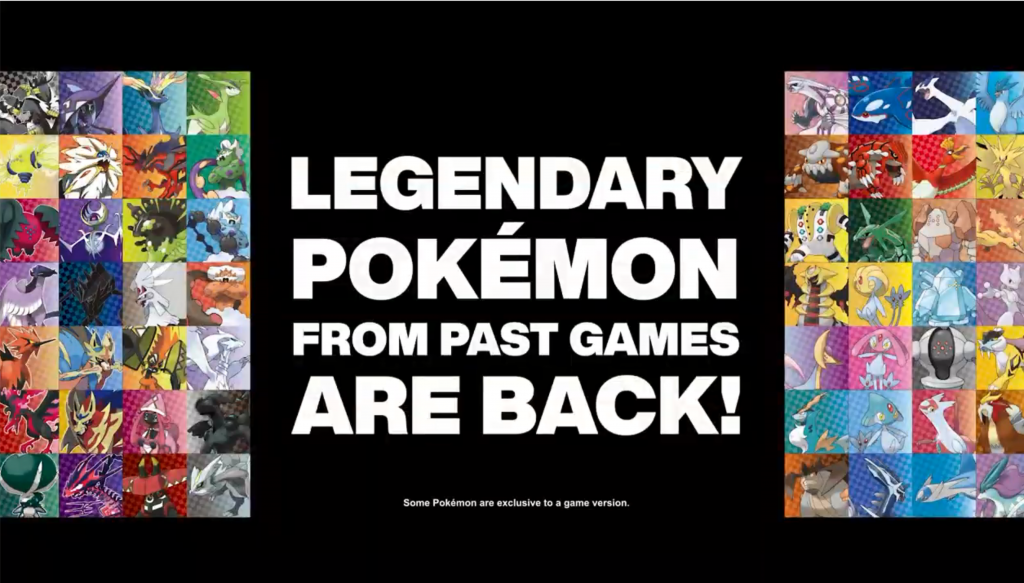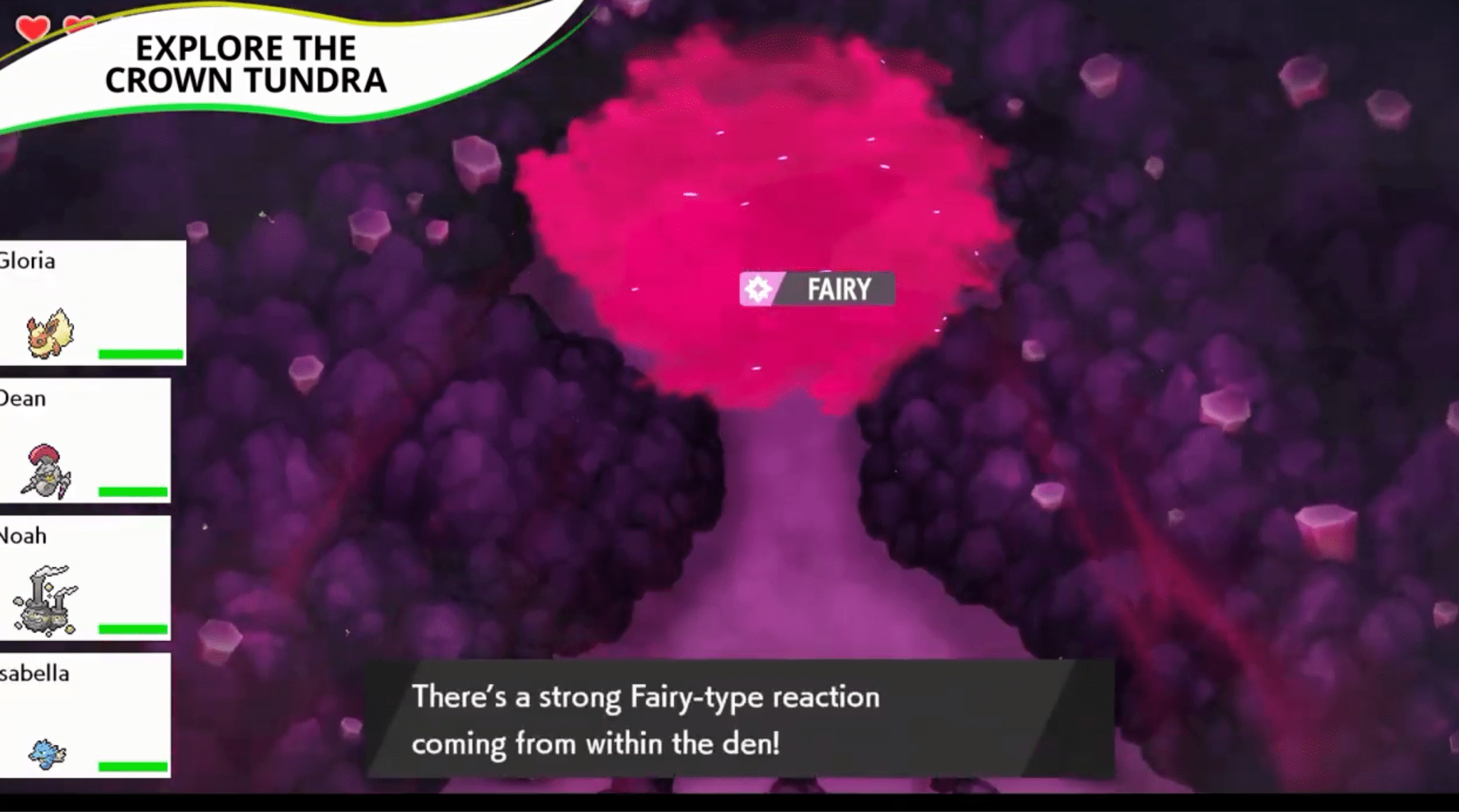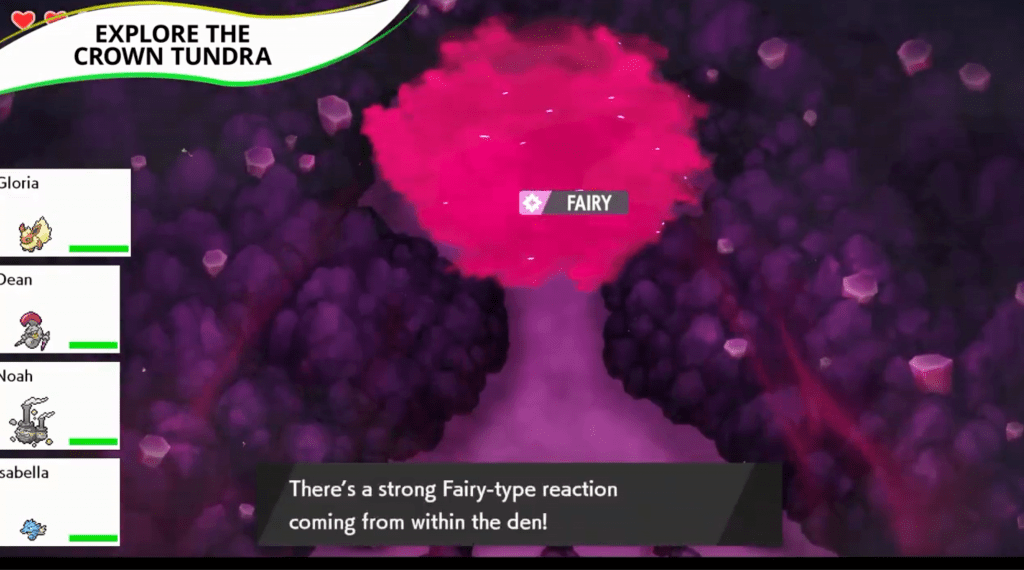 How amazing! I want Entei, Lugia god I'll just have them all thanks. We no longer have to hold our breath the release date has also been announced.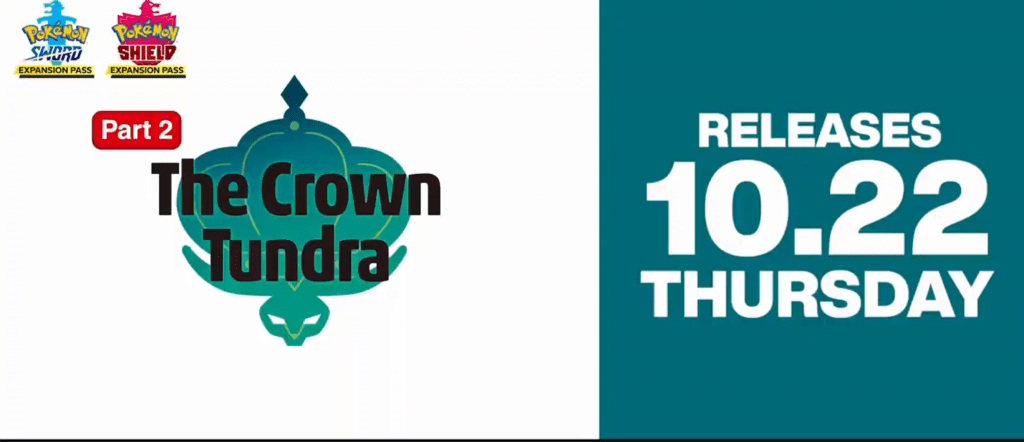 Put it in your calender's! I know that I have already pre-bought it 🙂 Now the next piece of info I am happy about but maybe a bit annoyed it wasn't released earlier. A physical copy of the expansion passes. Looking from the logo at this stage it is American, but we should get it too.
To celebrate the upcoming released of the second DLC Pokemon Company is releasing special Hat Pikachu's for download on sword and shield. To get these Pika's you need to use the mystery gift and enter in a password. The first password was released in the trailer. I've snapped a shot of it and posted below.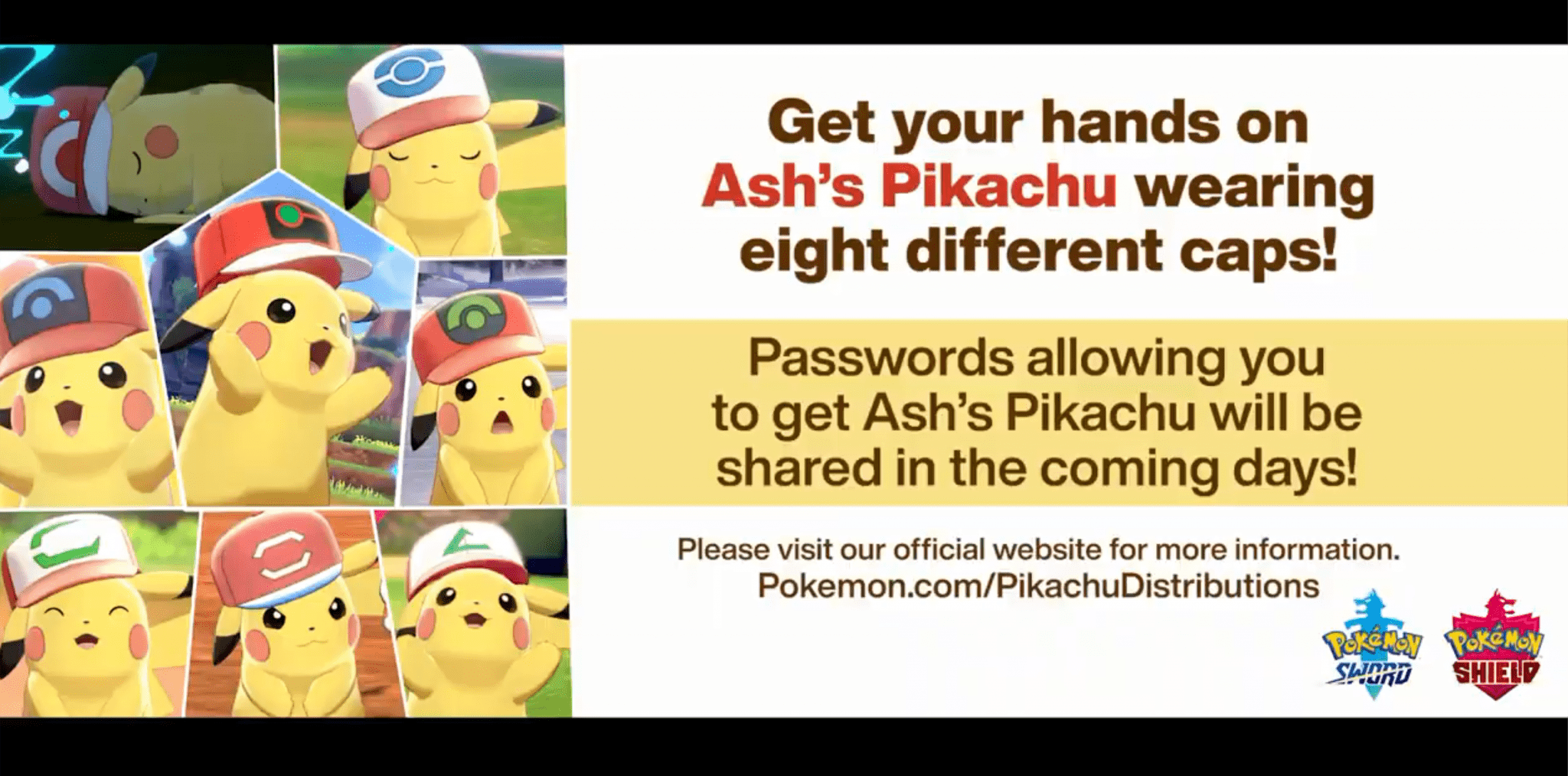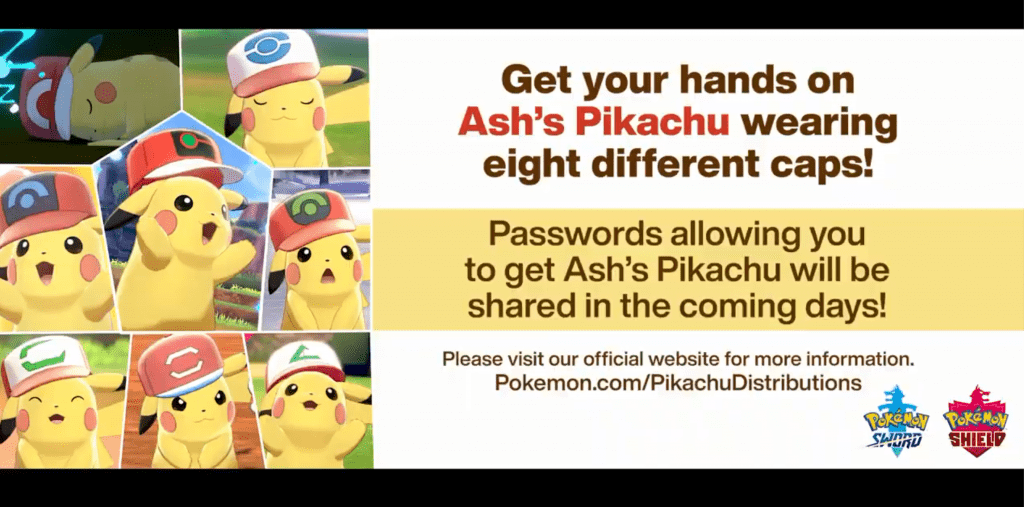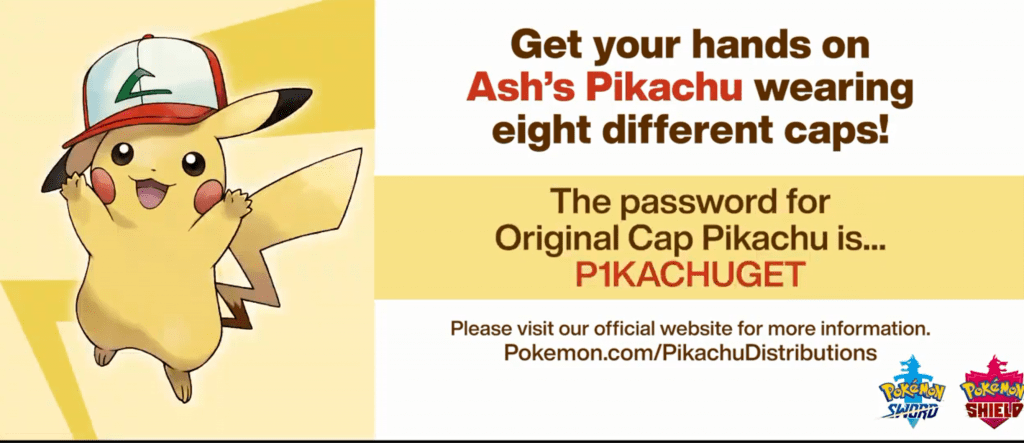 The second piece of new released in this live stream was an update on Pokemon Home and the connection to Pokemon Go.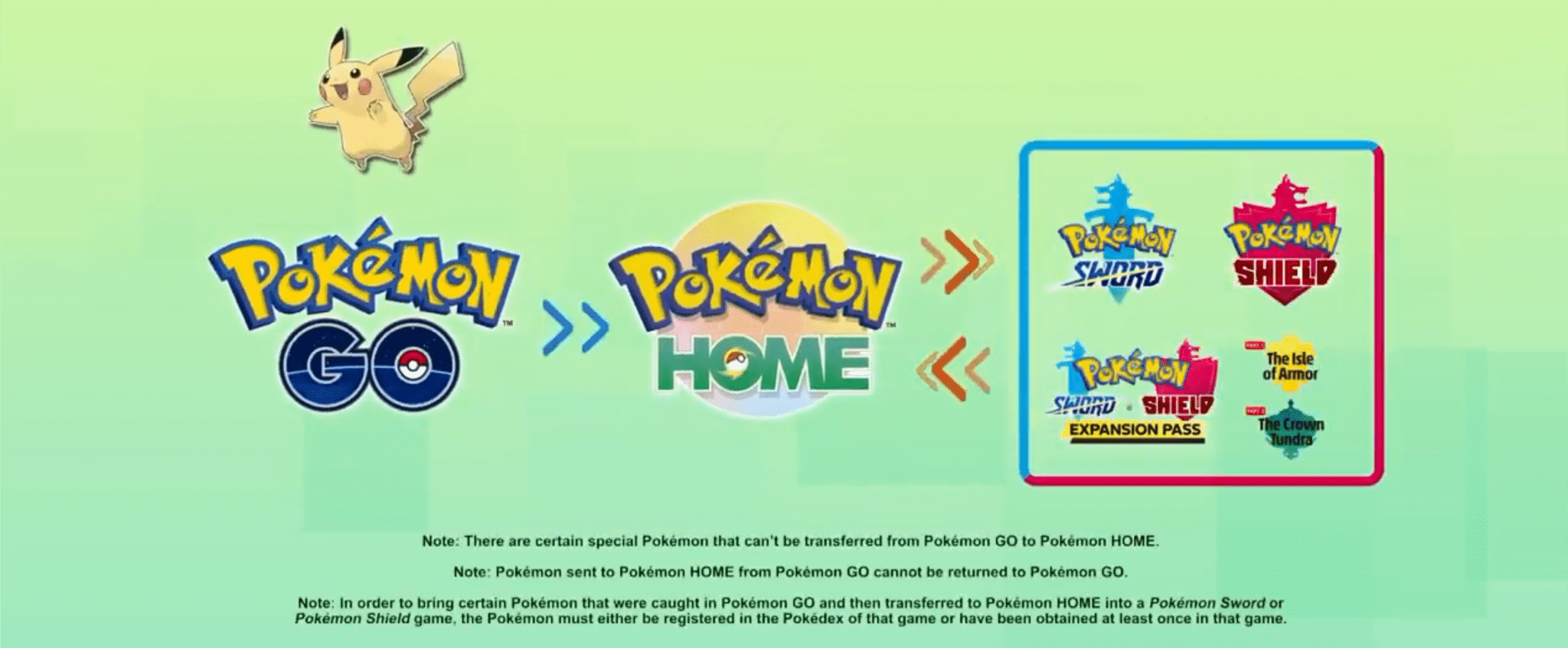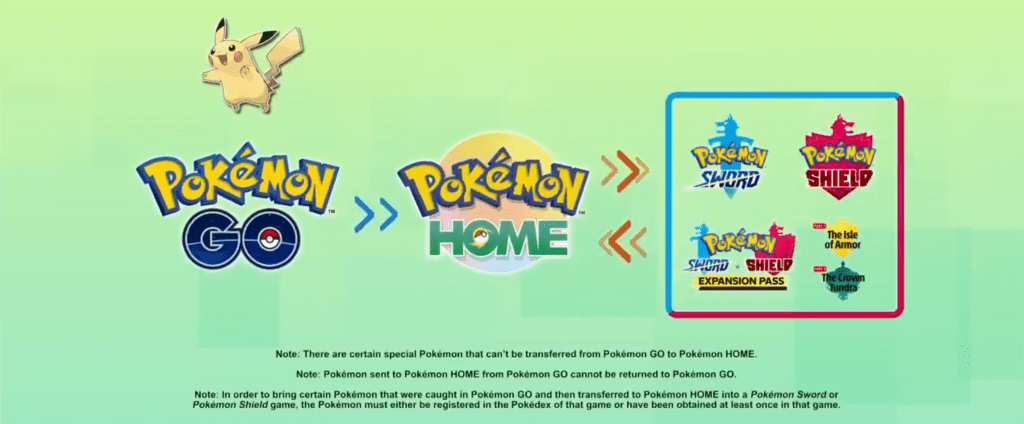 The Pokemon Company didnt release a date of when the connection will be up but that they are planning to have it up and running before the end of this year. Once it is also avaliable if you transfer a Pokemon from Pokemon Go to Pokemon Home you will get a gift on both games!
In Pokemon Go you will get a special box with Meltan inside. In Pokemon Home you will be given a Melmetal that can Gigantamax. This is the first time Melmetal has been released in Gigantamax form.
So there you go so much information shoved into a short 10 minute video. Are you keen? because I know I am!