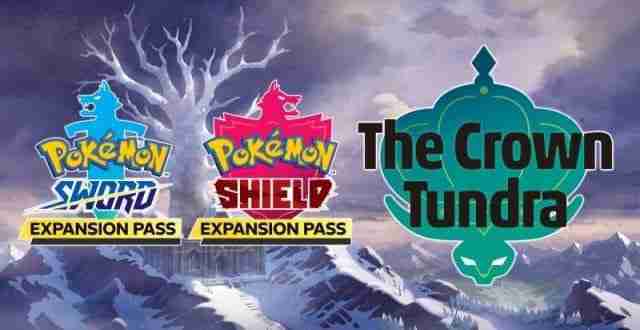 Watch the latest Trailer Video Here!
The Pokemon Company are releasing a new Informational trailer on their Youtube Channel tonight. It will feature information about the last Sword and Shield Expansion Pass 'The Crown Tundra'.
We don't know what to expect here? Hopefully a release date! Some more snap of legendary Pokemon?
Check back here at 10.30pm Adelaide SA Australia time to watch the stream live below.