The large Pika is here!
We've been all jealous that US got the large Pika pop mid last year and have been waiting in anticipation. Finally he will be available in Australia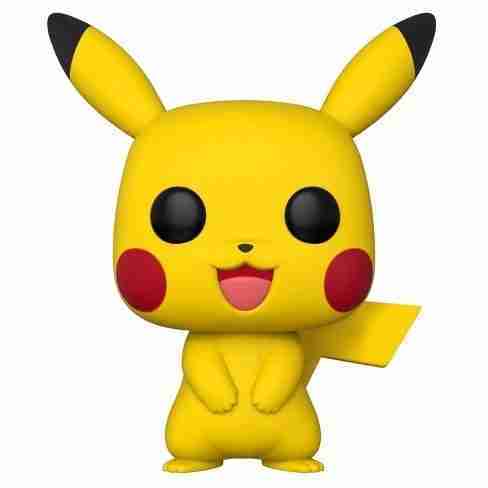 What's the difference? Only the size!
Check out this massive size difference.
Sooooo amazing right? They are now available for pre-order to be released this May.
Pre-Order here!
The US target exclusive version sold out within days, however they were an in store only item and could not be pre-ordered. Luckily we can, so don't wait to long or you may miss out.
This is the first of the Pokemon Giant Pops, fingers crossed once they start releasing more, like the Bulbasaur Pop (See full details here), they will make some more. Who wouldn't love a giant Charmander pop! ????