The Pokemon Championships Welcome Kit is amazing!
The Pokemon Championships are underway in the US, but my main focus is the coolest Welcome Kit I've ever seen, A Pokemon backpack filled with goodies!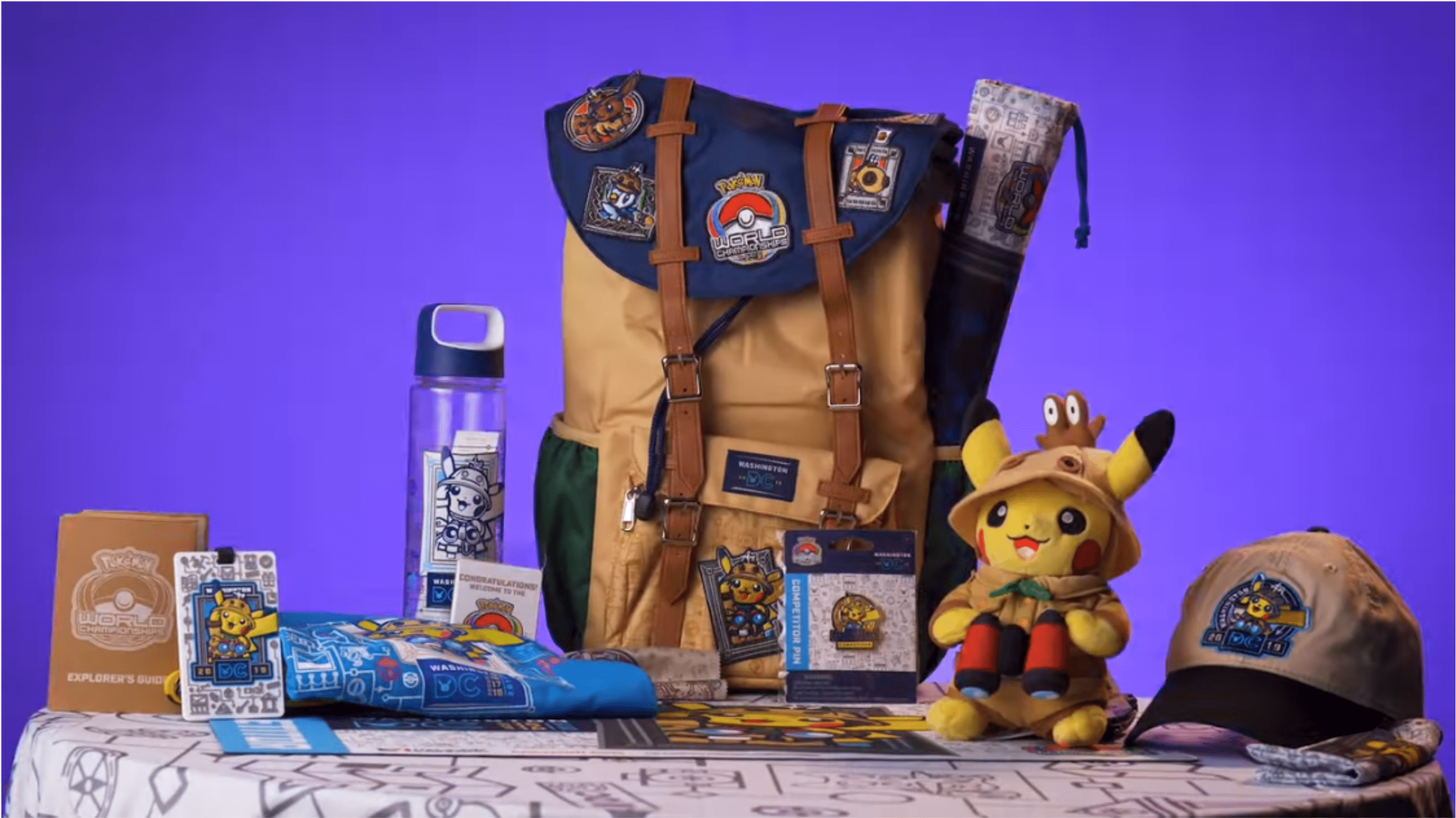 The items included inside the backpack are:
Explorer's guide
Limited Pika plush
Hat
Drink bottle
T-shirt
Competitor Pin
World Championships 2019 gold foil stamped Pika card
Lanyard
Play-mat
Screen cloth
Luggage tag
I don't know which item is my favourite? I'm torn between the backpack and the foil gold stamped card. Other items are also available for purchase at the Championships. Check out the video below.