Images of the last 'A Day With Pikachu' has been released!
This is the very last Pikachu Funko to complete the 'A Day With Pikachu' collection. Starting back in Feburary 2019, a different Pikachu was released every month.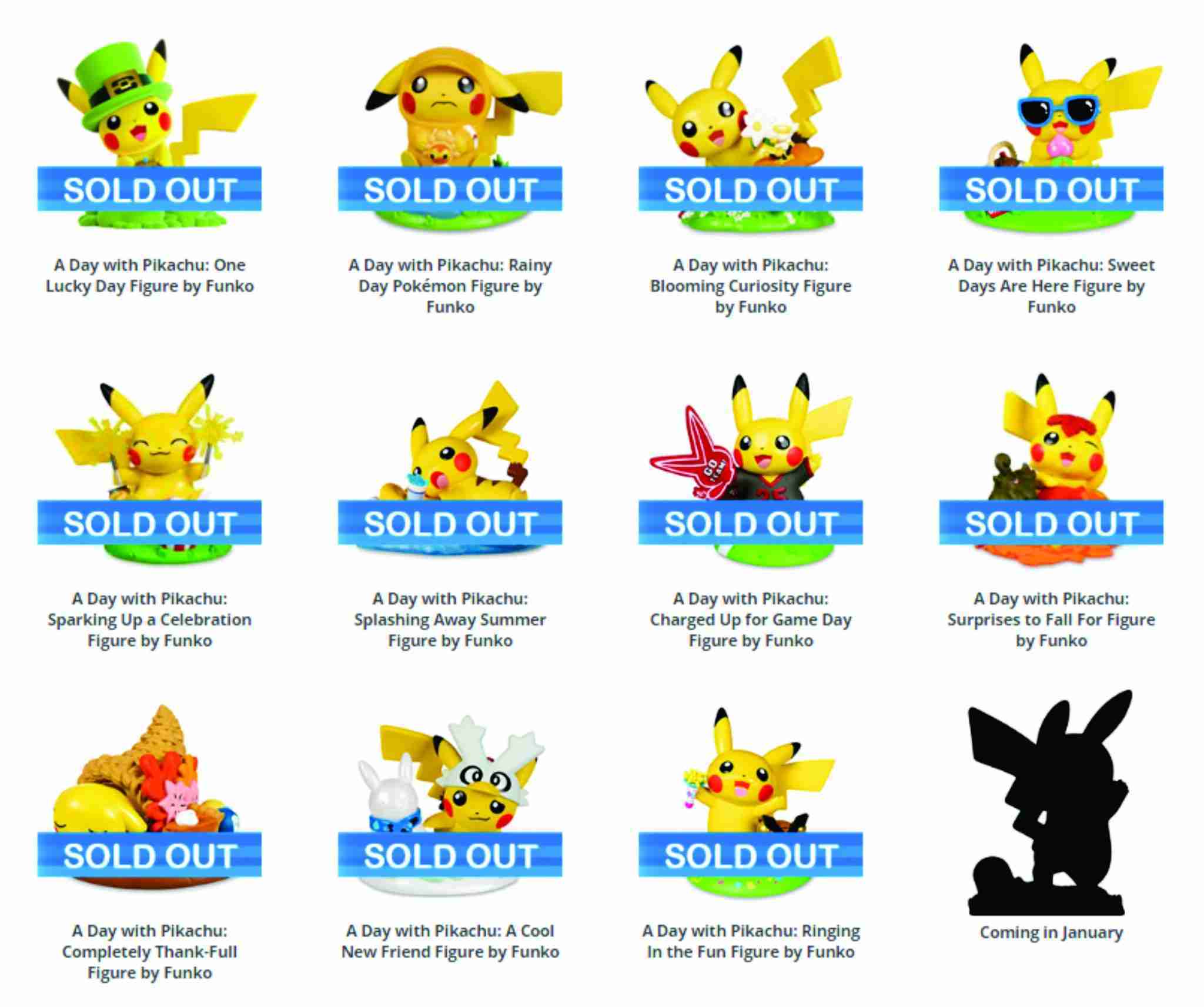 These figures are super exclusive and are only released on the Pokemon Center US website (If your lucky 'some' GameStops had some). They usually sell out 1-2 hours after the item is listed online to purchase.
So let's look at the newest one! Meet Pikachu 'Surprising Weather Ahead'.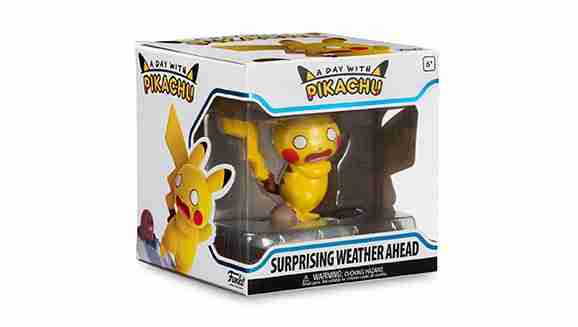 This Pikachu is walking through the snow and surprised by a little Diglett popping up to say hello.
Now we just have to play the waiting game…..